Productivity is one key to happiness. It may seem ridiculous, but being productive can really uplift your mood. Time is valuable. Getting things done and scratching them off your list releases happy hormones that diminish stress.
Disclaimer: this post may contain affiliate links, and every purchase made through these links will give me a small commission (at absolutely no extra cost for you!) AS AN AMAZON ASSOCIATE AND REWARDSTYLE MEMBER, I EARN FROM QUALIFYING PURCHASES. See Privacy Policy for additional info.
I am a pro at procrastination. It seem to take control of my life when I binge watch Netflix. Next thing I know, its 3 hours later and the only thing I accomplished was three episodes of Outlander.
Don't get me wrong, relaxing and enjoying your time off of work is very important too, but it is very important to take time to accomplish things needing to be done. This is will allow you to binge watch Outlander guilt free!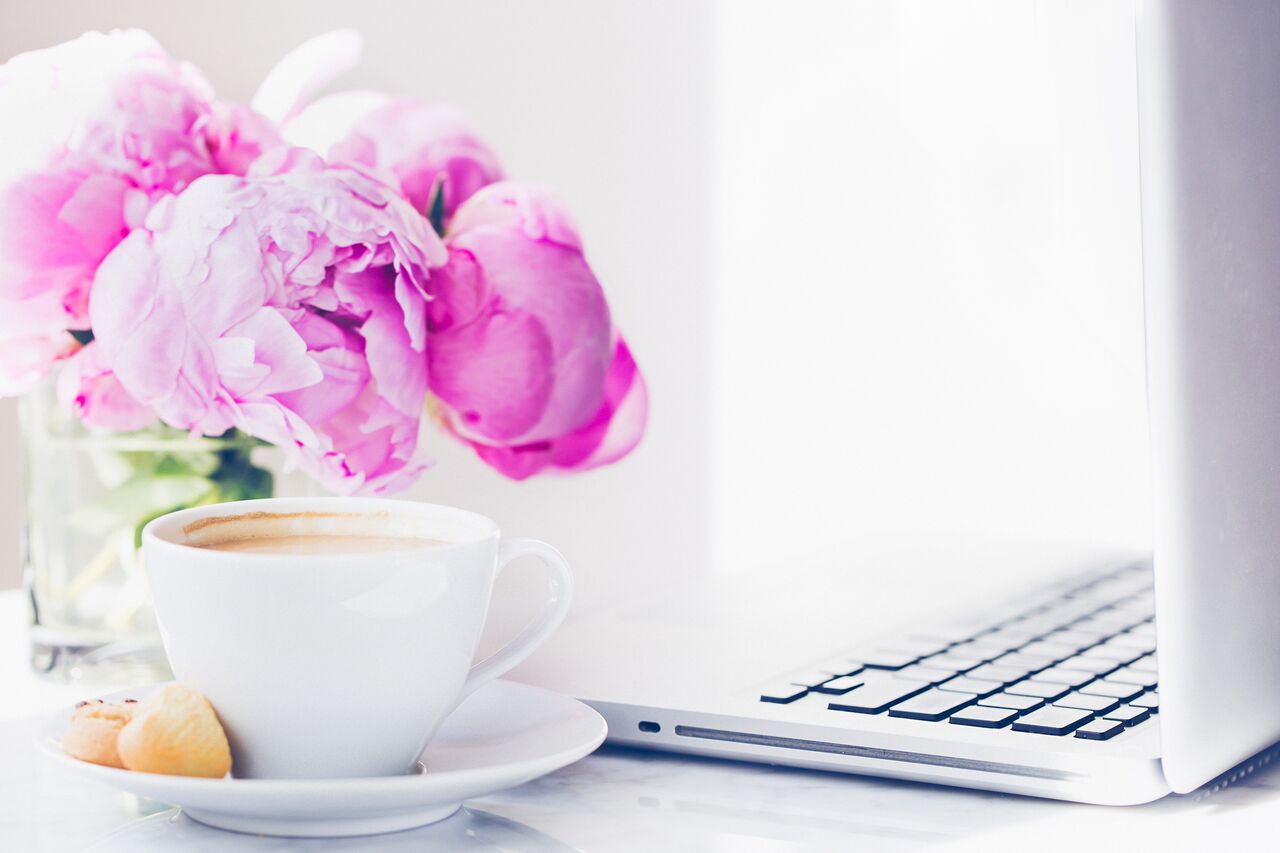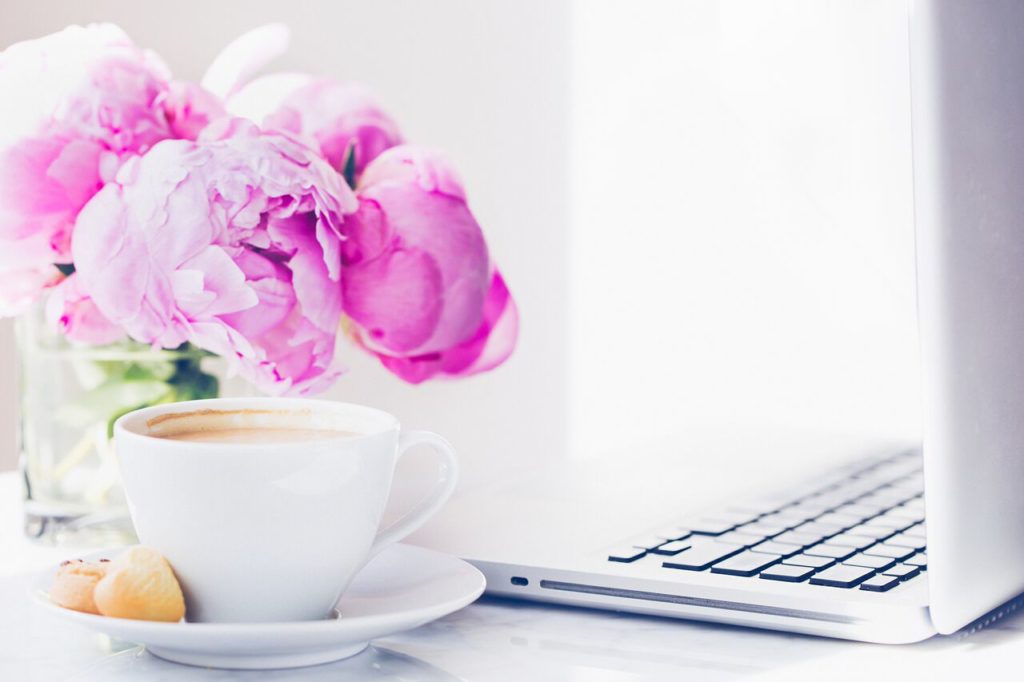 But nothing feels better then getting that laundry done, or organizing that file cabinet that has been a heaping pile of paper for months. Getting these little things done will put your mind at ease and allow you to enjoy life!
So here are my 15 tips for being productive and allowing you to live a happy, less stressful life!
1. Write It Out
Start by writing lists. I love lists. They lay out everything I need to do in a visual manner. Some people find that writing lists can stress them out because it shows them how much they ACTUALLY have to get done.. but I find pleasure in crossing off those things when I get them done!
2. Prioritize Your Day
Make a schedule for your day, write it out, put what is most important first. And put what has a closer deadline first. If you have a appointments and commitments that day, then write them on your list too. These concrete obligations add structure to your day!
3. Don't Think, Just Do
I love using this point when it comes to working out. It is so much easier to get up in the morning and just workout then putting it off all day. This also plays a trick on your thought process because you won't have time to decided whether or not you want to work out, you will just do it!
4. Learn to Say No
Learning to say no is so hard sometimes. Especially for me. But sometimes you need to put your things first. Get the things you HAVE to get done done, before helping someone else. Or find a way to fit both in.
5. Eat Healthy, and Exercise
This may seem like an odd tip for this post but it is very important! Eating healthy and working out gives you energy. Having energy allows you to knock off your to-do list more easily! The more energy you have the more likely you are to get it done.
6. Time Yourself
Give yourself a deadline to complete tasks.. whether it be a week or 30 minutes, give yourself the challenge and make sure you do it!
7. Work Smarter, Not Harder
This is one of my favourite quotes a co-worker said to me once. Work smarter, not harder. Instead of making three trips into the store, figure out everything you need and make only one trip.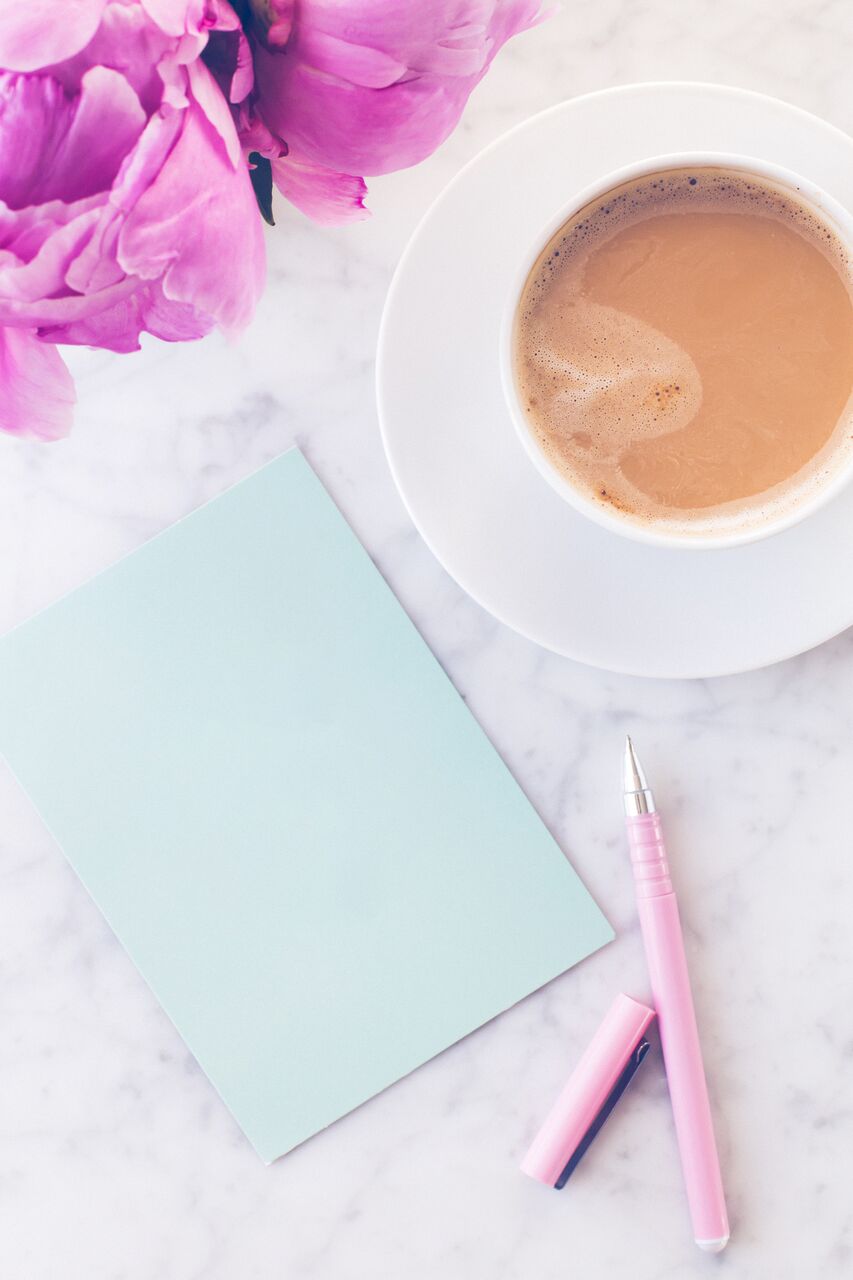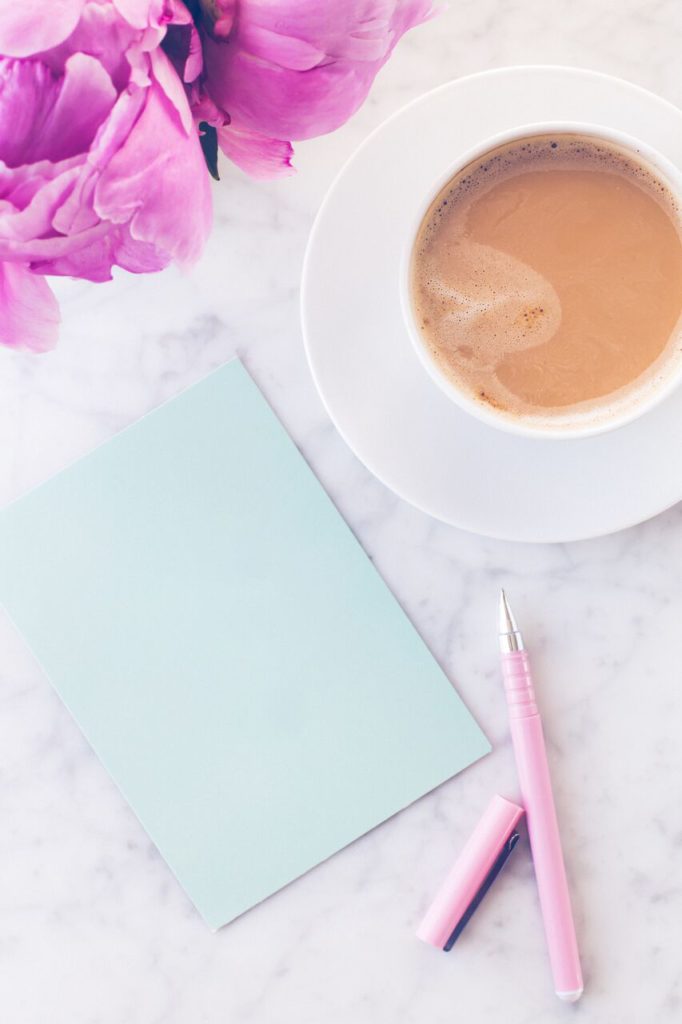 8. Reward Yourself
Give yourself something to look forward to, after completing your list. This will motivate you more and give you a reason to REALLY knock off your list of things to do.
9. Stop Multitasking
People once said that being able to multitask was a good quality... but is it really? When it comes to getting things done, its better to put 100% of your focus into one task then spread your self thin over many tasks. Working on several tasks at once also decreases the likelihood of you actually completing them!
10. Take a Break
Its okay to take a little break if you need it. Listen to your mind and your body and know when you need to stop for a little bit. It's not a sign of weakness, its a sign of maturity.
11. Tackle the Tough Stuff First
Putting the tough stuff first is always a must. If it is something difficult that will need your full attention, then do it first. Getting this done and out of the way will make it easier for you to continue on your list.
12. Tell Someone Your Goals
Talk it out. Tell someone your plans and what you are looking to do. This will help hold yourself accountable!
13. Be Realistic
Only plan what is realistic in one day. Don't put too much stress on yourself. Having a realistic list of things to complete will make you happier in the end. Having an unrealistic list that doesn't get completed, will just cause you more stress.
14. Get Help When Needed
Don't take on all the tasks on your own when there are willing people out there to help you. Ask someone for help or hire someone to help you.
15. Don't Overthink Things
Overthinking things can make it difficult to be productive because you are too busy thinking about them rather then doing them. For example, when writing a paper for school, don't over think the topic of the paper to the point in which you have barely any time to actually complete
the paper. Pick something that works and roll with it.
I hope you enjoyed this productive tips! Comment below if you have any tips of your own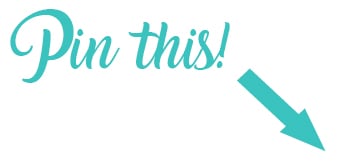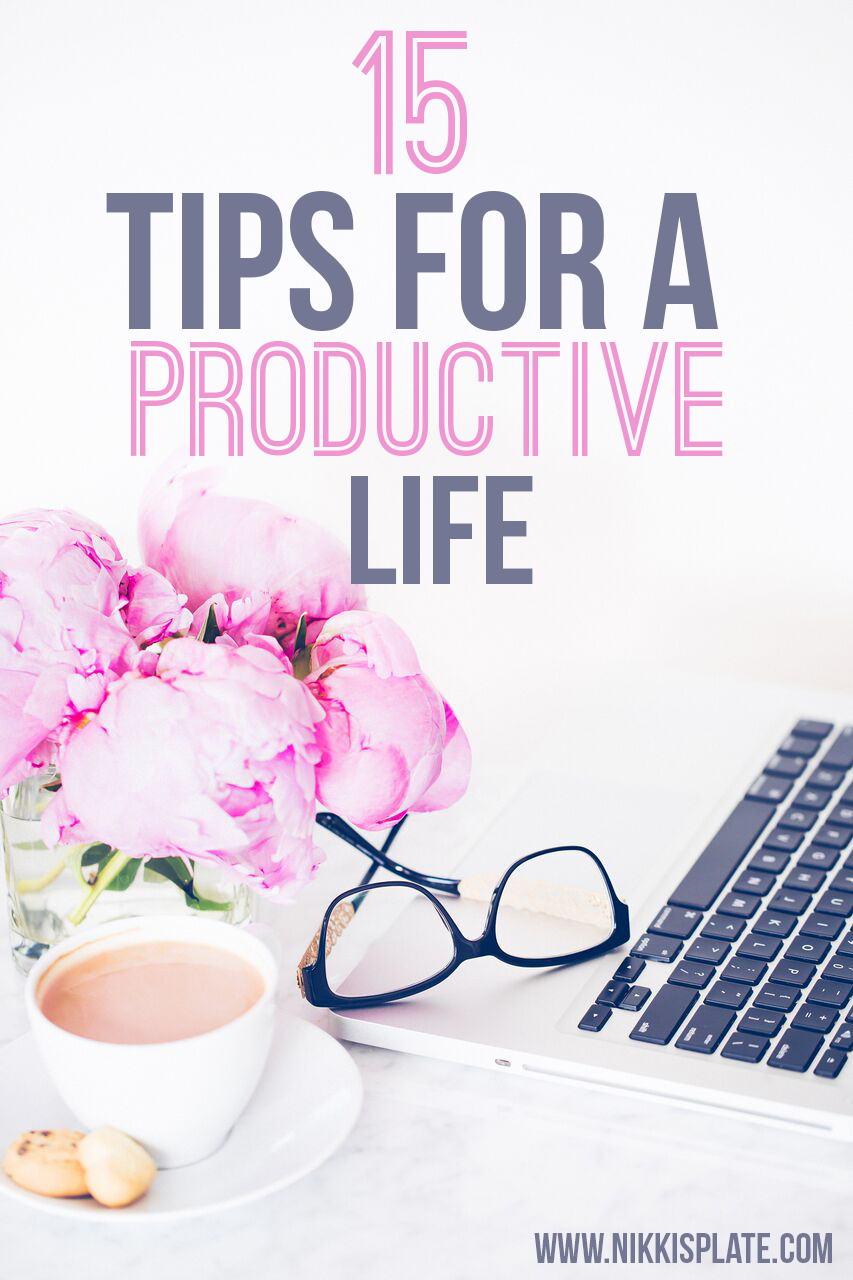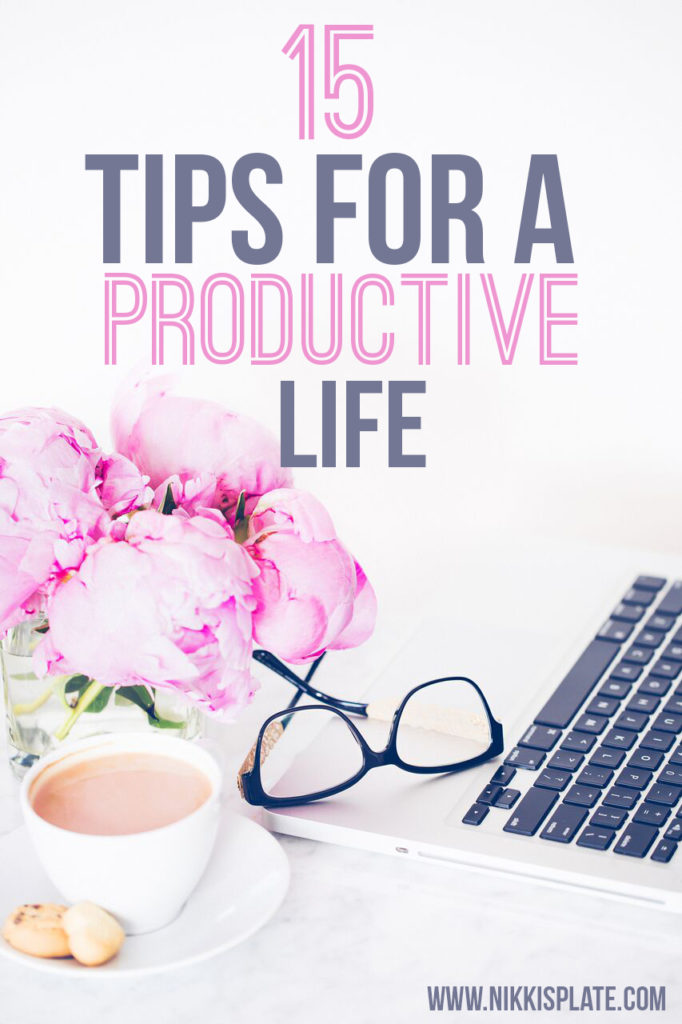 BEST SELLERS