Best Homemade Bee Trap Formula; Homemade bee trap solution for your bee catcher! Say goodbye to bee and wasp stings this summer.
Disclaimer: this post may contain affiliate links, and every purchase made through these links will give me a small commission (at absolutely no extra cost for you!) See Privacy Policy for additional info.
Have you ever bought one of those fancy outdoor bee traps, but have had no idea what kind of liquid to put into it? Don't worry. I got your back.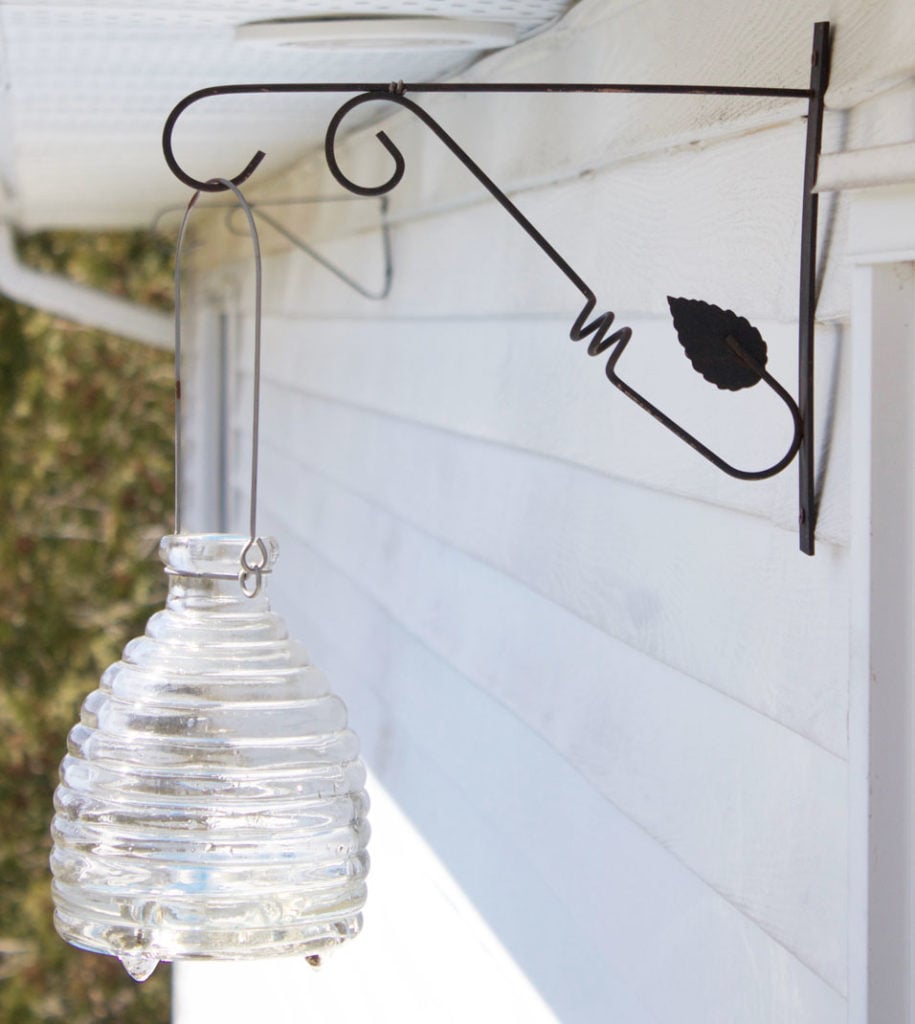 Picture yourself sitting on your back patio/deck, mid-July, soaking up the warm sun rays, reading your favourite magazine/book…when out of no where a mean wasp sneaks up and stings your finger. OUCH. What a way to ruin your afternoon.. am I right!? You need to eliminate these stinging bugs from your deck.
Diesel (my dog), loves attacking wasps and bees.. which really worries me because I don't want his throat to get stung when he swallows them.. I know I am quite the worry wort.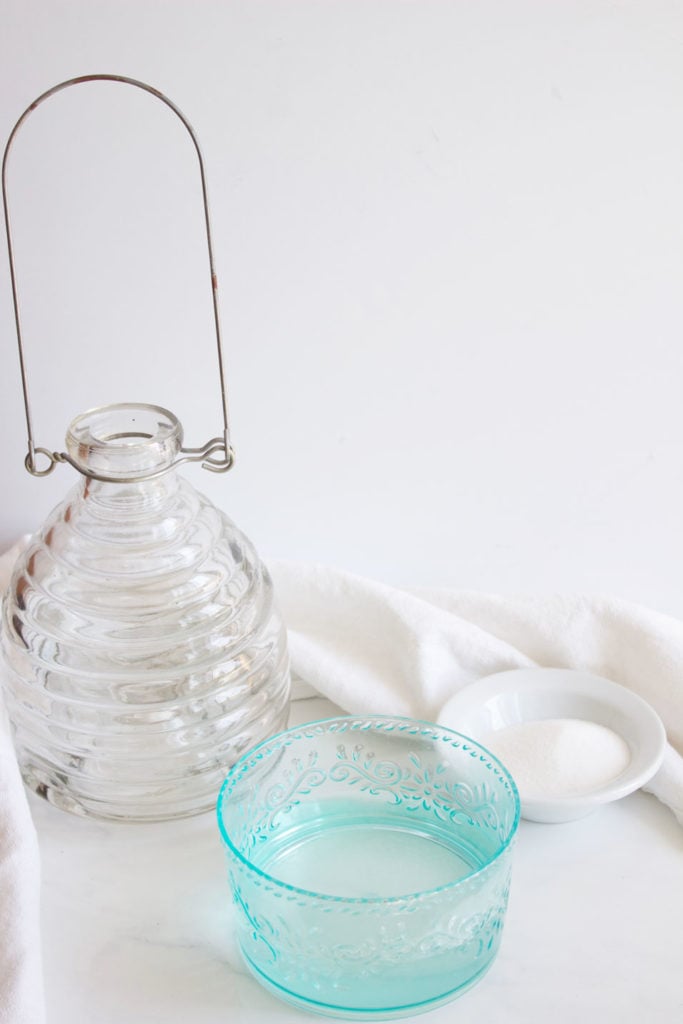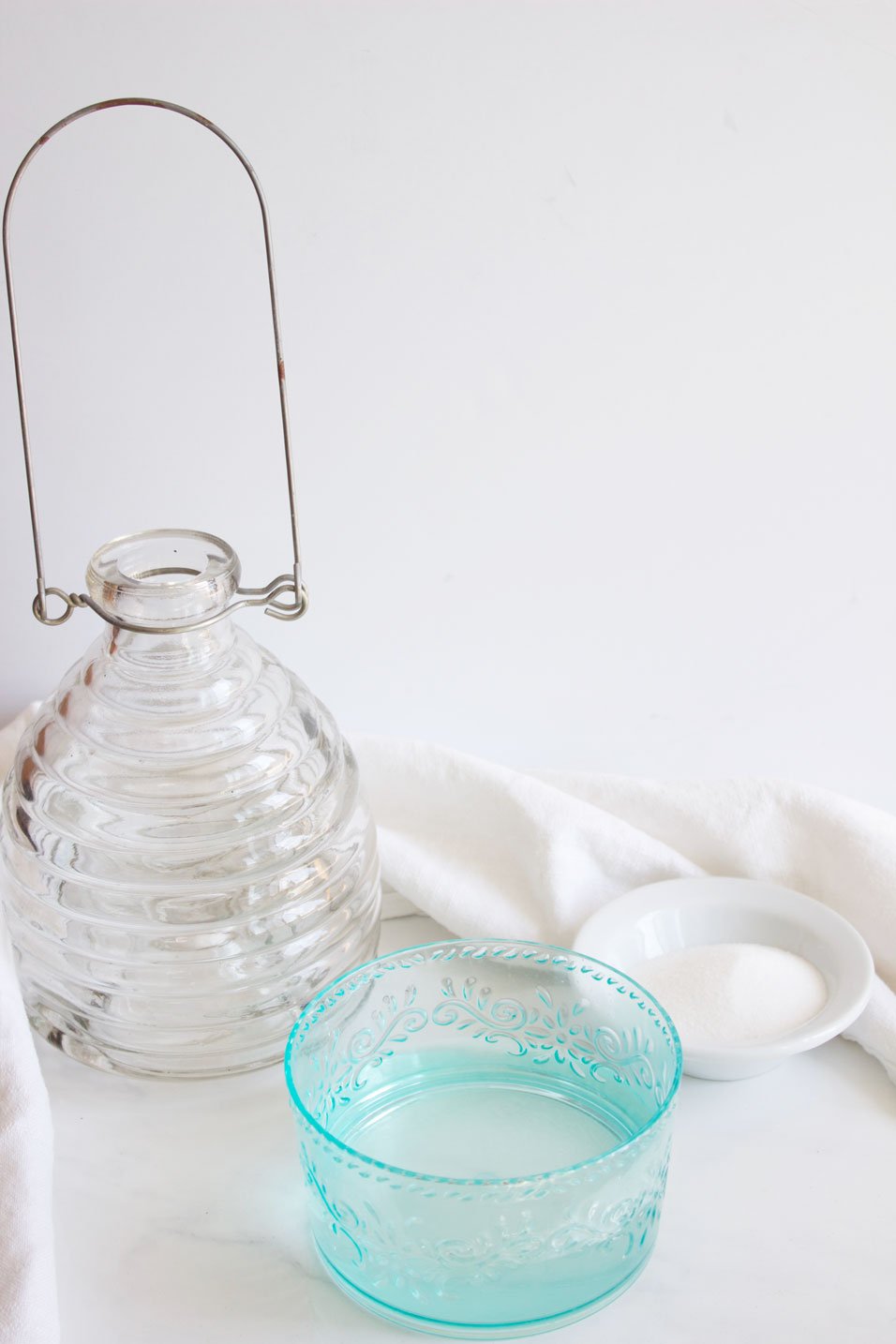 I have tried several different combinations when it comes to catching bees and wasps. This is the only one that I have had success with. It is simple, and only requires three ingredients that you probably already have in your kitchen right this second!
Homemade Bee Trap Formula:
Warm Water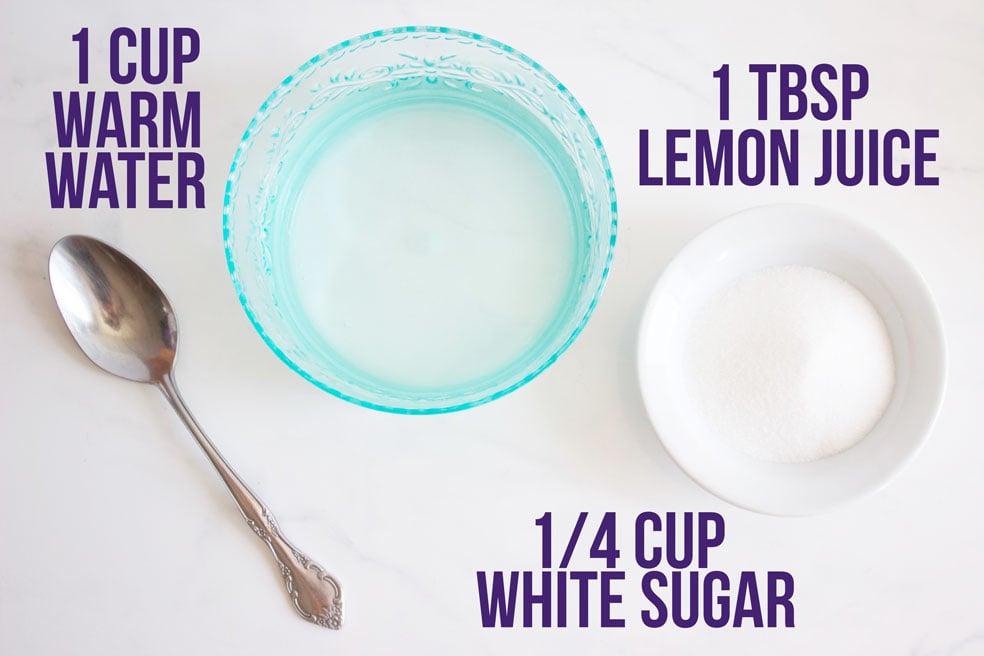 Bee Trap Solution Instructions:
All you do is combined these ingredients and add them to your bee trap. Ensure the water is warm. Stir sugar into the water until the sugar is dissolved, make take a few minutes.
It is a pretty straight forward bee trap solution and are probably all ingredients you already have in your pantry! So you can get right to mixing up the perfect formula to get rid of those bees and wasps!
If you don't have lemon juice you can replace it with another acidic ingredient such as lime juice or vinegar.. although I do find that the lemon juice really attracts the wasps.
You can use any sugar, as long as it dissolves into the water completely! You don't want this liquid to be lumpy in any way.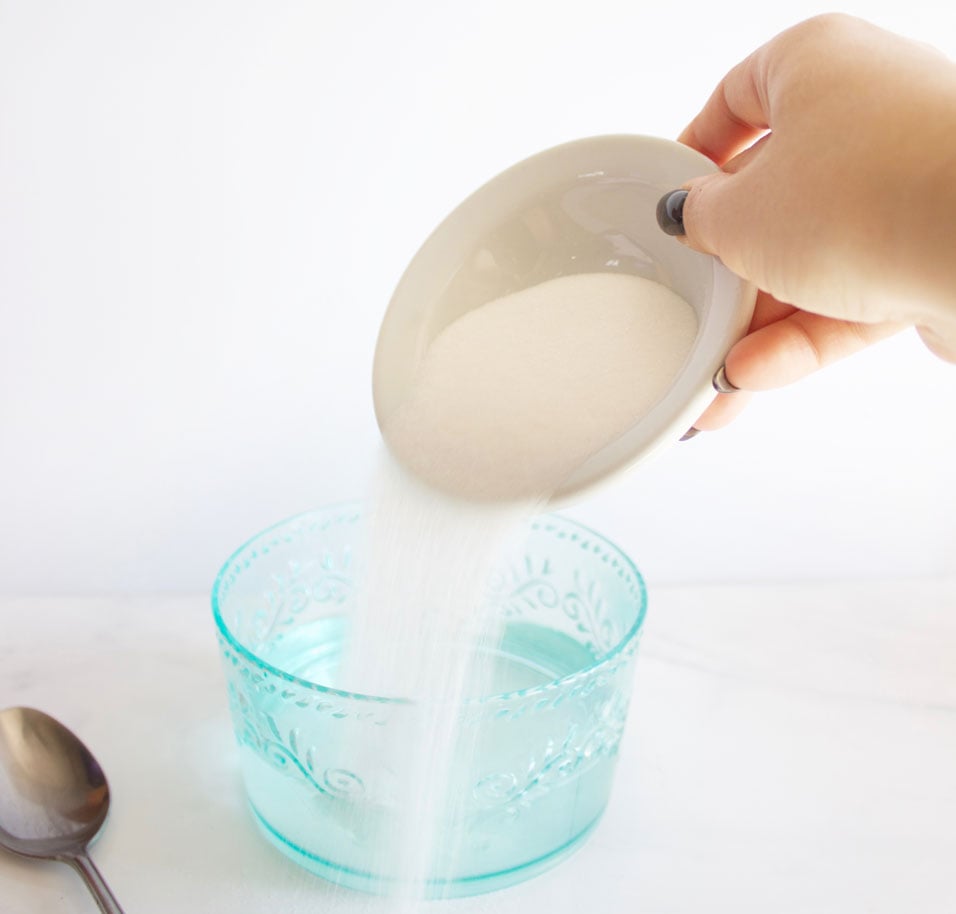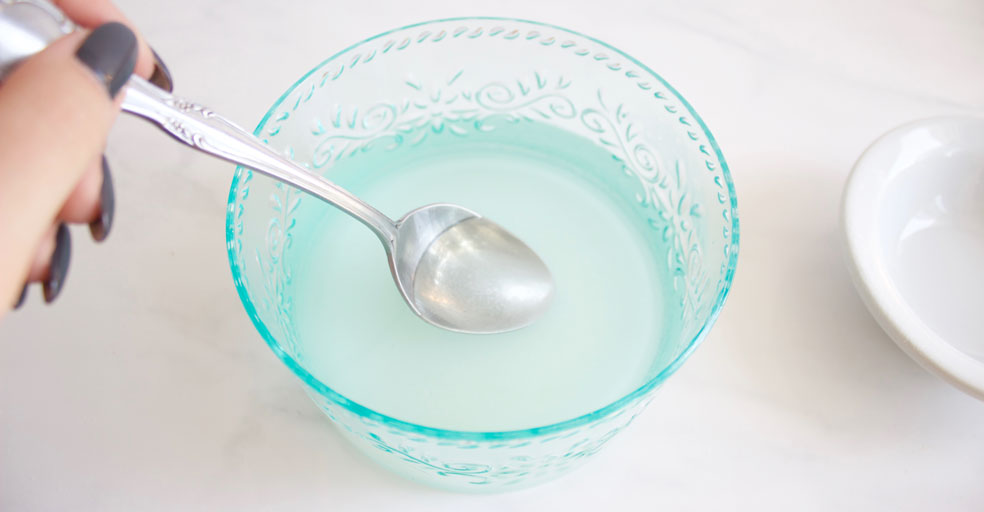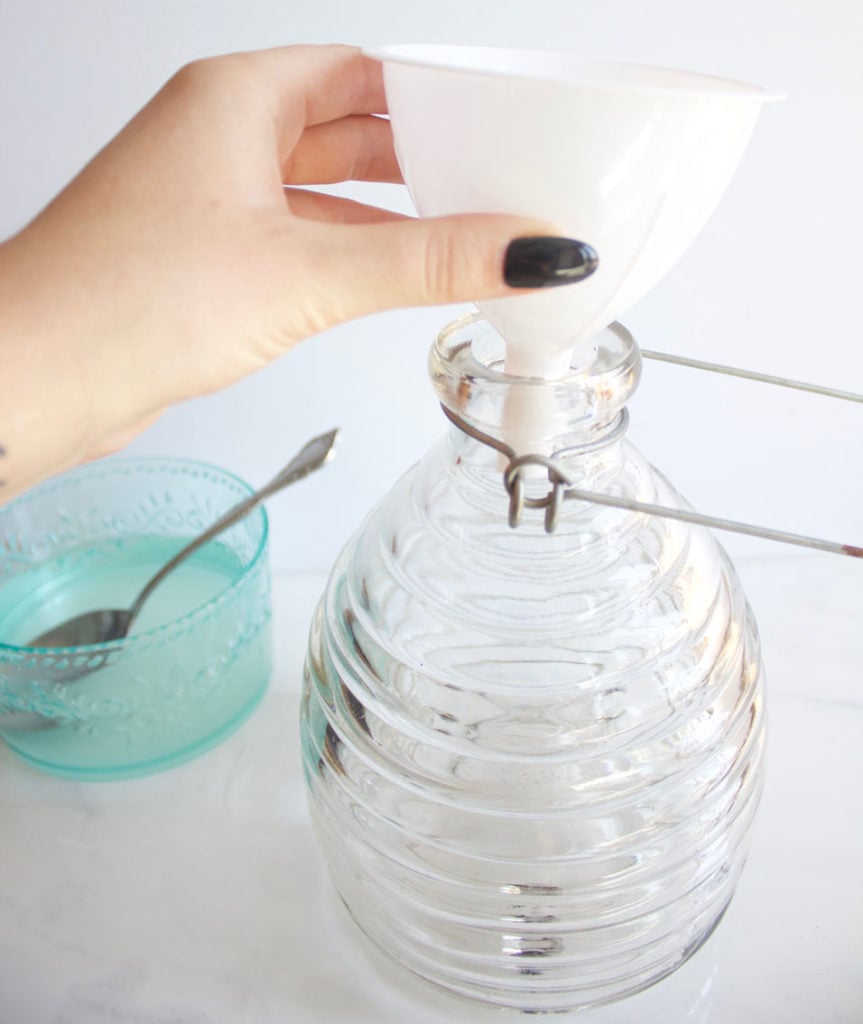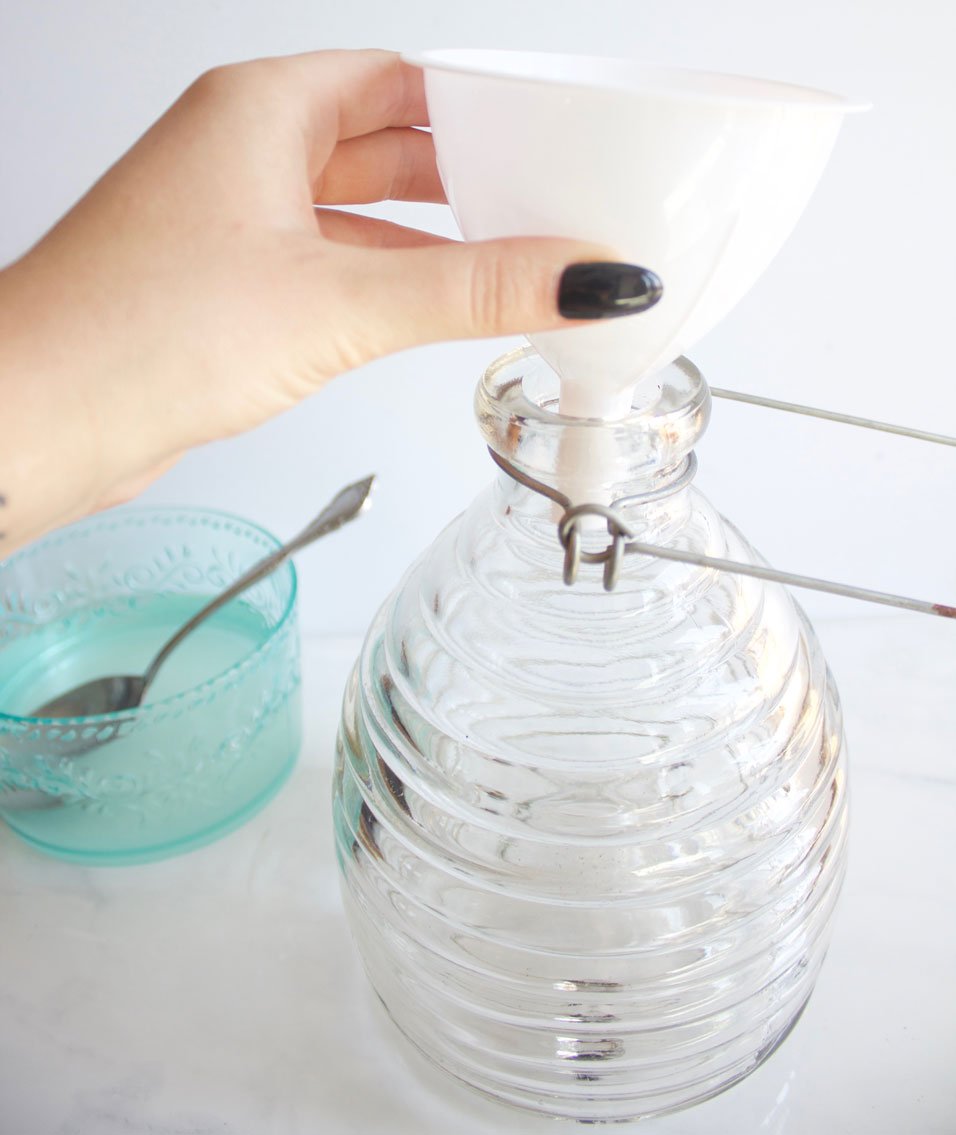 Make sure you hang your bee catcher high up, and make sure it is away from where you are going to be sitting.
When the water dries up, replace it with a fresh batch. You will most likely need to clean out the catcher before you add in this new batch of formula. Make sure you are super careful when cleaning it out, you do not want to get stung by one of the bees/wasps in the catcher. You also may need to soak it in warm water and soap if dirt is hardened onto the inside.
I hope you have as much success with this combination of ingredients as I do! Let me know in the comments below if you have any other alternative liquid formulas that are non-toxic and homemade to keep those bees away!
If you liked this post, make sure you check out some of my other summer posts such as: 7 Beautiful Swimming Pools Your Backyard Needs and 5 Healthy Summer Rhubarb Recipes You Need to Make



Best Homemade Bee Trap Formula; Homemade bee trap solution for your bee catcher
BEST SELLERS