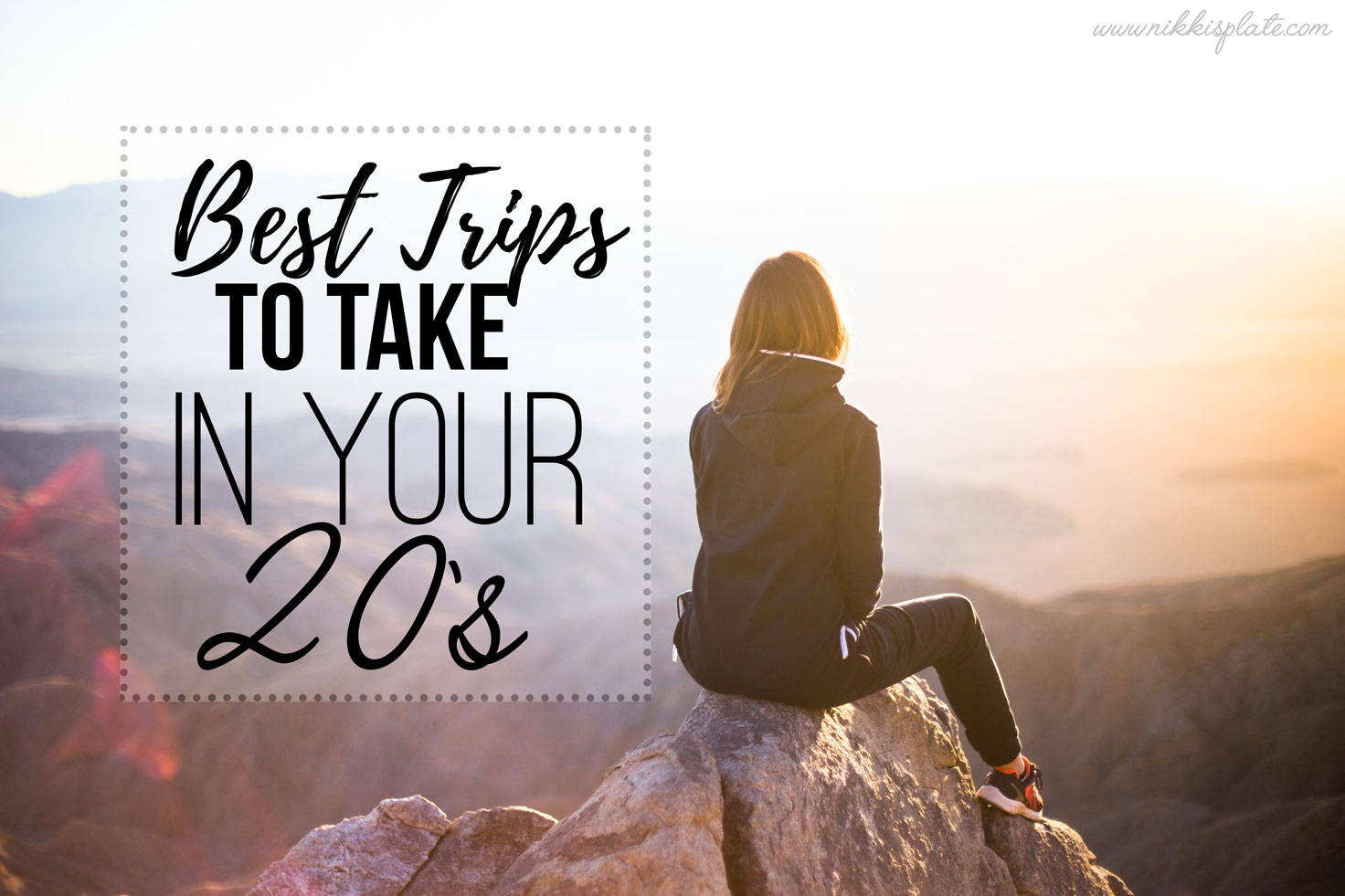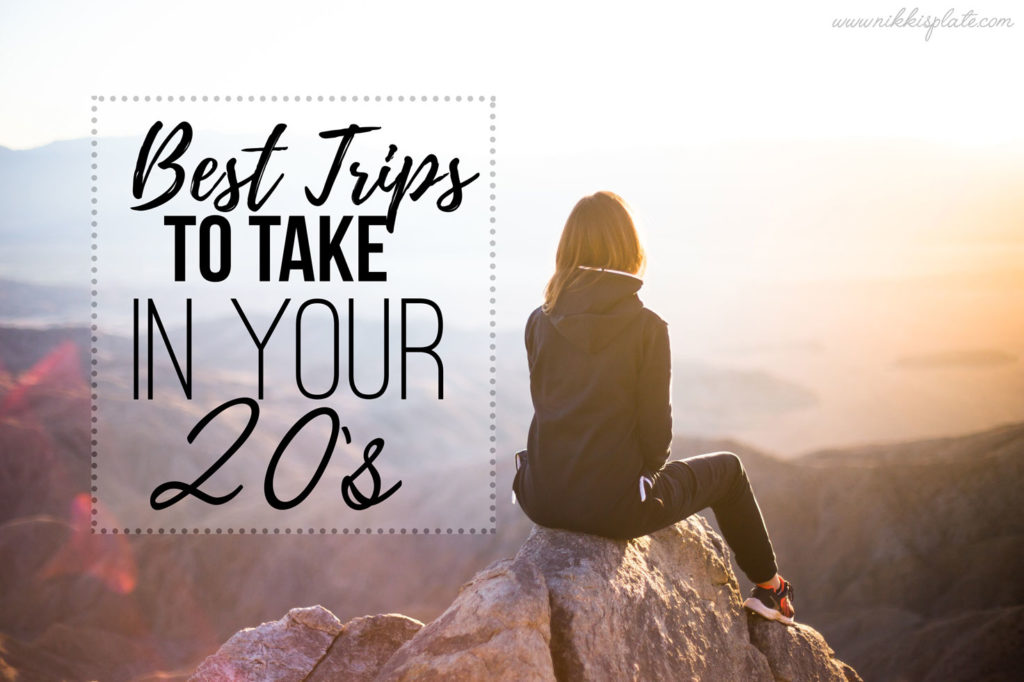 Disclaimer: this post may contain affiliate links, and every purchase made through these links will give me a small commission (at absolutely no extra cost for you!) AS AN AMAZON ASSOCIATE AND REWARDSTYLE MEMBER, I EARN FROM QUALIFYING PURCHASES. See Privacy Policy for additional info.
I have been very fortunate for the amount of traveling I have done so far in my life. My mom, being a travel agent, would always take us on incredible family vacations down south during the winter. It wasn't March Break unless we were soaking in the sun and floating in an ocean. I was also on an elite cheerleading team when I was in high school, so we traveled a lot throughout the states.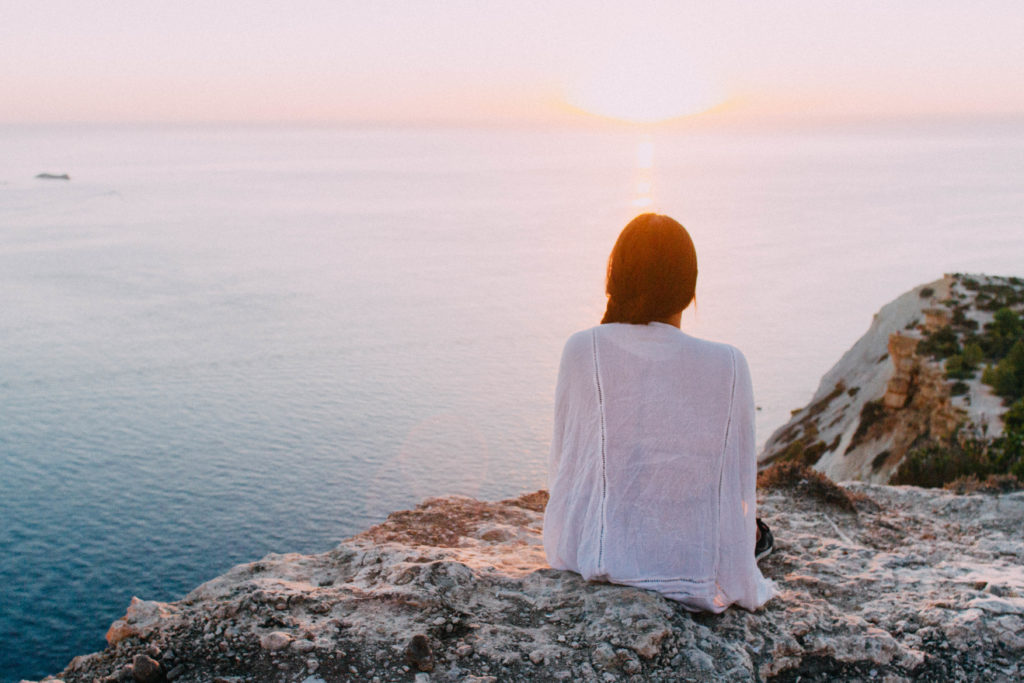 I came up with this list of places to see in your 20s to inspire you to buy a plane ticket and peace out! Life is short and when you are in your 20s we have less responsibility (for the most part). We are done school, we have yet to start a family, and we are ready to take on the world! I know everyone has different circumstances but on average, the best time to travel is when your in your 20's and I am about to tell you why...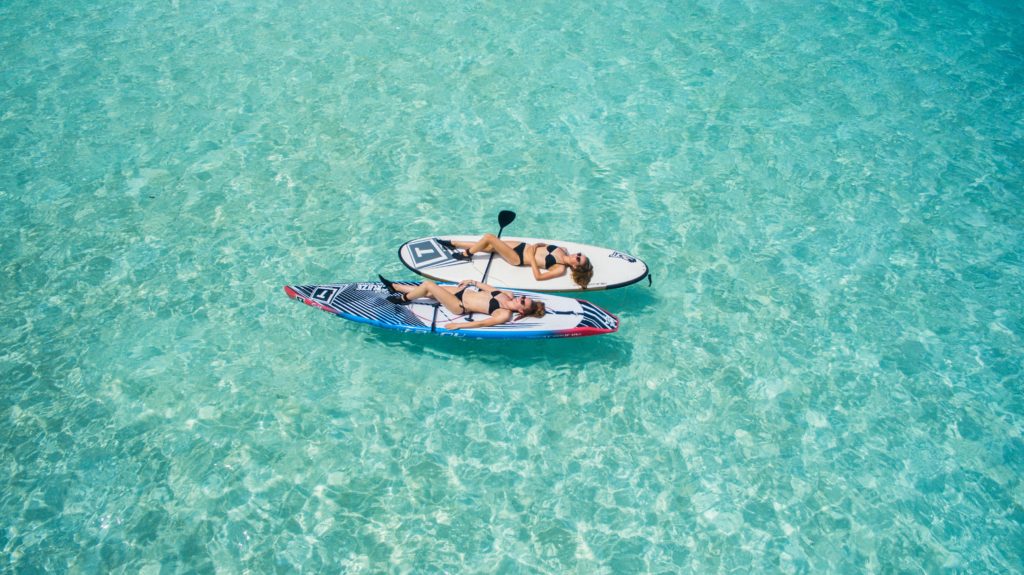 Traveling changes the way you see the world and others. Traveling can shape you into the person you are suppose to be through experiences and vision. Traveling gives you empathy for under developed countries and makes you thankful for what you have today.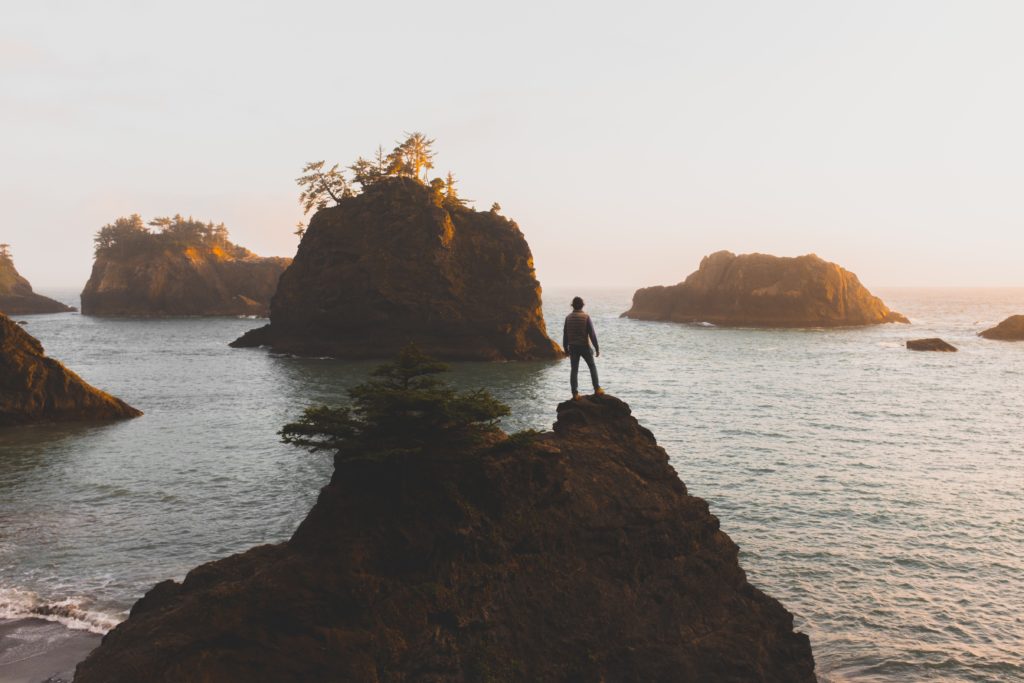 Life can be short, we are not guaranteed to make it to old age (...wow sorry that got dark quick). So don't "save it for when your older or retired". Live it up now! Make the best oh what you have today and live with out regrets (sorry bank account!).
These are the 8 places I will be seeing before the big 3-0! I have made the vow to myself to check each of these off! Whats on your list!?
Europe (all of it)

Costa Rica - Amazon Forest

Las Vegas

Thailand

Peru - Inca Trail to Machu Picchu

Brazil, Rio de Janeiro - Carnival

India - Holi Festival

Jordan - The Dead Sea OR Egypt - The Pyramids
Where have you been and where are you going in your 20s!? Comment below 🙂

BEST SELLERS