Check out these DIY bridesmaid tank tops I made for my 'bridesmaid proposals' back in August!
Disclaimer: this post may contain affiliate links, and every purchase made through these links will give me a small commission (at absolutely no extra cost for you!) AS AN AMAZON ASSOCIATE AND REWARDSTYLE MEMBER, I EARN FROM QUALIFYING PURCHASES. See Privacy Policy for additional info.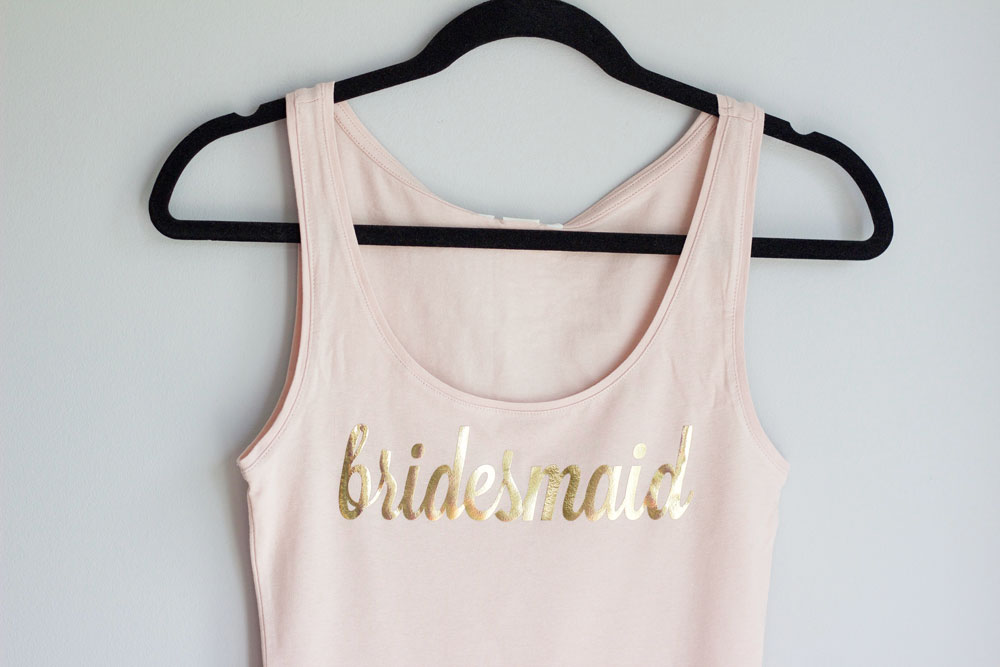 Hi Friends!!
Long time no post, I know. But I'm coming back at you strong with some content the next few weeks so stay tuned for my latest and greatest! We just got back from Cuba so I will be posting all about that sometime soon here on the blog!
I just wanted to share why I made these DIY bridesmaid tank tops using my Cricut machine! It was so easy. I actually did a test run of it with my "But First Coffee" shirt I made. I posted an in-depth 'How To' guide to using iron on vinyl with my Cricut machine on that post (with photos) so if that is what your looking for then I would definitely head over there and check it out!
This post is more of a wedding budget/recommendations for saving some money. I am SO happy I invested money into purchasing my Cricut machine, and I am going to tell you exactly why riiiiiggggght now 🙂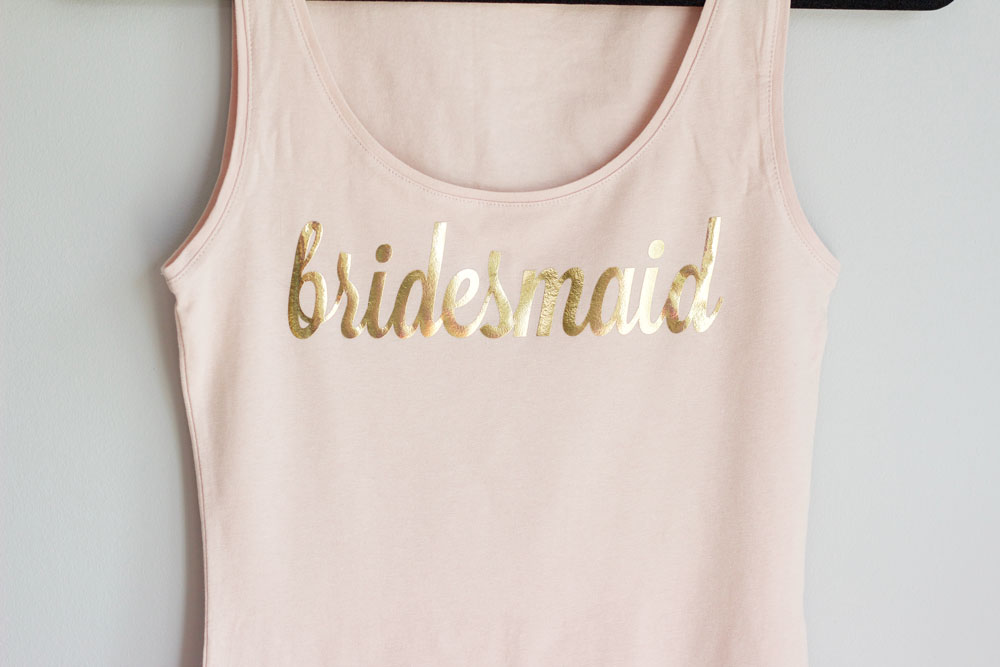 I bought my Cricut machine as soon as we started wedding planning.. why? Because it worked out better financially for us to have the machine, and use it to make all our wedding decor using it. I bought the original Cricut Air which usually runs around $200. I found mine on sale from Costco which saved me 20 bucks.
Break down cost to make these tank tops:
Blush Tank Tops - I bought these tanks from H&M because I knew they were good quality yet affordable. They cost $6.99 each. For 6 tank tops, it cost me around $50.00 total.
Gold Iron on Vinyl - It took one roll of iron on vinyl to make 7 tank tops (including my test tank top). I also put the bridesmaid's nickname on the back of the tank tops to make them more personalized. One roll of iron on vinyl costs around $20. I bought mine from our local craft store (Michael's) with a 40% off coupon so it only cost me around $11.00 for one roll.
Therefore I was able to make 6 personalized DIY bridesmaid tank tops for $61.00. I thought this was incredible because originally I was looking on Etsy for bridesmaid shirts, and they can run anywhere from $20 to $30 EACH (not including shipping)!! Thats $130 savings when making your own using the Cricut Machine. DIY bridesmaid tank tops using a Cricut saves you big!
Dylan also wants to make Groomsman t-shirts for his boys. We are going to buy the t-shirts from H&M as well and they run around $7.99 each. For 6 groomsman t-shirts (homemade) it will cost around $70. Again, thats $110 savings!
All in all, I bought the Cricut because the money we are saving making our own t-shirts basically pays for the machine itself!
I am using the machine in so many other ways as well such as personalized wine glasses and wedding decor like this "Our Love Story" sign.
So I HIGHLY RECOMMEND investing in a Cricut machine if you are interested in personalized DIY shirts and decor for your wedding.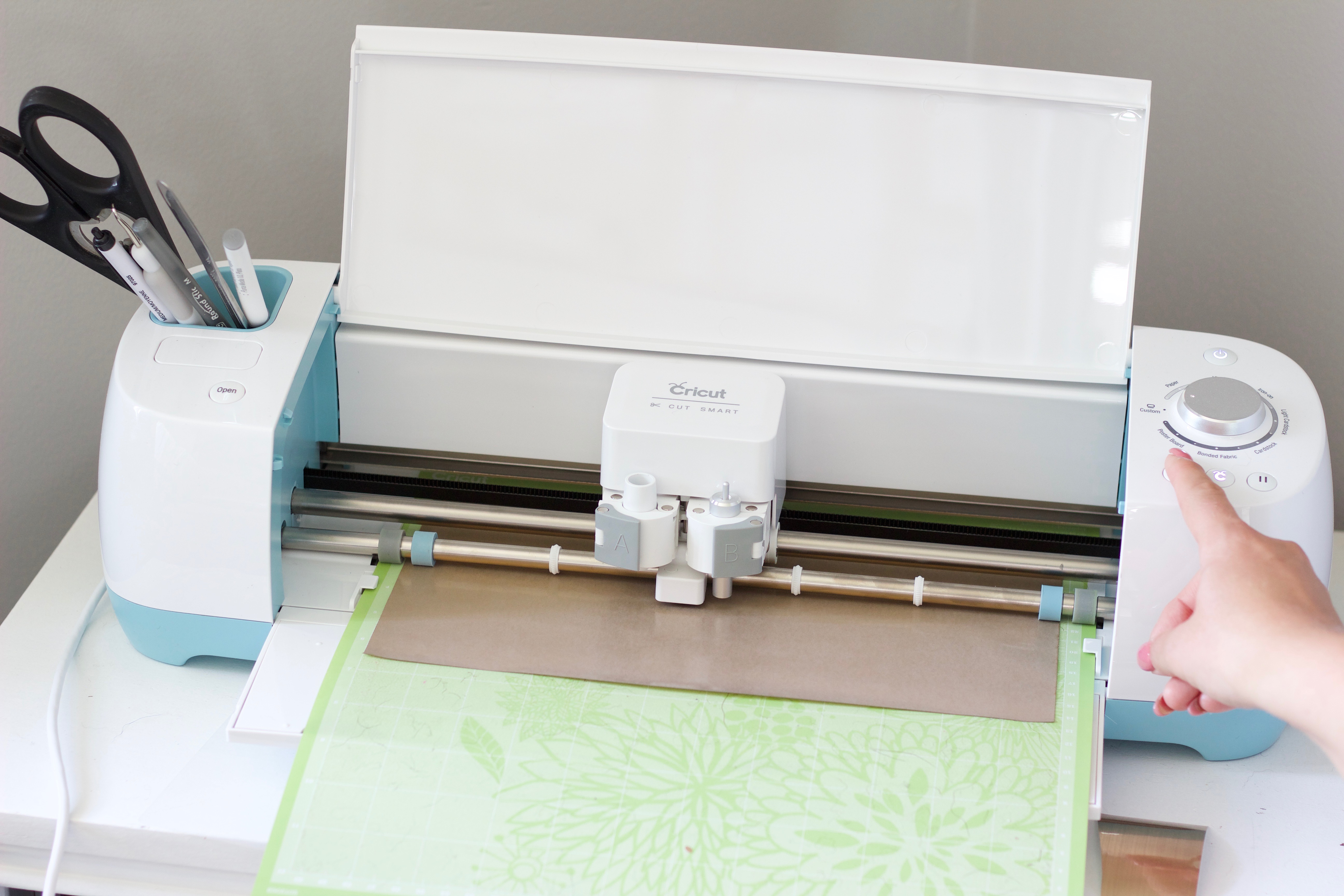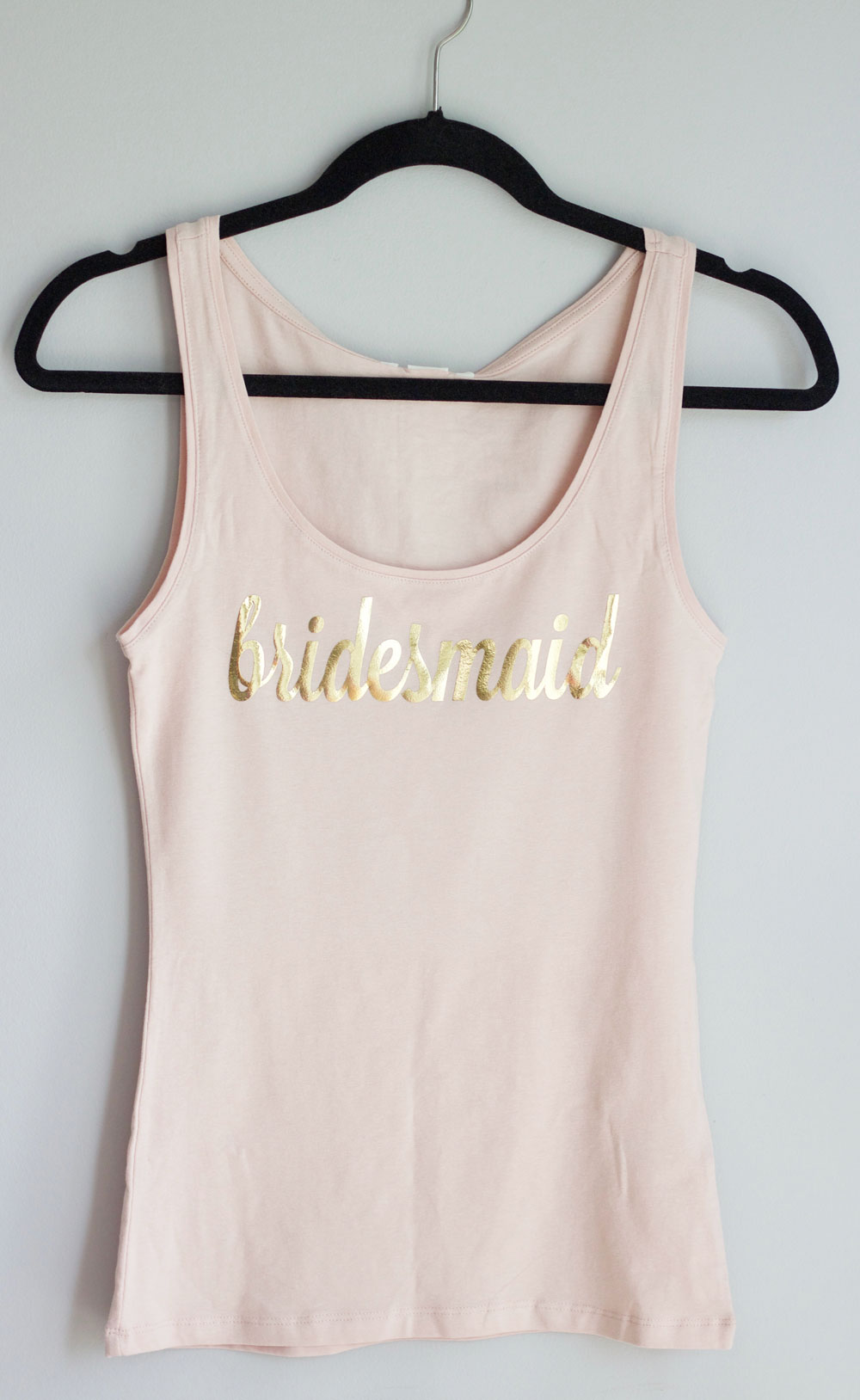 Like I said earlier if your looking for the step by step guide to making these tank tops click this photo: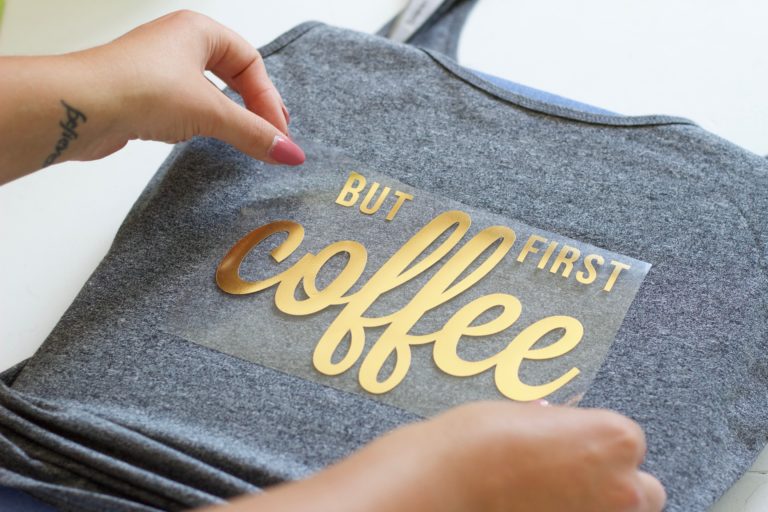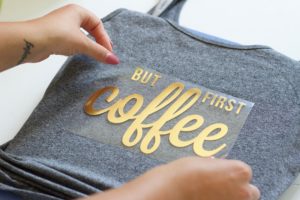 I hope you enjoyed this budget break down for my DIY Bridesmaid Tank Tops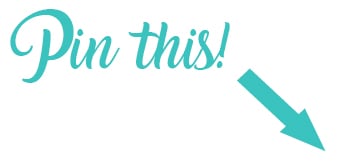 BEST SELLERS