You're planning to go to Italy? You lucky thing! No sooner will you have landed in the beautiful country, you will be in amore in a matter of seconds.
Disclaimer: this post may contain affiliate links, and every purchase made through these links will give me a small commission (at absolutely no extra cost for you!) AS AN AMAZON ASSOCIATE AND REWARDSTYLE MEMBER, I EARN FROM QUALIFYING PURCHASES. See Privacy Policy for additional info.
Of course, it's no mystery why people go on an Italian tour for weeks of wining and dining. A country built on an unadulterated love of food, from the very first pizza to have ever graced the dinner table in Naples to creamy pasta dishes and specialties from every corner of the heeled boot, Italy is the place you want to be if you plan on well and truly indulging your tastebuds.
But where to start on this culinary adventure? Here are just a few places that you have to check out and don't be surprised if they have you licking the plate clean!
Must Try Food When on Vacation in Italy:
Pizza in Naples
The birthplace of the almighty pizza, Naples does this universal favorite a little differently than we do in the US. Crispy, thin and anointed with a herby tomato sauce underlying a creamy layer of cheese, it's a wonder we made it to 1889 without it!
It makes sense, therefore, that Naples makes the official best pizza in the world. You'll find it at De Michele who prefer to keep things simple with just Margarita and Marinara on the menu. Less is more!
Spaghetti all Carbonara in Rome
Aside from being the headquarters of the Roman Empire, Rome was also busy concocting another Italian favorite that we can't get enough of today: spaghetti carbonara. A luscious mix of bacon, egg, parmigiano and plenty of black pepper, it's all you need at the end of a long day exploring the historic capital.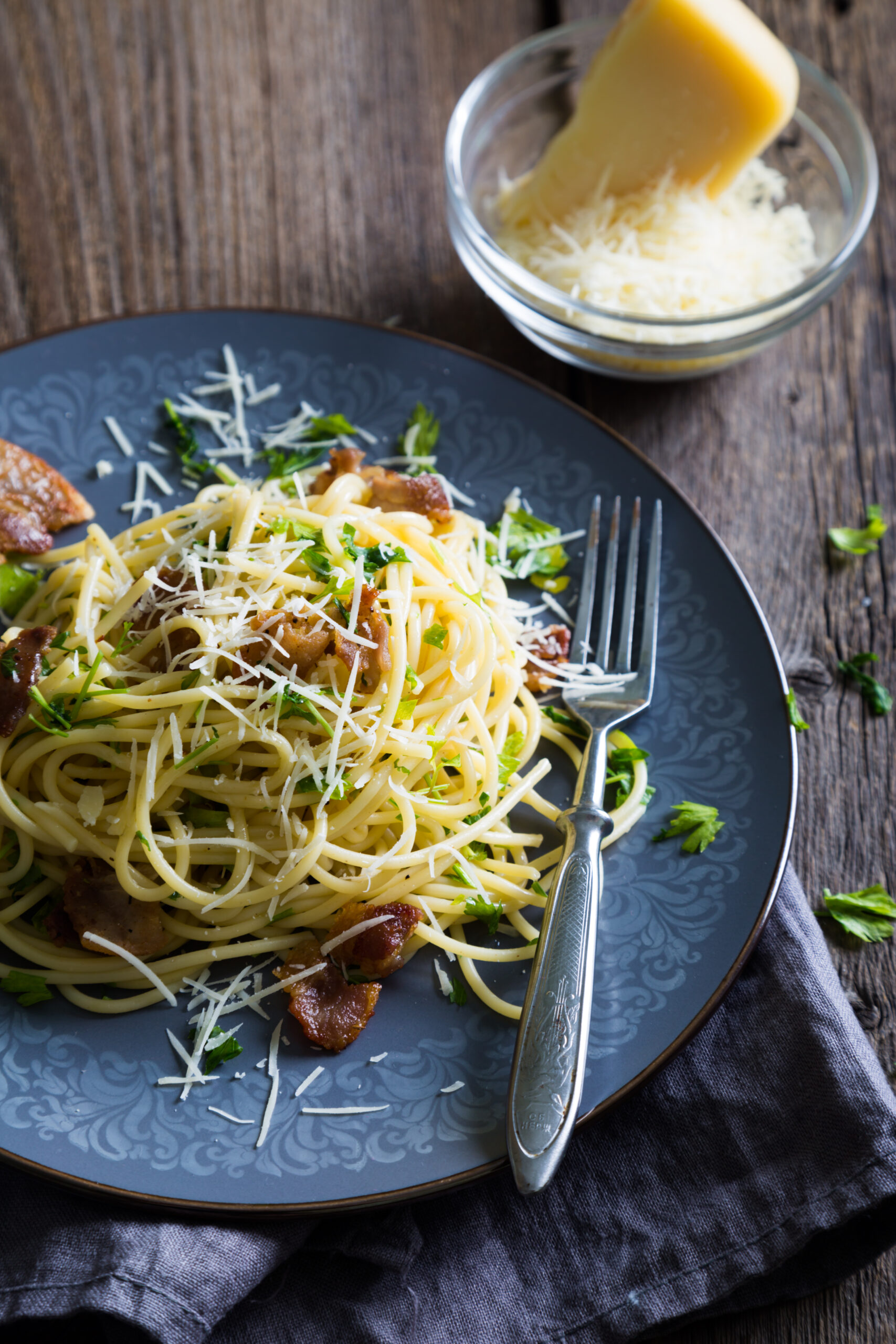 Bolognese in Bologna
Otherwise known as tagliatelle al ragù, Bologna is the home of the humble Bolognese. What has now become a staple at family dinner across the Western world, this is where the slurp-tastic dish is made properly. And that means plenty of oregano, rich tomato sauce and smoky beef or pork belly.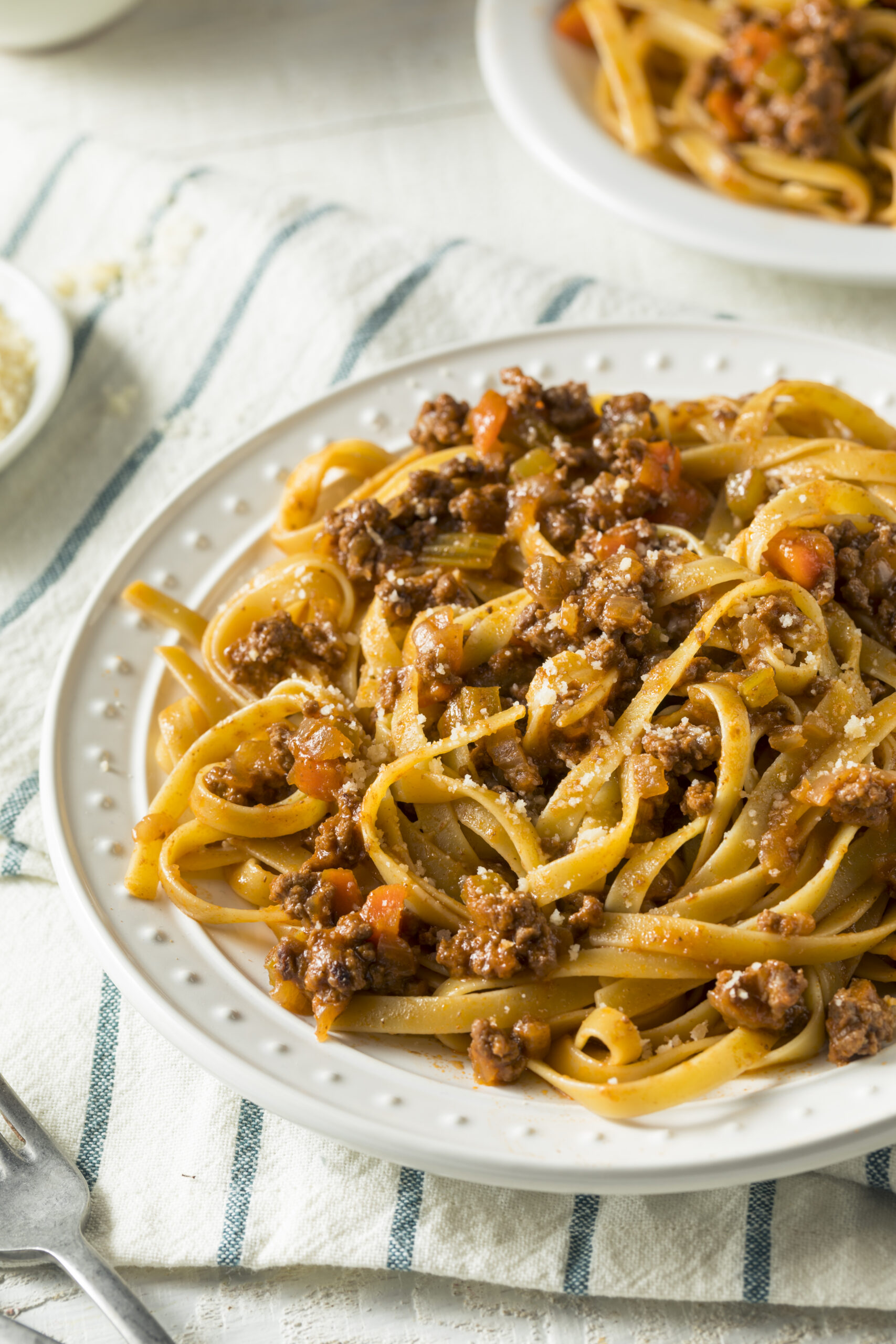 You will find great meat all over
Whilst the Norcia region is your go-to for all things pork, it is also popular for wild boar dishes. Tuscany have followed suit, making the pappardelle al cinghiale with wild boar sauce its calling card.
You're also going to love the roast suckling pig in Sardinia, Florence's bistecca alla fiorentina and Tuscany's own Val di Chiana. Even the capital has something special on offer too with the Milanese veal shank, often served with a saffron risotto. Who else is drooling?
Something sweet
Round off your vacation (or meal) in style with a homemade tiramisu. It's more of an obligation than a choice- and what a delicious obligation it is too!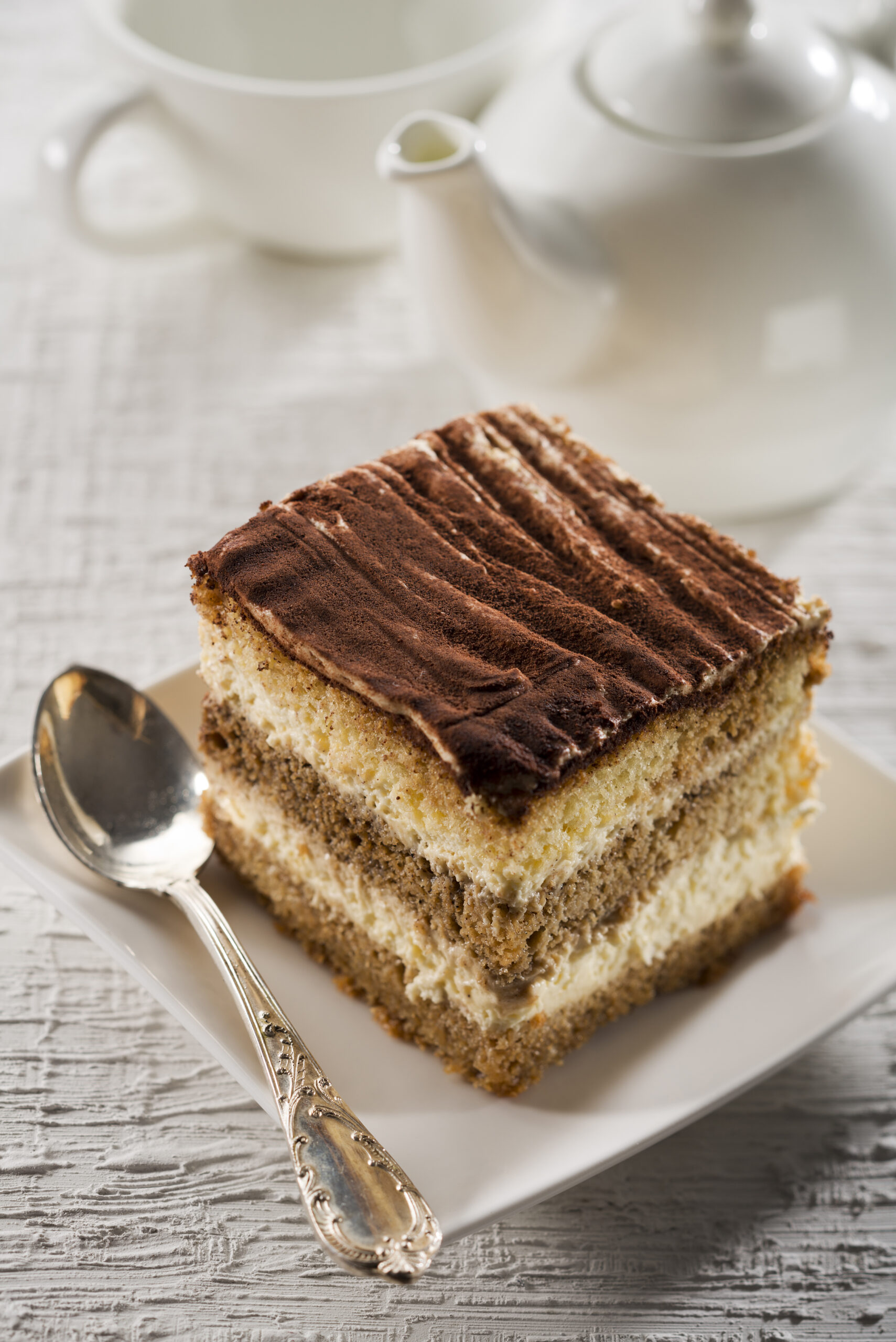 I hope you enjoyed this post and have the most amazing time in italy!
Until next time,
BEST SELLERS