The Toddler Holiday Gift Guide; Have toddler to buy for this Christmas? Here are some present ideas for him or her!
Disclaimer: this post may contain affiliate links, and every purchase made through these links will give me a small commission (at absolutely no extra cost for you!) AS AN AMAZON ASSOCIATE AND REWARDSTYLE MEMBER, I EARN FROM QUALIFYING PURCHASES. See Privacy Policy for additional info.
Hi beauties!
Welcome to another gift guide! I hope you have been enjoying them as much as I have been enjoying creating them! I mean it's basically me shopping without spending the money.. so much fun!
If you missed my last gift guides, you can click these links to be redirected to them:
As I have said in my previous posts, his is my first year doing gift guides! So bare with me if you are having struggles with links and what not. I am probably working behind the scenes right now to figure it all out!
So this toddler holiday gift guide is all about.. toddlers! Yep you guest it right haha I have a few little toddlers to buy for this year so I am super excited to be putting together this gift guide. It is going to save me so much time! There is nothing worse then inching closer to Christmas with no ideas on what to get your family members.
Therefore these gift guides will be so much help!
Without rambling on any further..lets jump into this gift guide shall we?!
<< Affiliate links are used in this post >>
The Toddler Holiday Gift Guide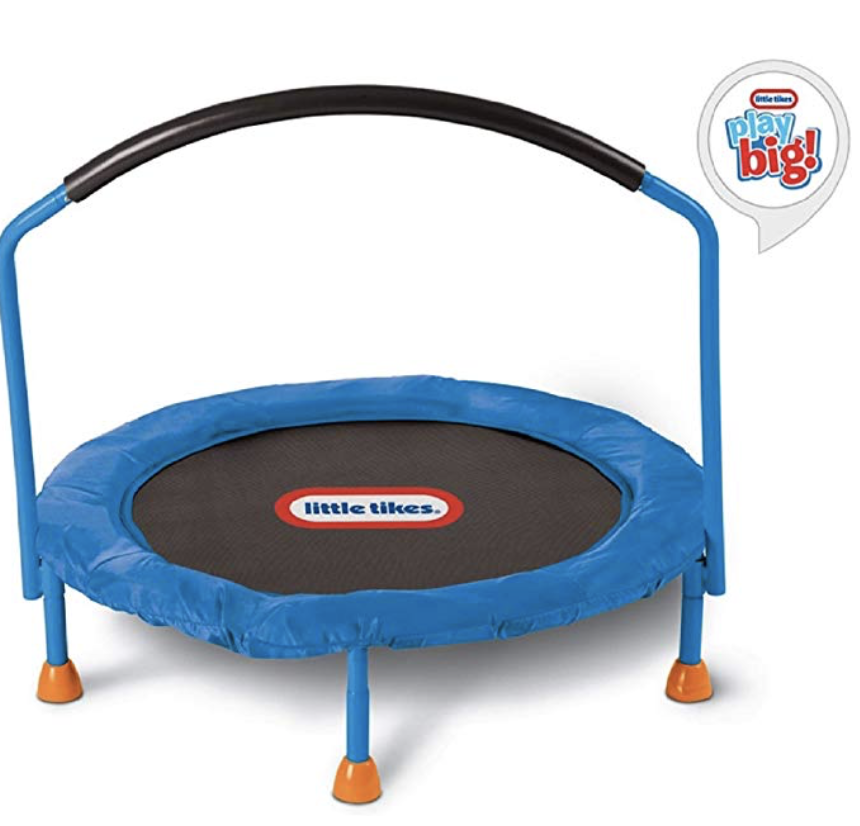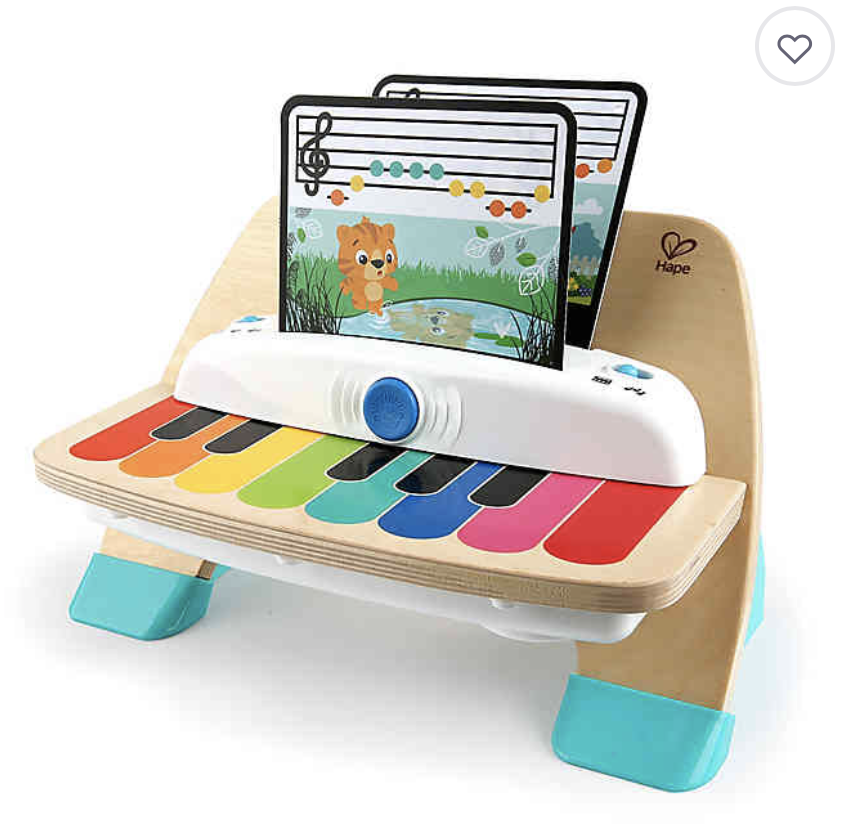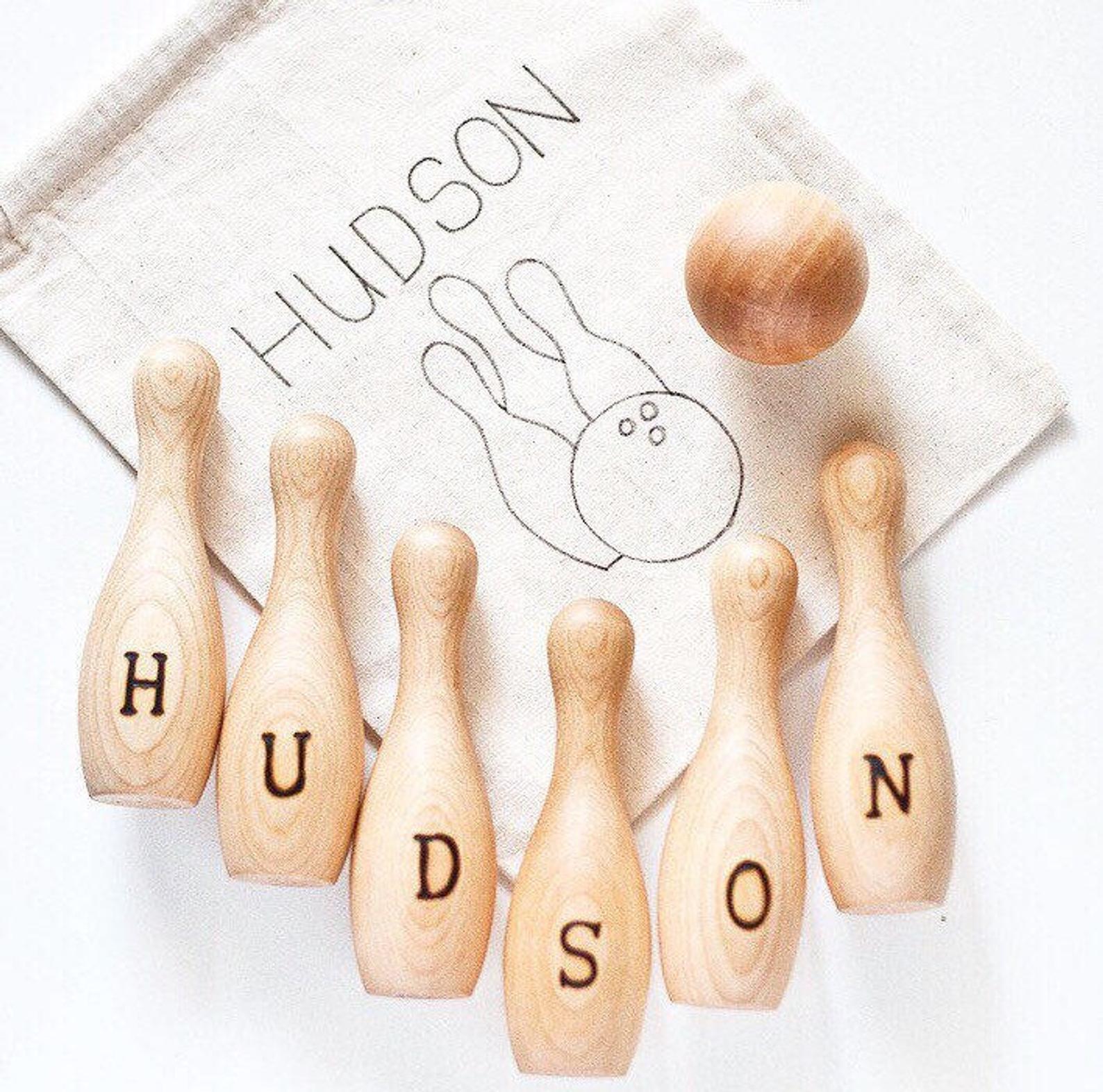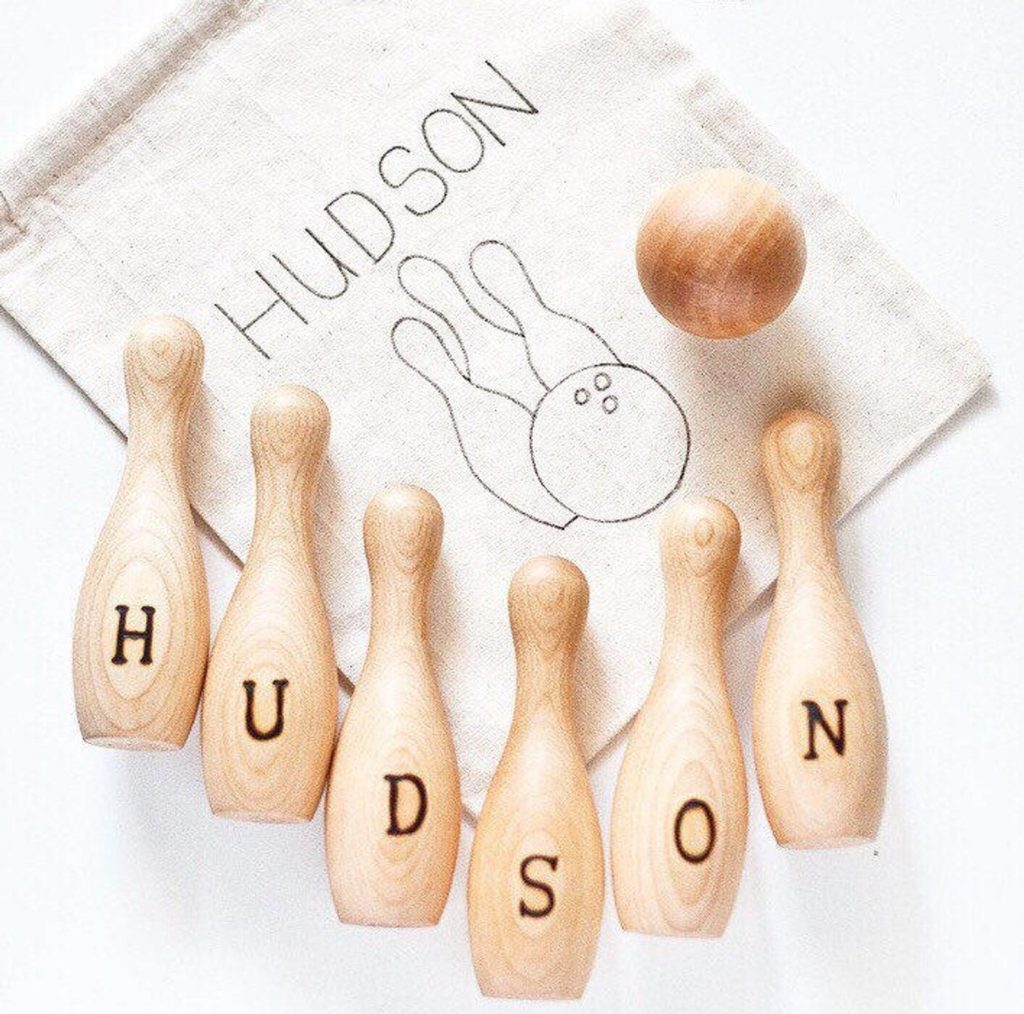 Personalized Bowling Toy
This Bowling Toy is so adorable. Teach the little toddler how to spell their name by lining up the bowling pins before knocking them down!
I love Etsy so much! They always have such unique gift ideas for any age!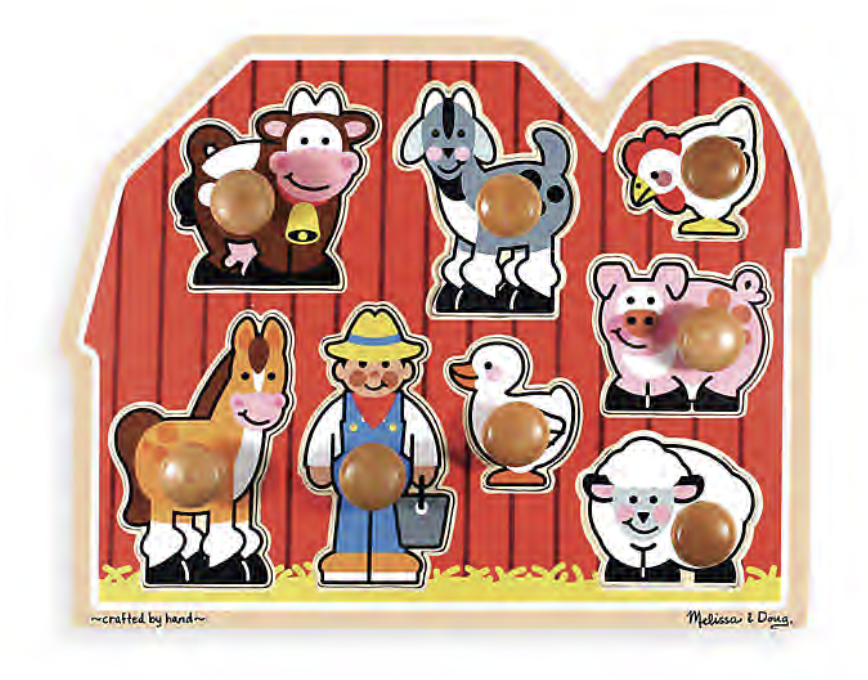 Puzzles
Toddlers love little puzzles. They get so excited when they complete it..considering they have the attention span for it!
Check out this Knob Farm Puzzle from BuyBuyBaby or this Wood Alphabet Puzzle from Amazon!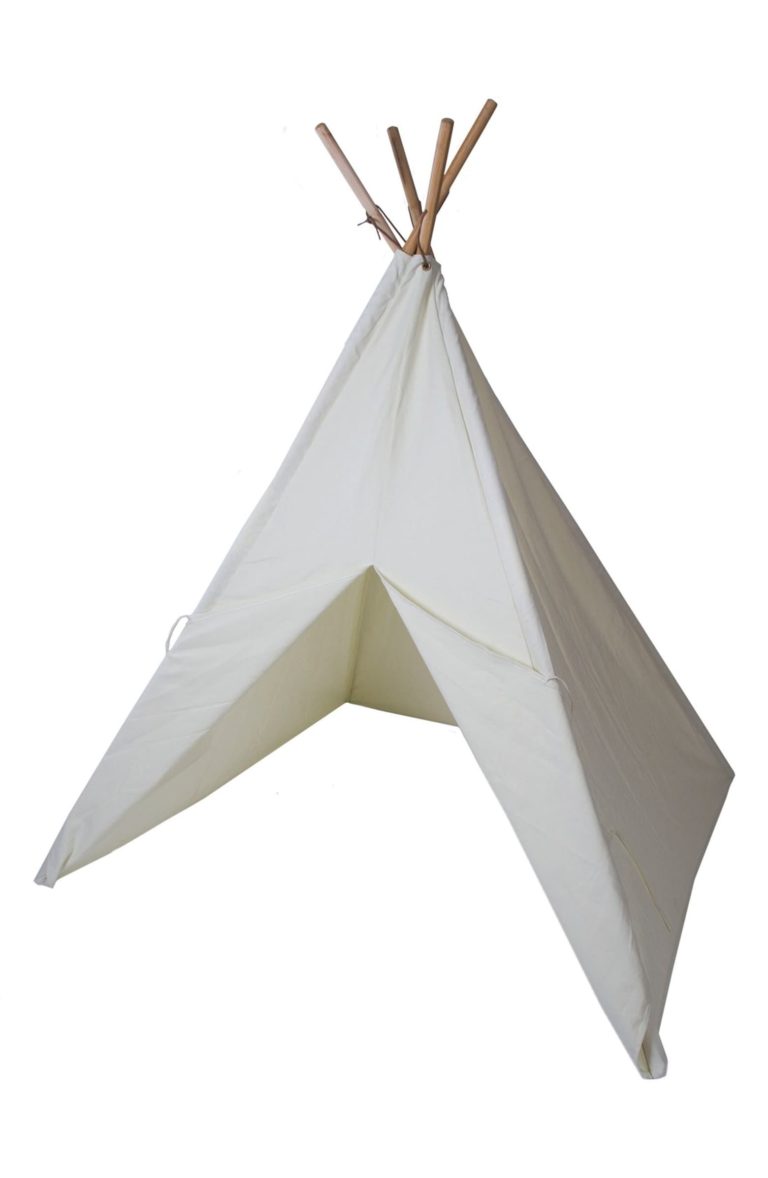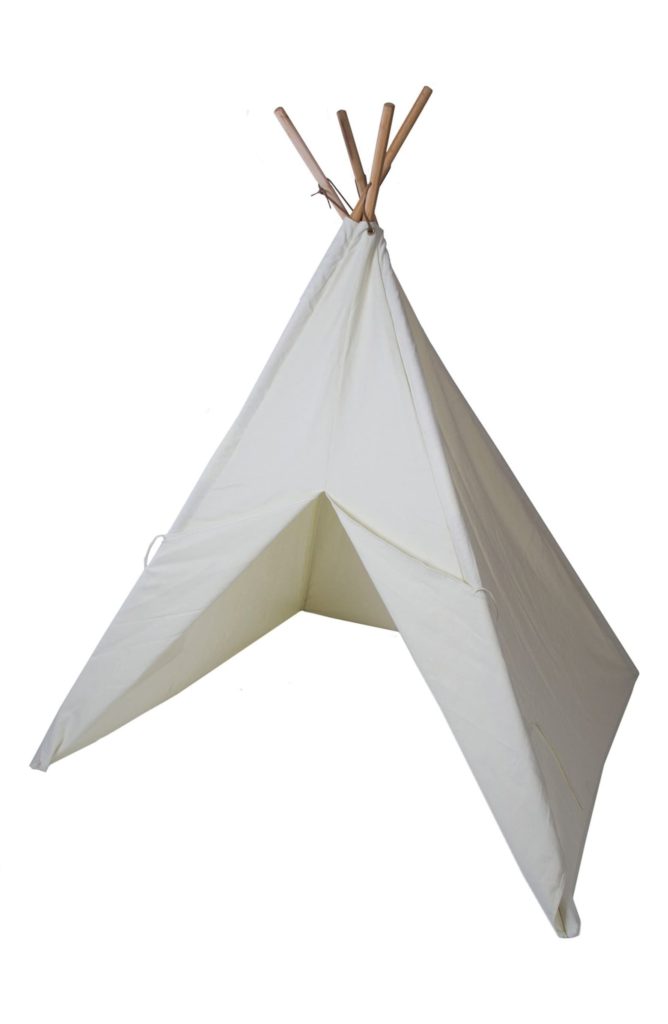 TeePee
These TeePee tents make for a perfect gift if there is enough room in the house! Little toddlers love hiding in them!
Get this High Quality Tent from Nordstrom or this Stripped TeePee from Wayfair!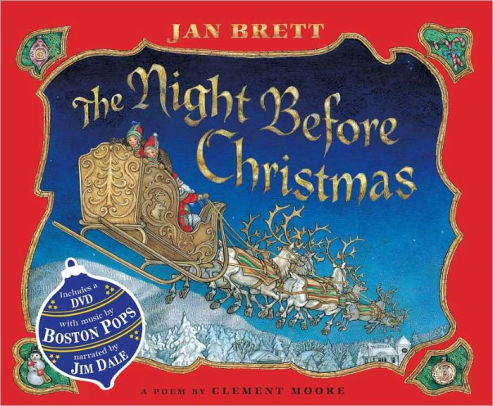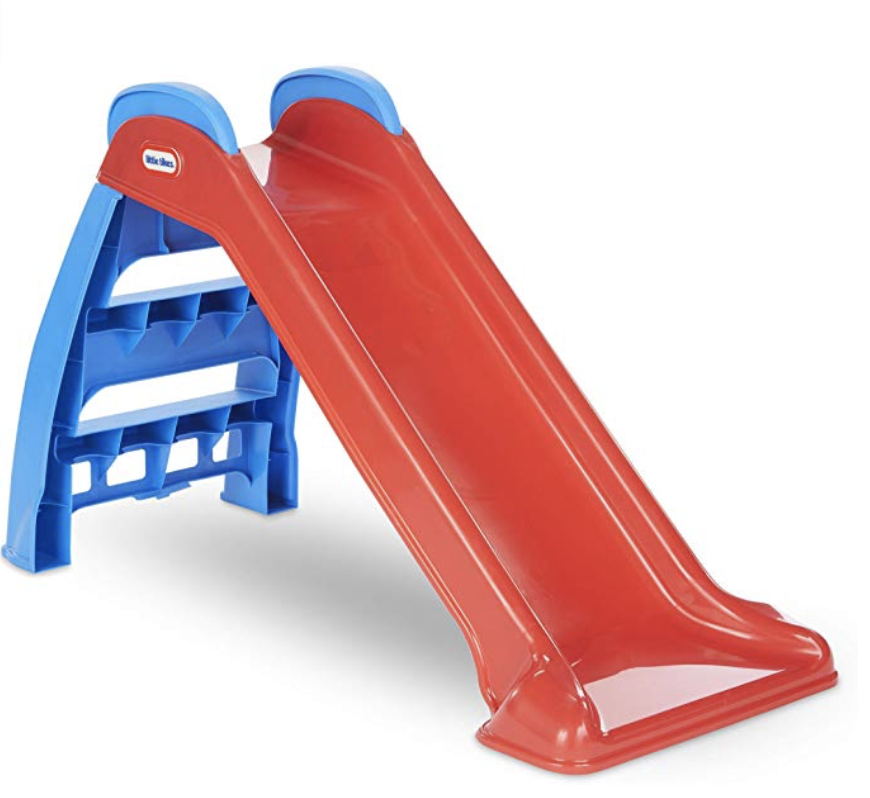 Outdoor Slide
These slides are great for outdoor play or even indoor if you have enough room in the house! Getting your little toddlers active is so important!
Check out this affordable one from Amazon!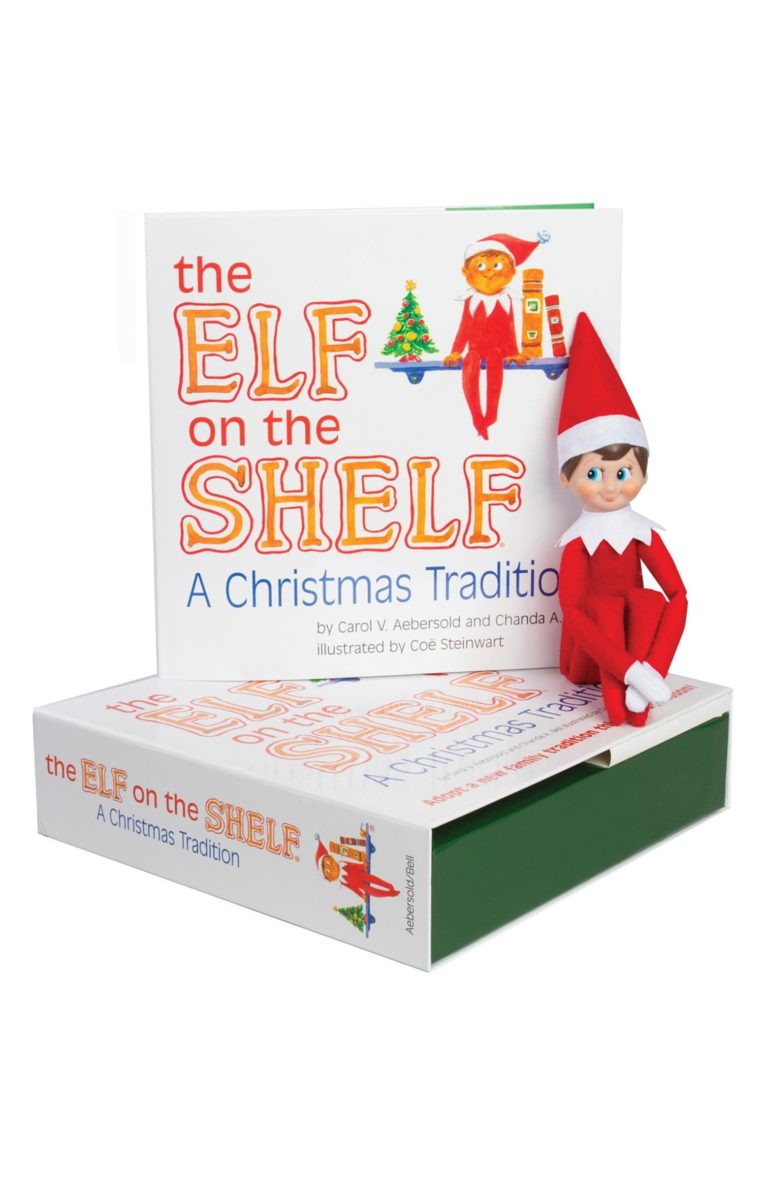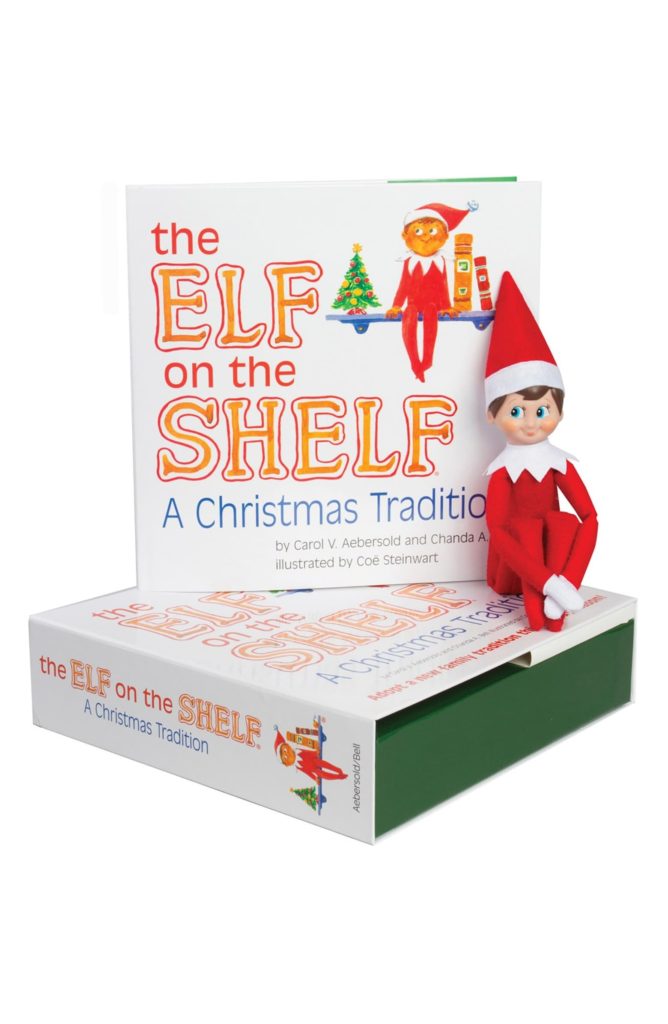 Elf on The Shelf
As creepy as I think this elf is, it is definitely a must for this list!
Children love this tradition, so you might as well start it off early!
It may be a little early to start the idea of Elf on The Shelf, but if you buy it for them this year, they will be able to use it next year!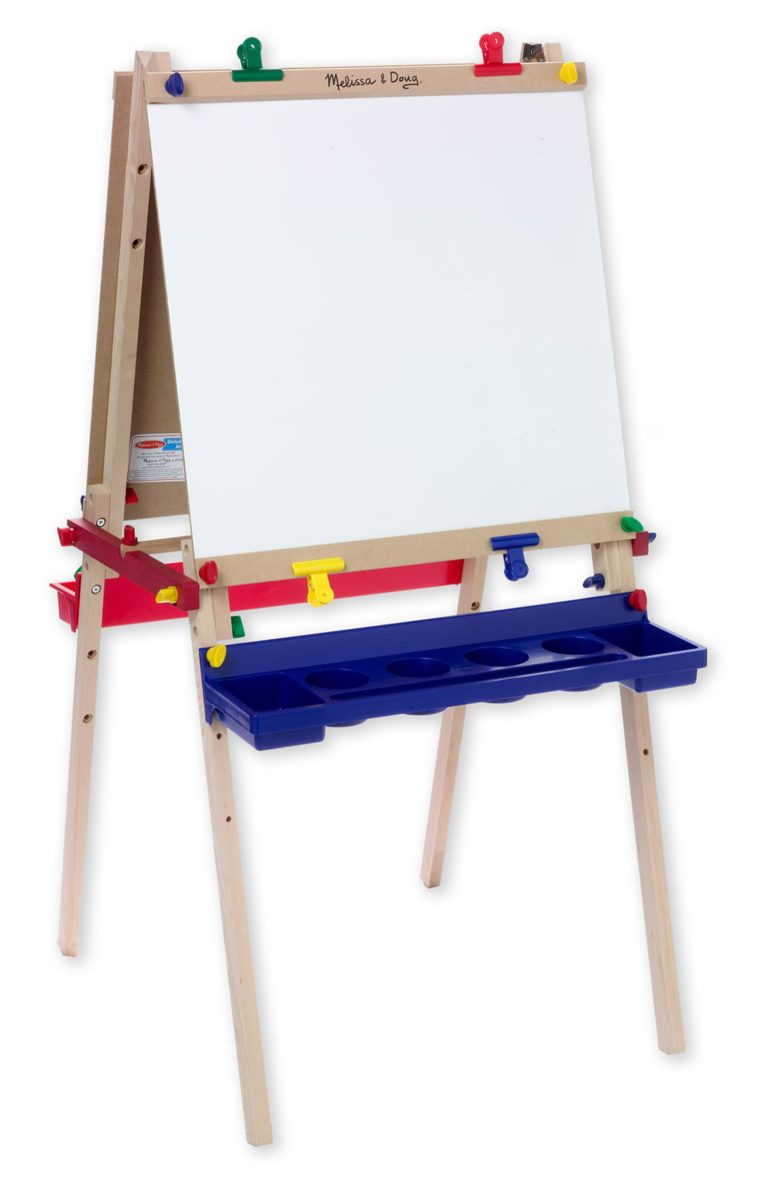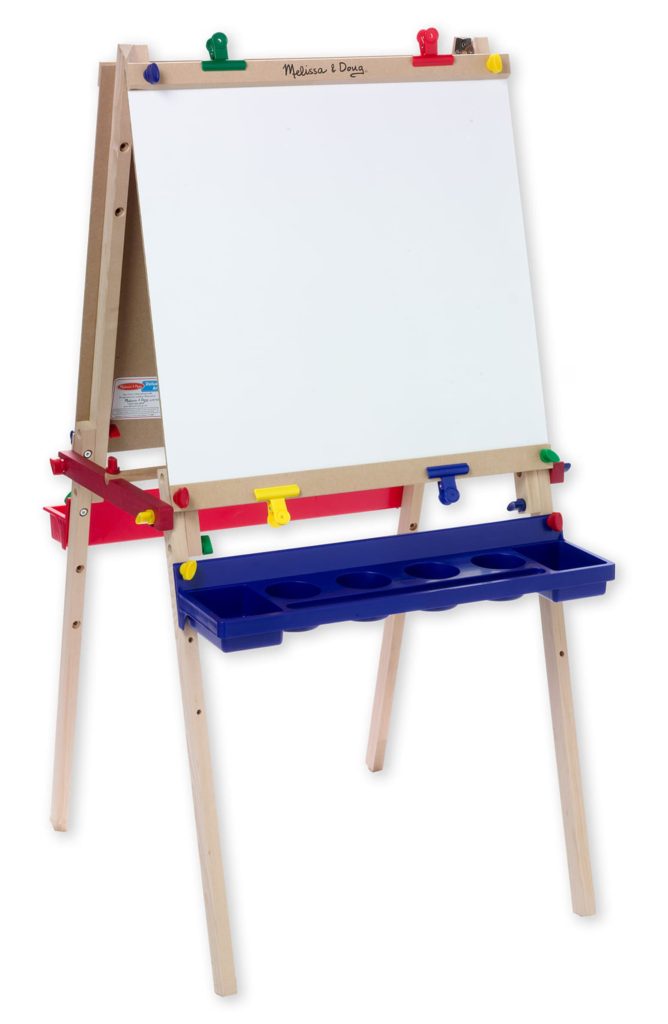 Art Easel
Wooden Art Easels can be so much fun for toddlers! Just make sure you get one that is height appropriate so they can use it at any age!
Check out this Standing Wood Art Easel from Amazon or this one from Nordstrom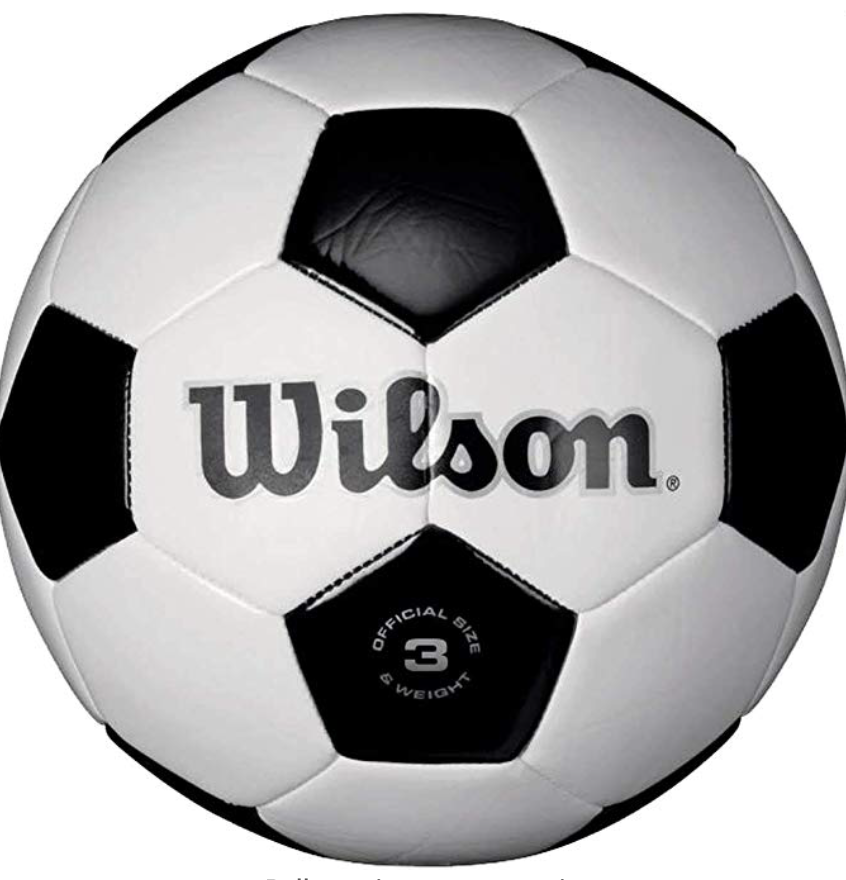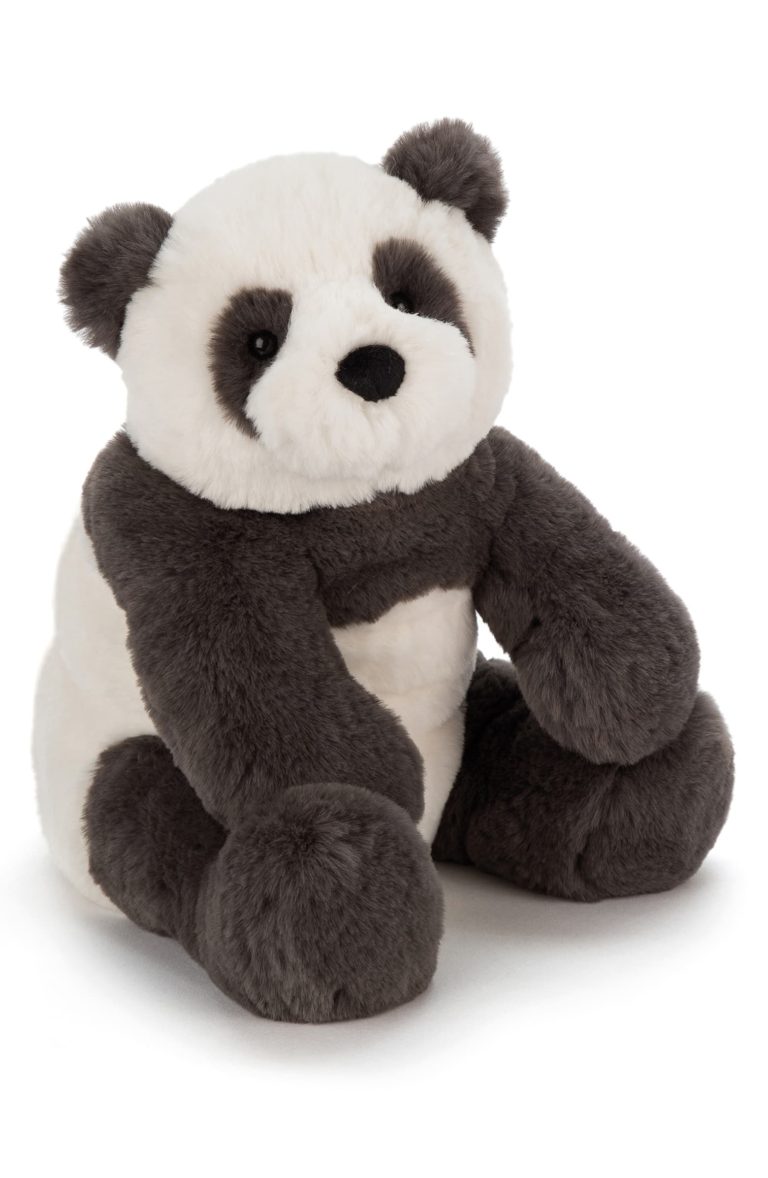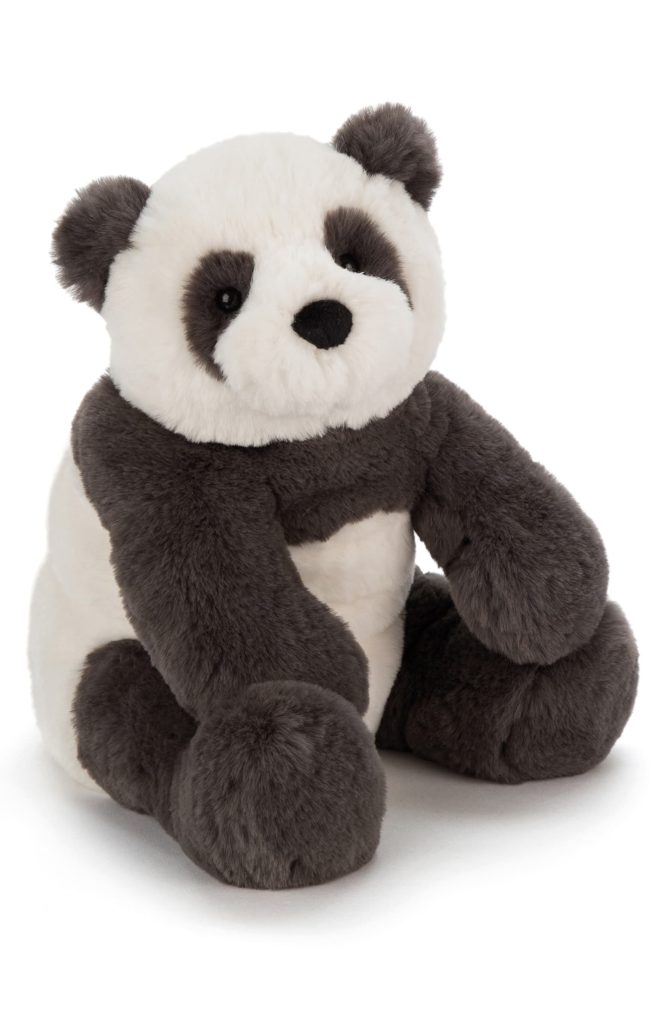 Stuffed Animals
Stuffed animals are always a safe gift idea!
You can get so many different ones these days.. everything from giant ones, to interactive dancing ones!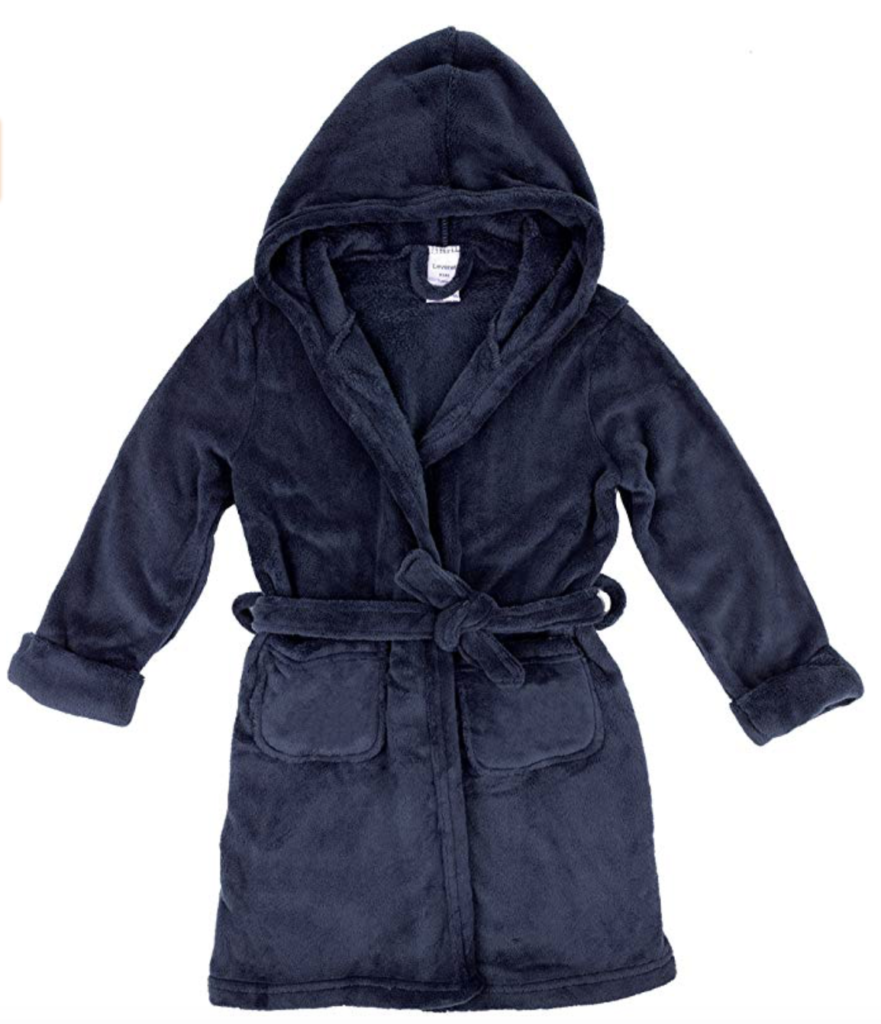 Robes
I think little robes are so freaking cute!
You can get them in so many colours, and your little toddler will love getting bundled up in one after bath night!
There you have it!
My toddler holiday gift guide! I hope you found something to spark inspiration for your toddler presents this year!
Until next time,

The Toddler Holiday Gift Guide; Have toddler to buy for this Christmas? Here are some present ideas for him or her!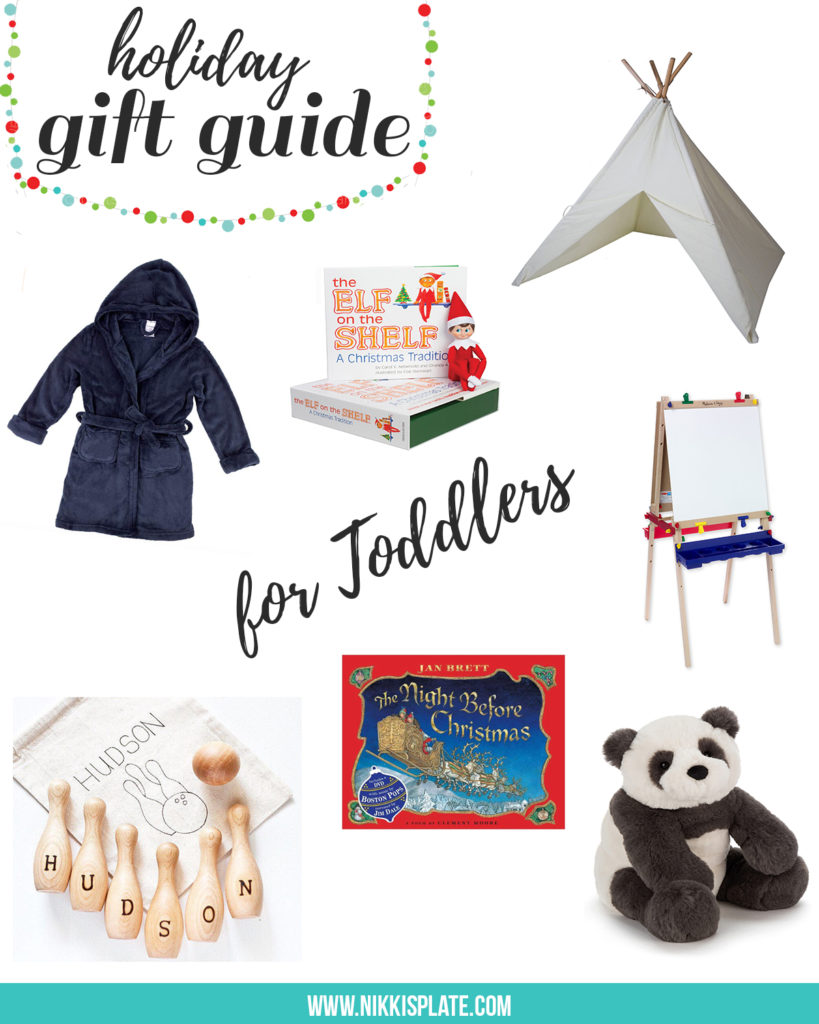 BEST SELLERS