10 Newborn Must Haves You ACTUALLY Need; Things we could not have lived without during our first few weeks after our baby was born.
Disclaimer: this post may contain affiliate links, and every purchase made through these links will give me a small commission (at absolutely no extra cost for you!) AS AN AMAZON ASSOCIATE AND REWARDSTYLE MEMBER, I EARN FROM QUALIFYING PURCHASES. See Privacy Policy for additional info.
Hi Beauties!
Coming at you with another baby related post. I find my blog tends to really gear towards what is going on in my life.. and right now my entire life revolves around my baby girl.
We are officially three weeks into life with a newborn, and let me tell you... it's been one of the hardest yet rewarding journeys I have ever been on. Especially being a first time mom, everything is a huge learning experience for me.. and trial and error.
With that being said, there are several items we have been using EVERY SINGLE DAY that I couldn't live without during this time. Many of these things came as a surprise to me... I would have never pinned some of these items as a 'must have' prior to bringing her home.
I was definitely that mom to be that researched the heck out of everything to make sure I was 100% prepared for when baby girl made her arrival.. but many of the things we got .. we still haven't used haha I am sure she will grow into most items but as of now, the baby items in this list are the ones we use day in and day out.
How I Found Out I Was Pregnant!:
10 Newborn Must Haves You ACTUALLY Need: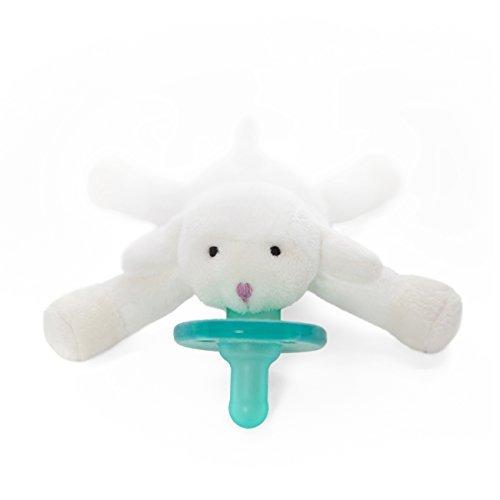 This pacifier is GOLD. We would be so lost with out this one. It is the only pacifier she will take, and we have so many! She loves holding onto the stuffed animal to make sure the soother stays in her mouth. Sometimes it is the only thing to get her to stop crying!
I am so happy we had this ready for when she arrived! They are also super cute.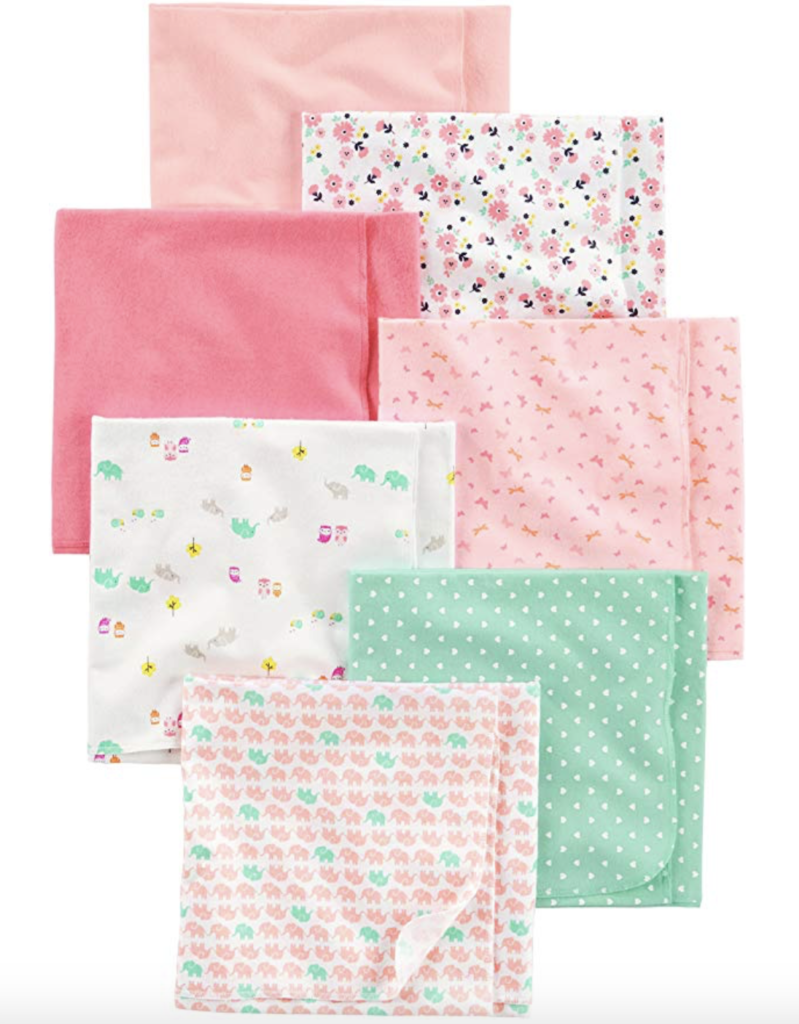 I was gifted so many of these at my baby shower, which was so great but I honestly didn't think I would be using them.. at least I didn't know how to use them or what they were for.. but let me tell you.. these blankets have been amazing for breastfeeding!
Breastfeeding can be a milky mess. Everything from your 'let down' to burping your baby... milk just ends up everywhere.
SO happy I have so many of these! I use them constantly.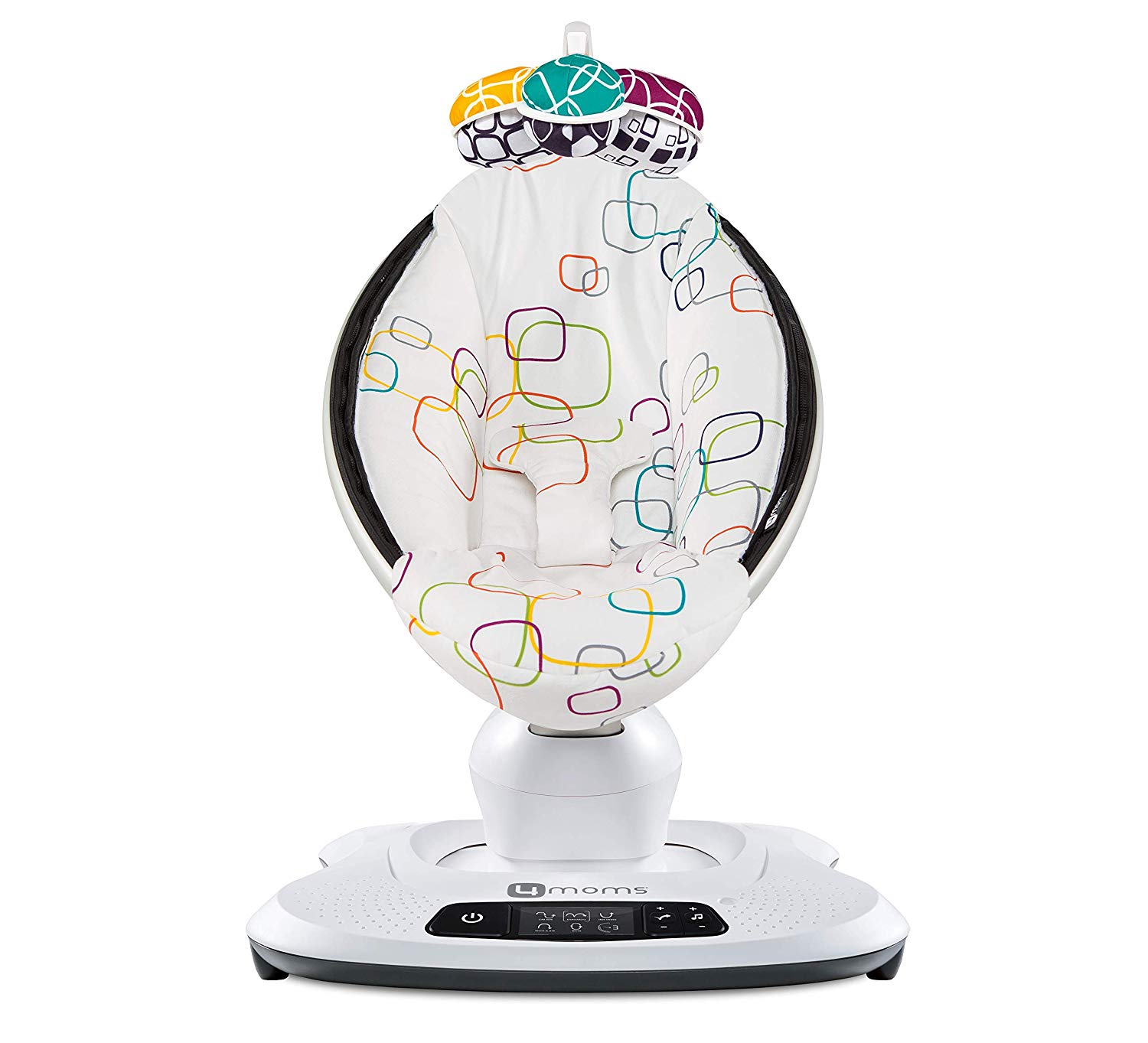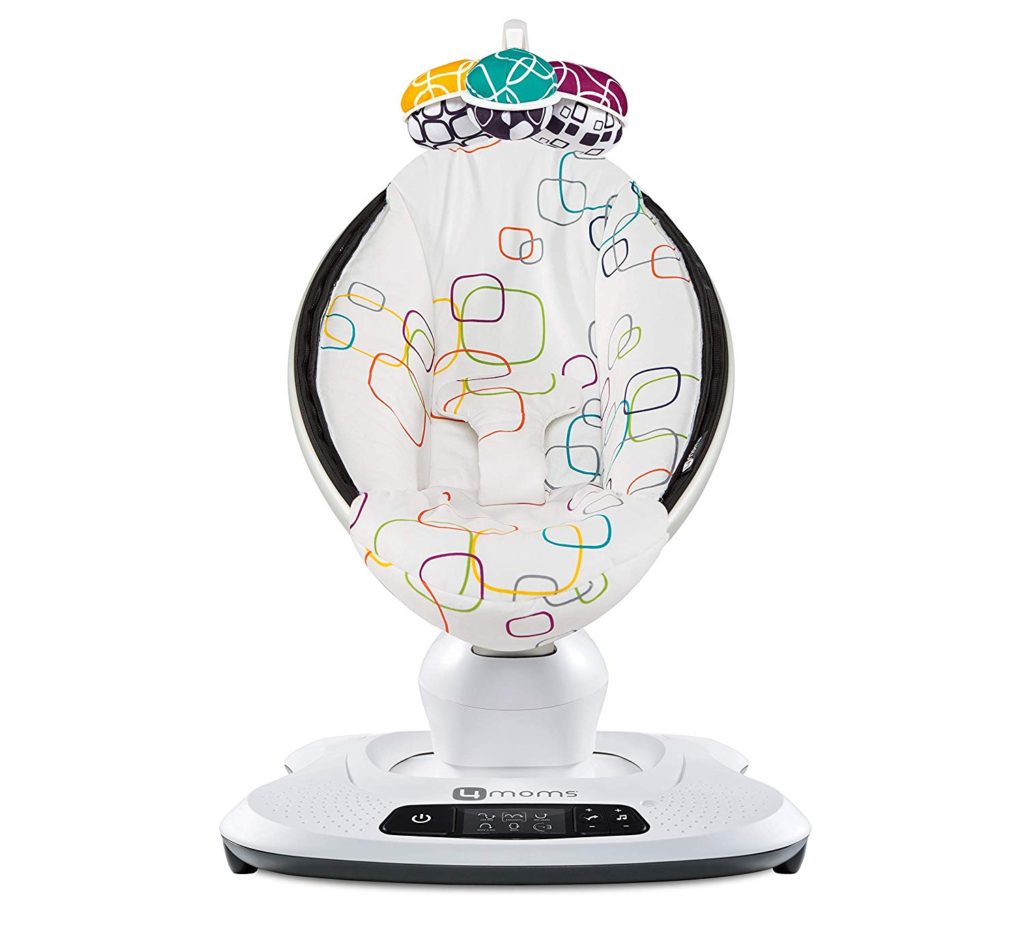 Our baby girl LOVES her MamaRoo. And we LOVE that she loves it! Having this rocker gives us a little bit of freedom to do things around the house. When we are cooking dinner or tidying up, we put her in her MamaRoo and she either falls right asleep or happily looks around. It is so nice to have a place to put her down that's safe and comforting for her.
The MamaRoo can be a little bit on the expensive side.. but I think any rocker or swing would do the trick. I am so happy we had one ready to go as soon as we brought her home!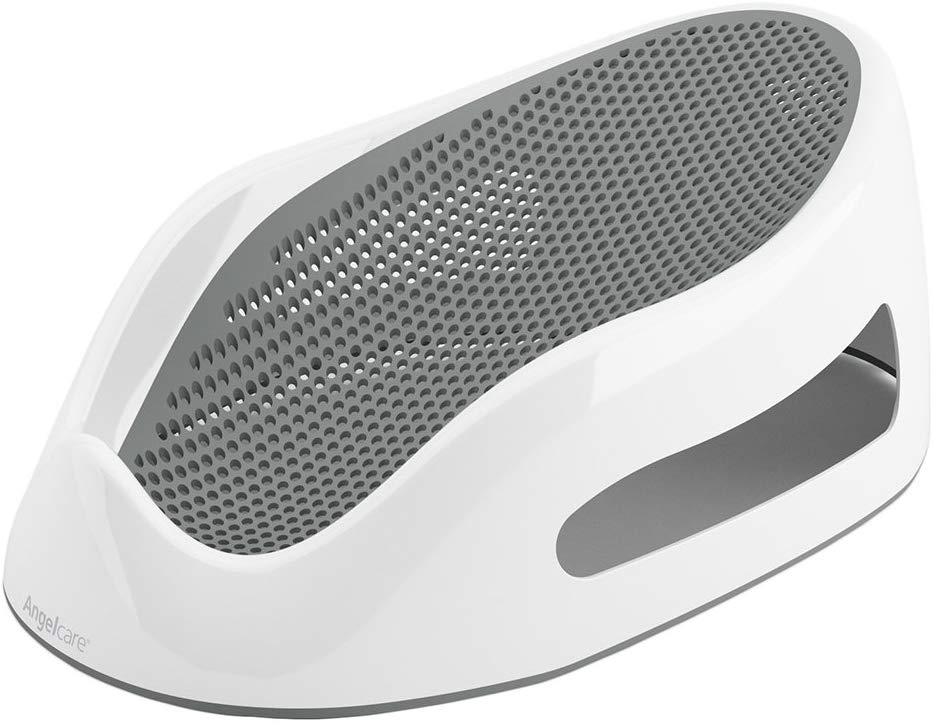 I can't speak for all moms, but I was a little nervous to give our baby her first bath... but this bath support made it so easy and felt natural! Right now we are giving her a bath every other night using this bath support and it works perfect!
It even has a little hook on the back so you can hang it up to dry (if you have a place for it) which is so handy! I bought a suction hook for our bathroom tile and we hang it up right there in the shower. It is super handy!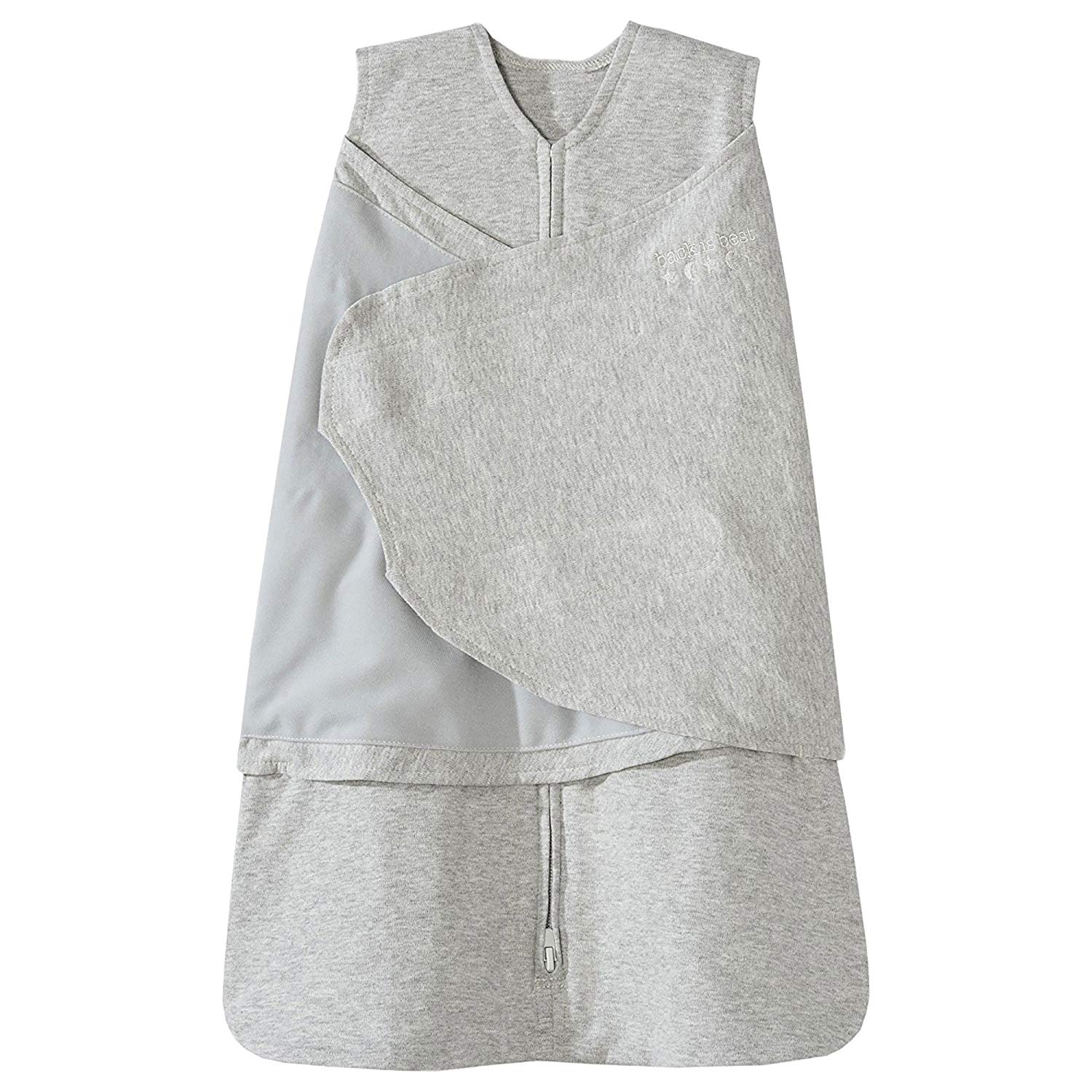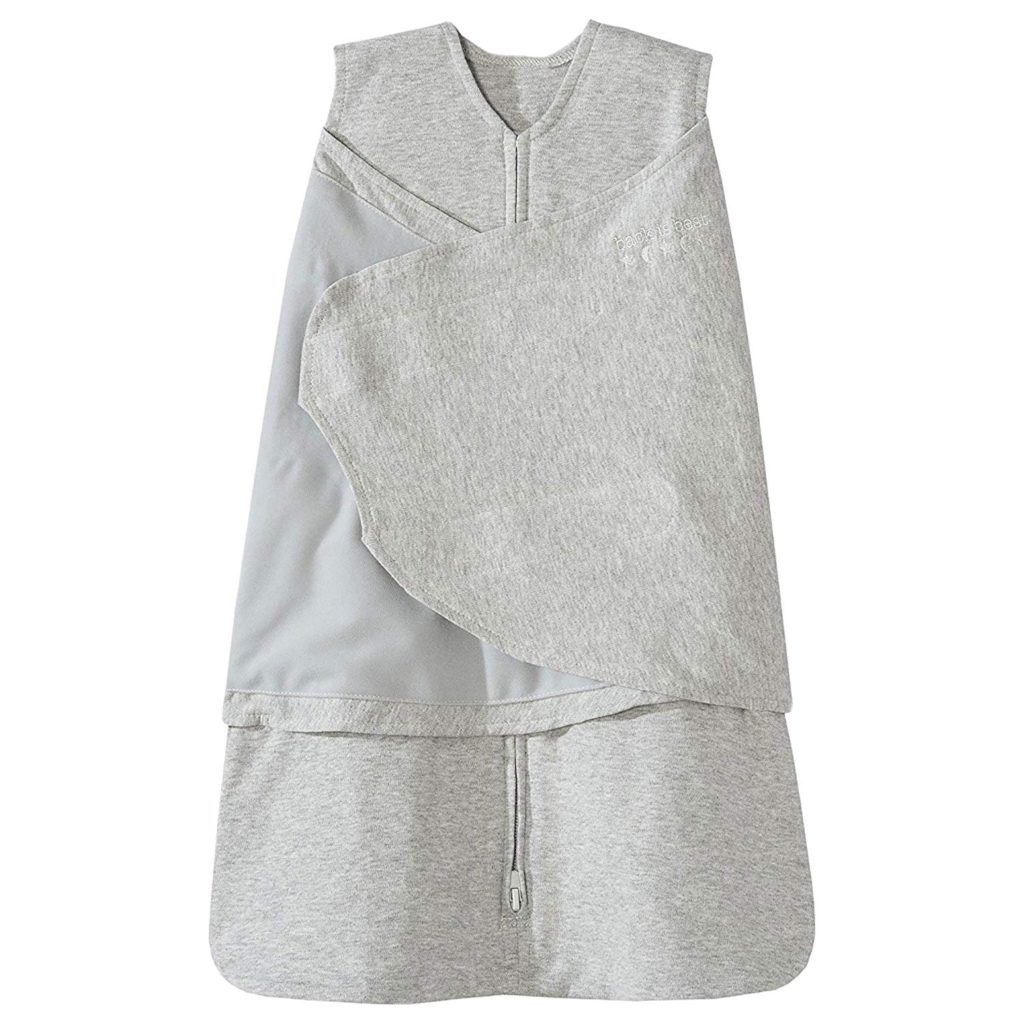 Our baby girl loves this swaddle. It was the only one I bought before she was born because I wasn't sure if she was going to like it. Luckily, she does! She sleeps in this every night.
I bought it in neutral colours so that we can reuse them for future babies, but they do come in a bunch of different colours and designs.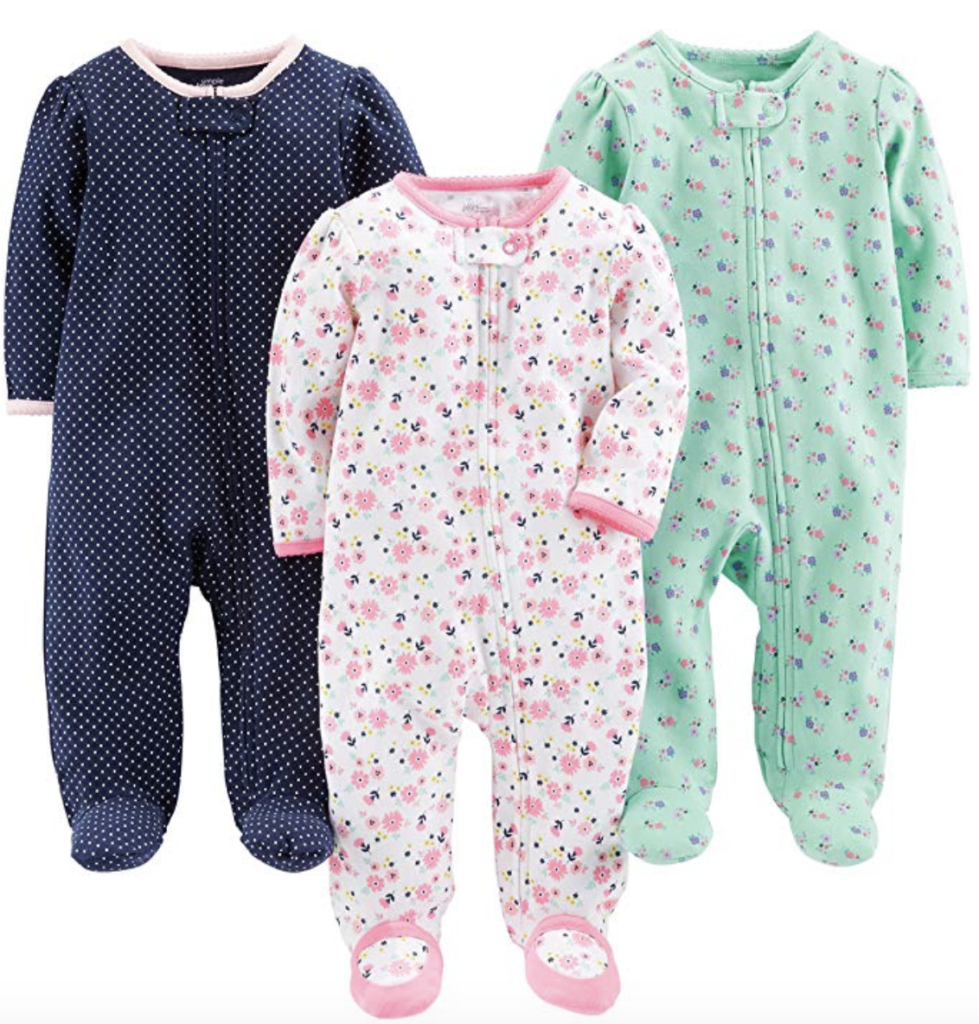 I cannot tell you how much I love these onesies.
I bought this exact set on Amazon. The zipper makes a huge difference when it comes to late night diaper changes. Every time I put her in a onesie that has buttons, I regret it later on. There is nothing worse then trying to do up buttons while your baby is crying at 3am.
Get the zippers, you will thank me later!
I was debating putting our snuggle me organic on this list because it may not be a necessity for everyone but I absolutely LOVE ours. I use it every day.
It is basically a lounger that hugs your baby when they are laying in it. I keep it on our couch and let her nap in it while I am sitting beside her. I also like having it in bed a night so I have some where I can place her while I am getting ready to breastfeed.
It is just SO handy to have which is why I added it to this list!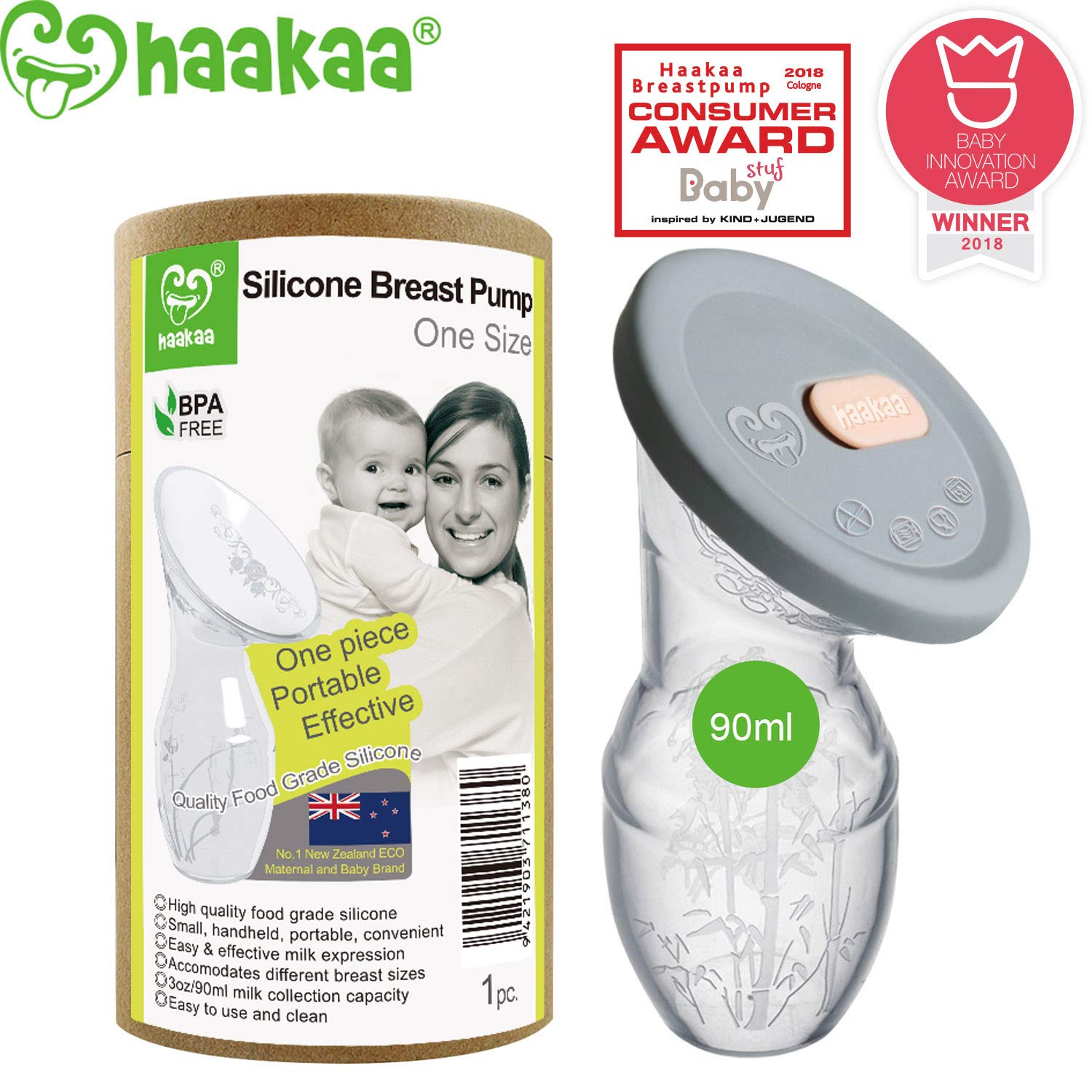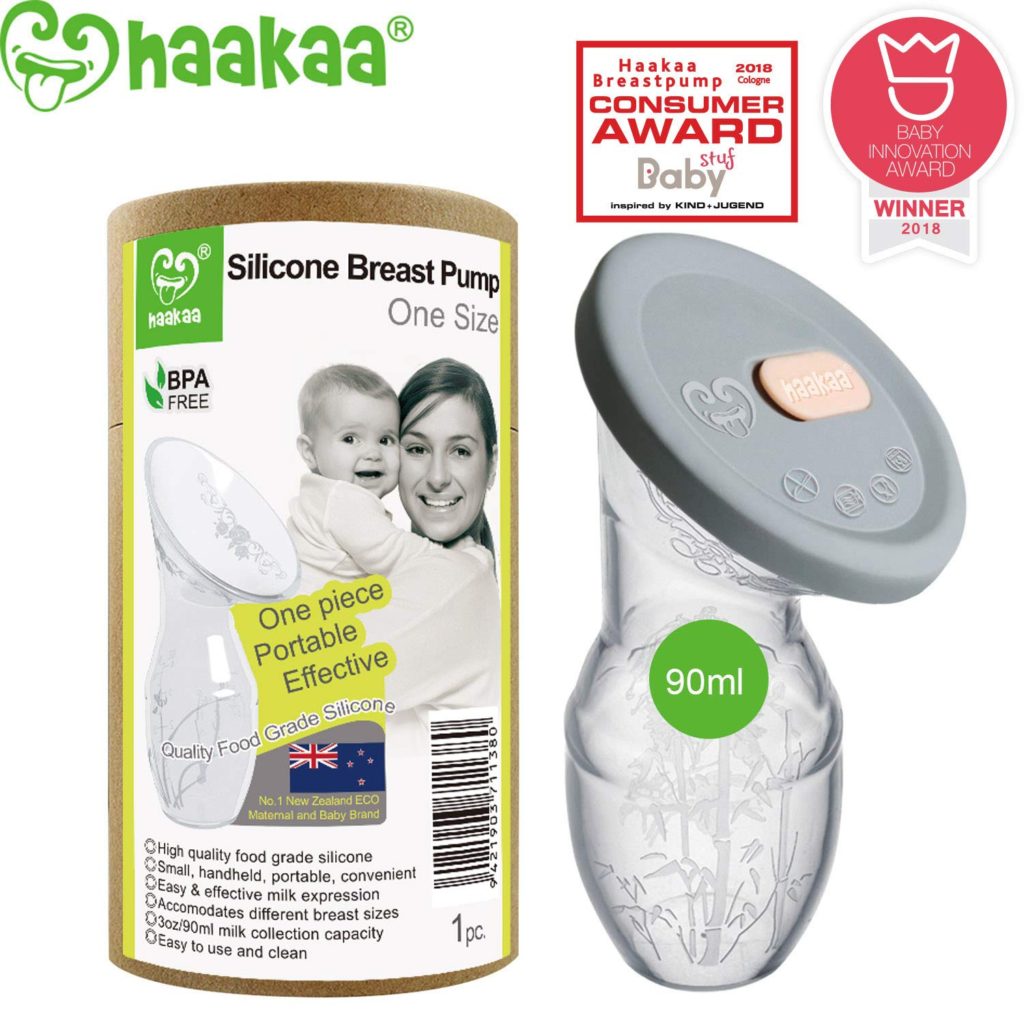 For all you breastfeeding mamas, you actually NEED this.
Everyone I have talked to about this Haakaa loves it. I use it when I'm breastfeeding on one side or when I feel a 'let down' coming. It catches so much milk. I then freeze it in little bags. Now I have a fairly decent freezer storage of milk happening thanks to this little device!
Make sure you get the one with the lid or stopper. They do tend to tip and you don't want to spill all that milk you just worked so hard to catch!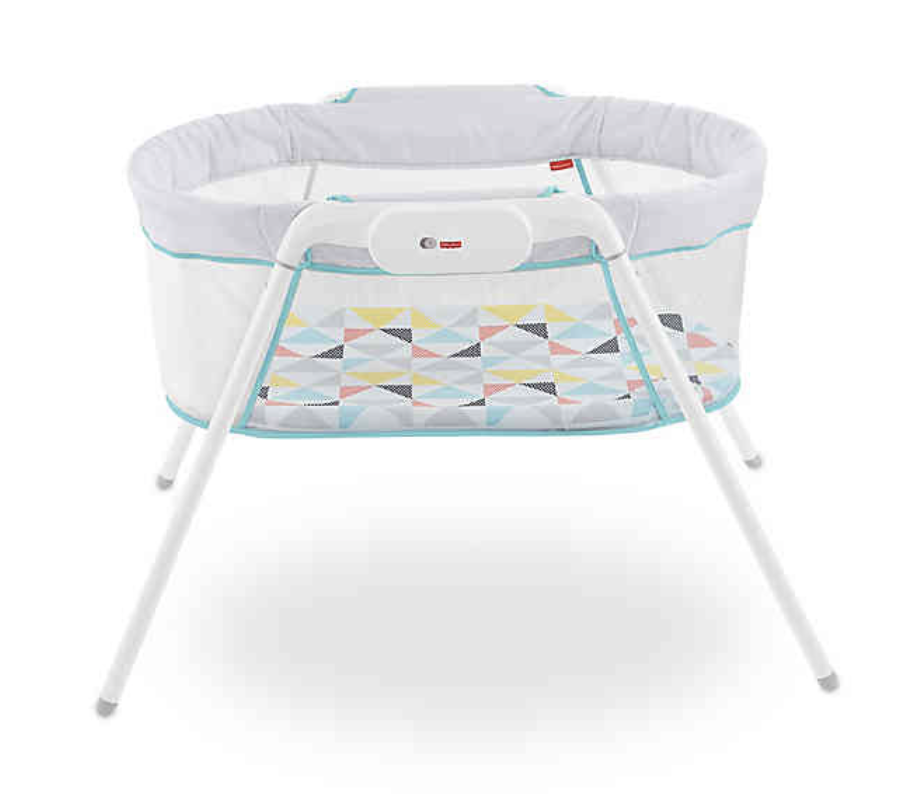 Fisher-Price Stow 'n Go Bassinet
Now I am not saying you need this bassinet but you definitely need any bassinet. Having my baby sleep in a bassinet next to me makes the nights way easier. Also, I was so nervous the first week that I found comfort being able to see her sleeping.
This bassinet is definitely one of the cheaper ones, but I couldn't justify spending $300+ on a bassinet that she would only be sleeping in for the first few months of her life. So this one definitely does the trick! It also has a vibration feature which helps sooth our baby when she is crying.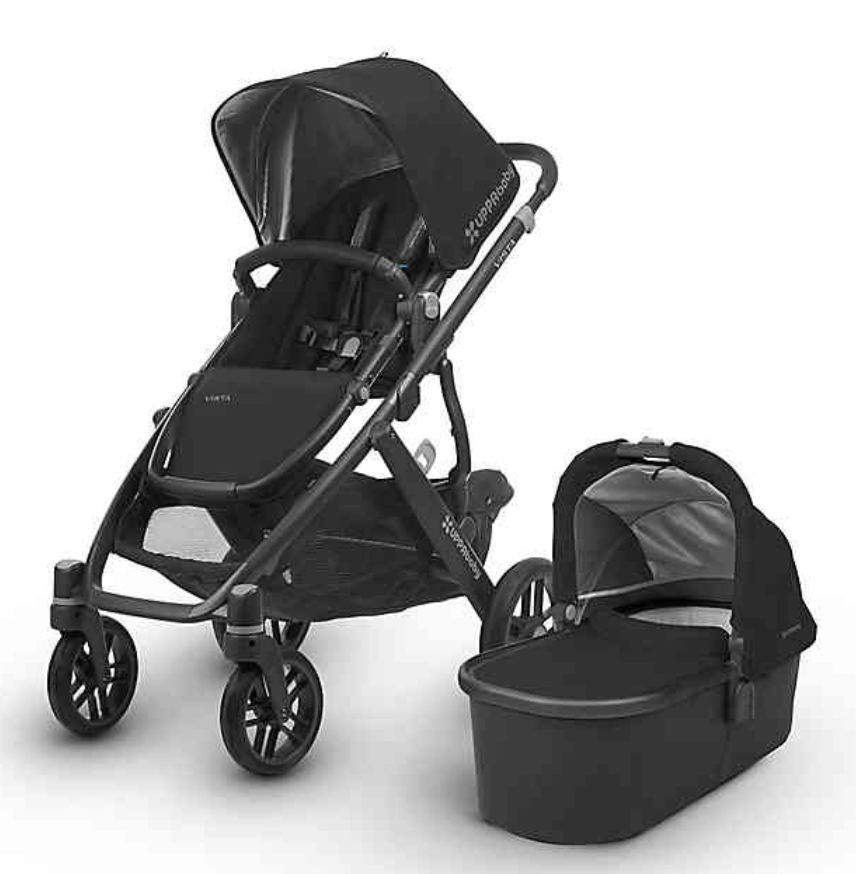 This stroller... is everything. I am so obsessed with all the features this beauty has to offer.
Yes this is one of the more expensive strollers, but you can definitely tell the high quality and sturdiness of this stroller every use. If you are going to splurge on a baby item, then you need to spend your money here! You won't regret it.
There you have it! My top 10 newborn must haves. What is on your newborn list?!

IF YOU LIKED THIS POST, YOU'LL LOVE THESE TOO:
10 Newborn Must Haves You ACTUALLY Need; Things we could not have lived without during our first few weeks after our baby was born.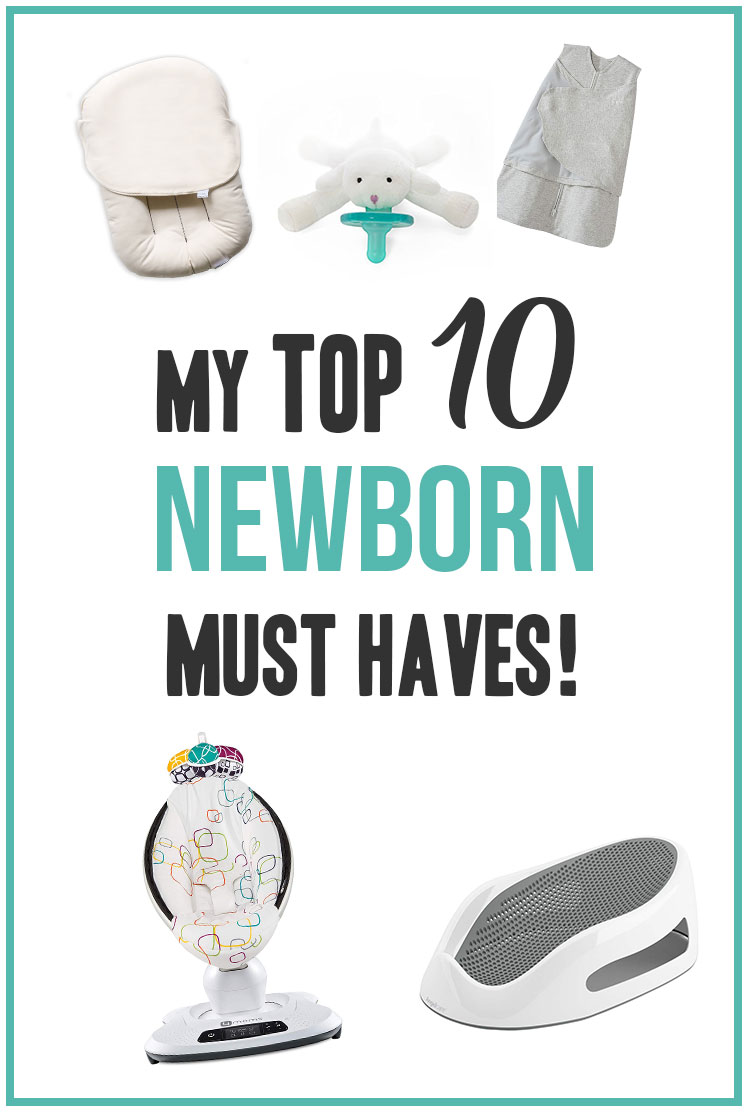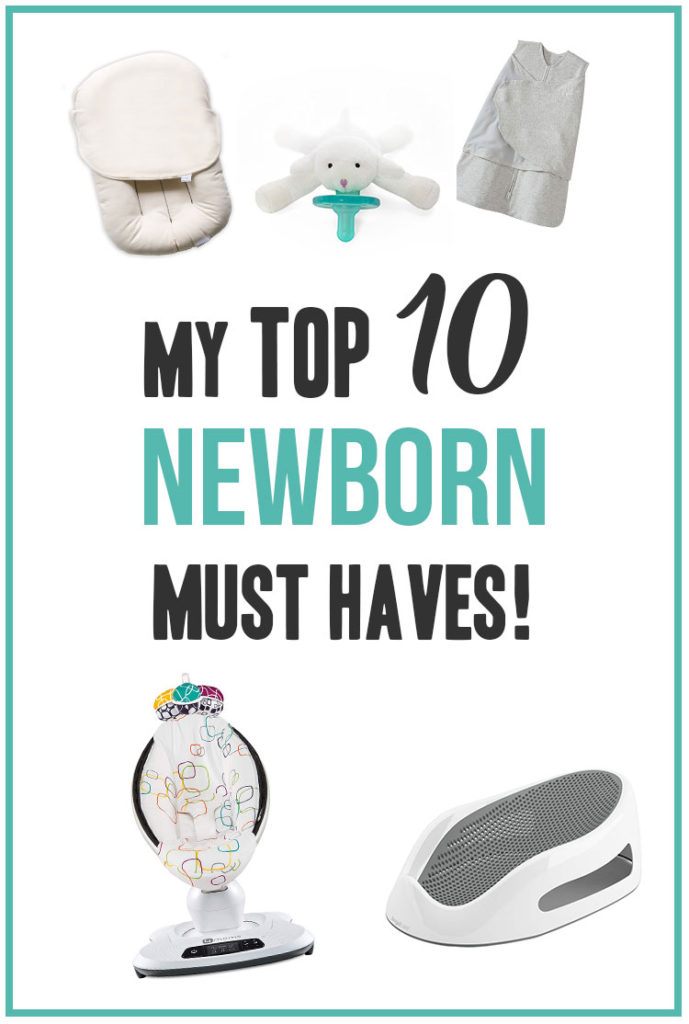 BEST SELLERS