---
---
13 Best Ugly Christmas Sweaters; xmas party, DIY sweaters, funny, cute and pretty. You will win the contest with these favourites for sure! Nothing says Christmas time more then the ugliest Christmas sweater you have ever seen!
---
---
Disclaimer: this post may contain affiliate links, and every purchase made through these links will give me a small commission (at absolutely no extra cost for you!) AS AN AMAZON ASSOCIATE AND REWARDSTYLE MEMBER, I EARN FROM QUALIFYING PURCHASES. See Privacy Policy for additional info.
Hi Beauties!!
Have you ever been invited to an Ugly Christmas Sweater party, not knowing what to wear or where to even find the best ugly Christmas sweaters on the market? Well, you have come to the right post because I have found THE BEST OF THE BEST ugly Christmas sweaters... AND I even found some online that you can have delivered right to your front door...
During my search for the best ugly Christmas sweaters, I found so many awesome DIY options too! How awesome would it be to tell people you MADE your sweater! What a great conversation starter too! "Hi I'm Nikki, I like long walks on the beach and I hot glue gunned the SH*T out of this Christmas sweater" SOLD. If that doesn't make us instant best friends then I don't know what will.
Here Are 13 of the Funniest, Prettiest, and Just-Plain-Ugliest Christmas Sweaters
1. Jingle My Bells Christmas Sweater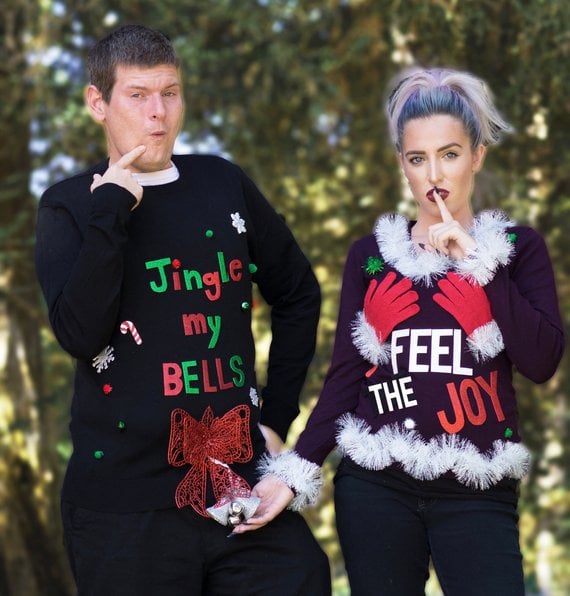 2. Get Lit Christmas Sweater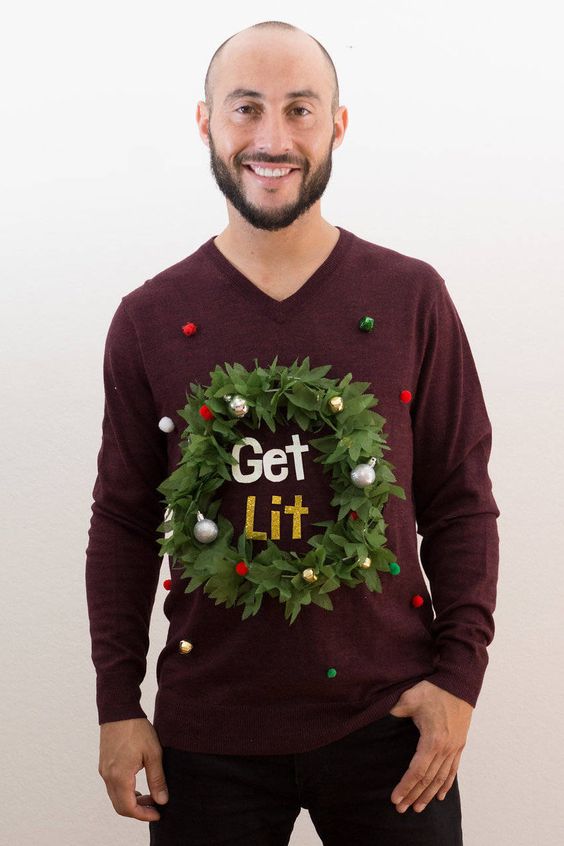 3. The Christmas Tree Christmas Sweater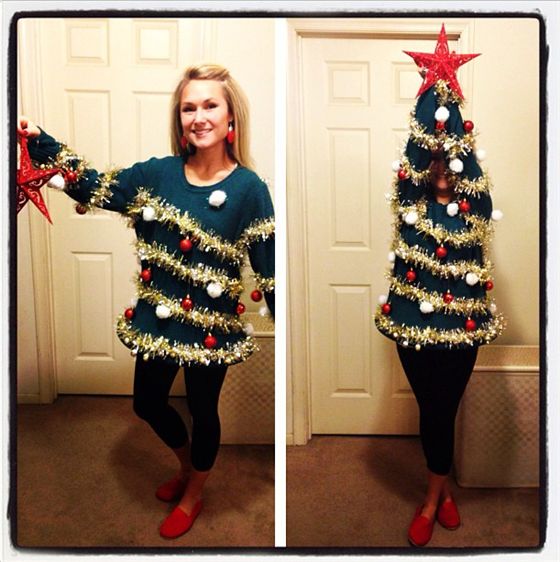 4. Velcro Target Game Christmas Sweater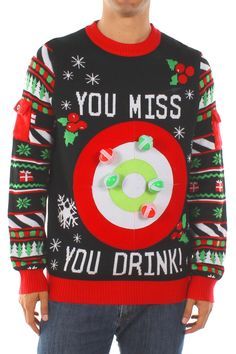 5. Oh Snap Gingerbread Man Christmas Sweater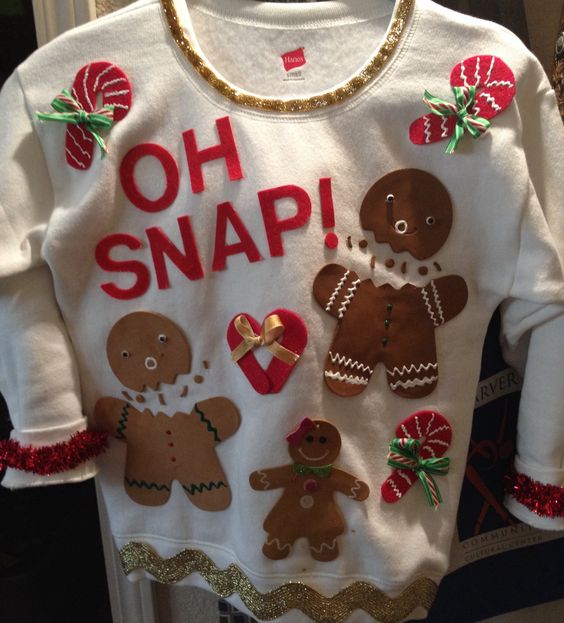 6. Beer Pong Christmas Sweater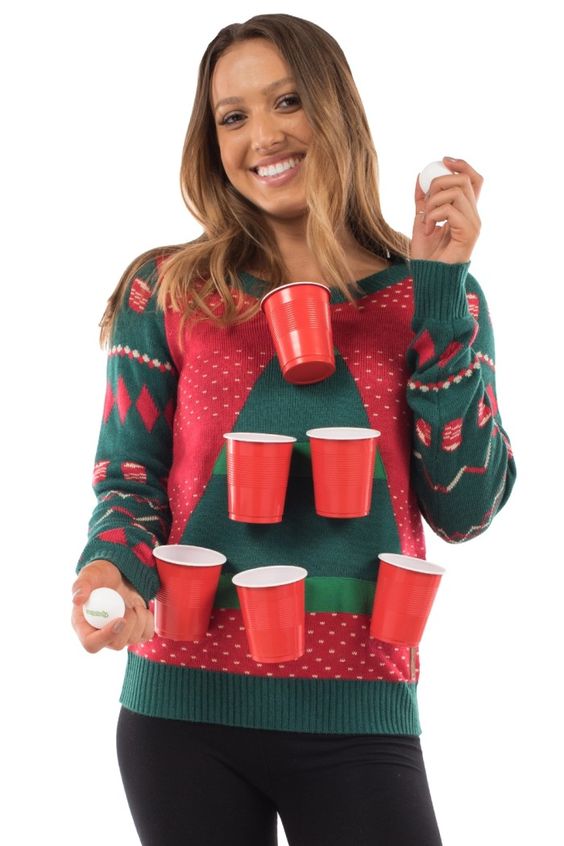 7. Matching Elves Christmas Sweaters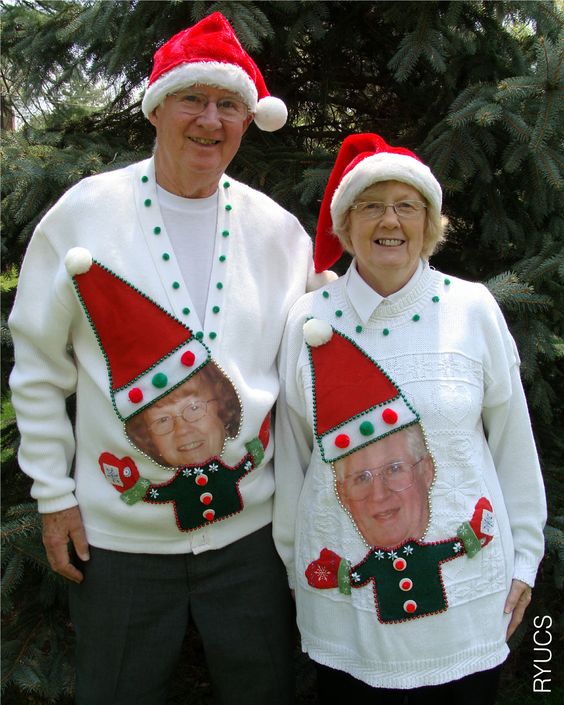 8. Fireplace Christmas Sweater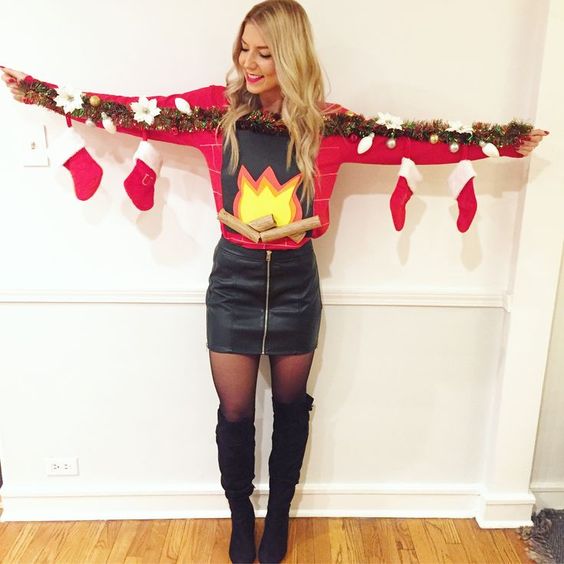 9. Snowglobe Christmas Sweater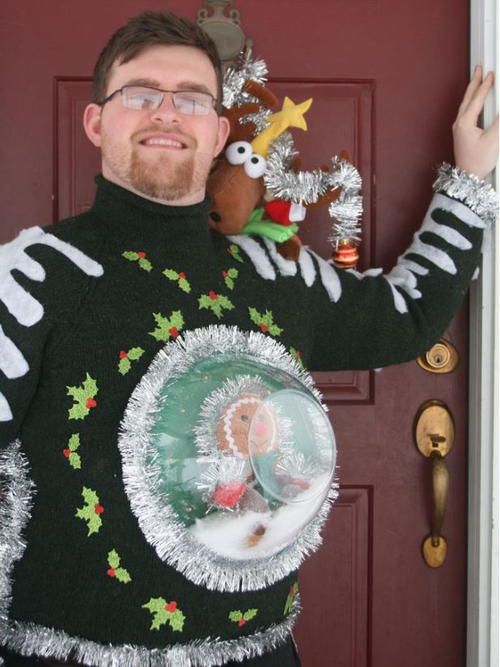 10. Penguin Christmas Sweater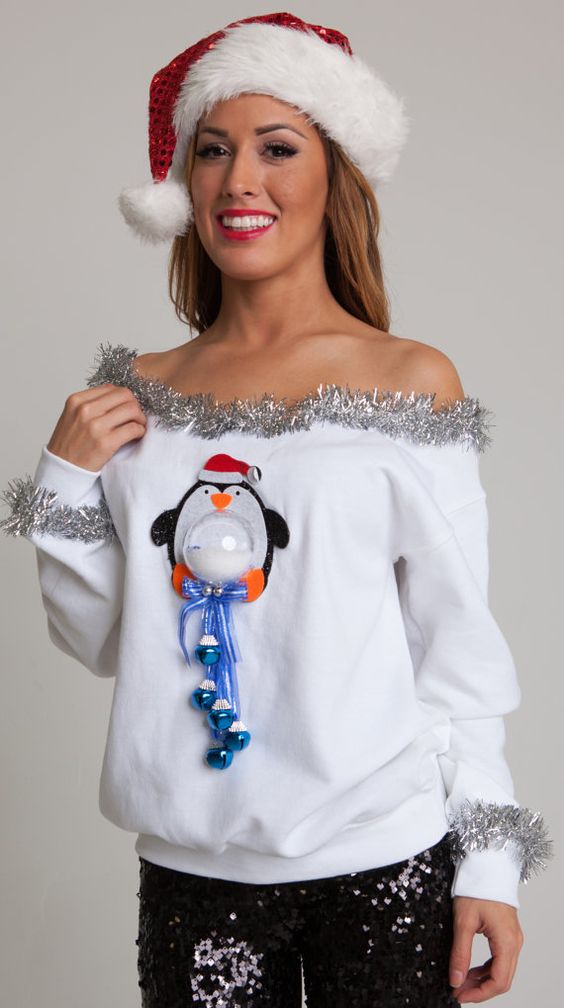 11. Grandma Got Run Over By a Reindeer Christmas Sweater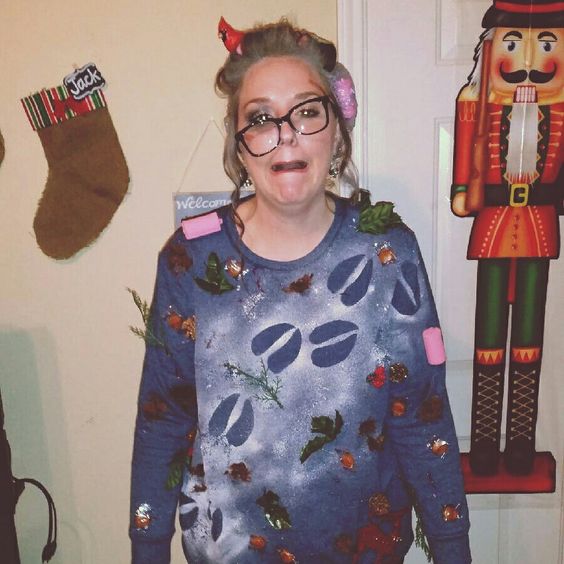 12. Knitted Christmas Lights Sweater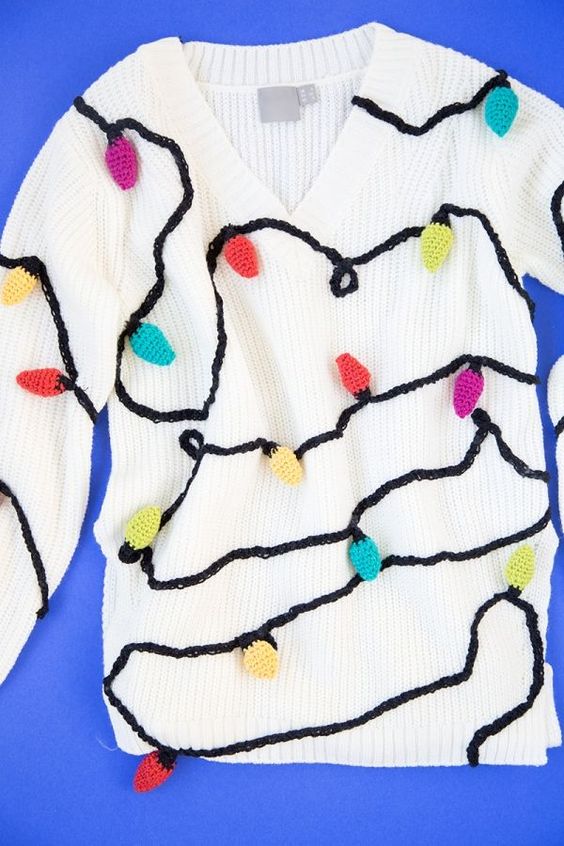 13. Beer Cap Christmas Tree Sweater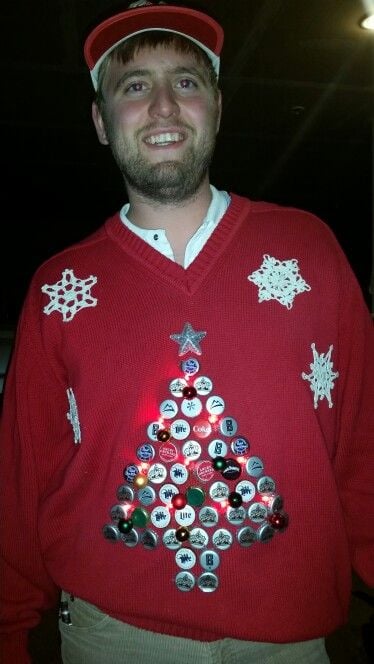 There you have it, 13 best ugly Christmas sweaters for you to DIY or create on your own!
There is something about an unclassy yet classy Christmas sweater that really just gets me into the Christmas spirit! I have had my fair share of ugly Christmas sweater parties and they are always so much fun and guarantee a good laugh or two.
Which sweater is your favourite!?
Mine is definitely the "Grandma got run over by a reindeer" sweater. SO CREATIVE. Love it so much. It's basically a full-blown costume! And you know me and Halloween. LOVES IT. Ok I will stop being overdramatic with the cap letters.
Until next time beauties!

---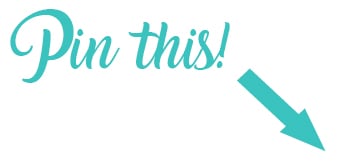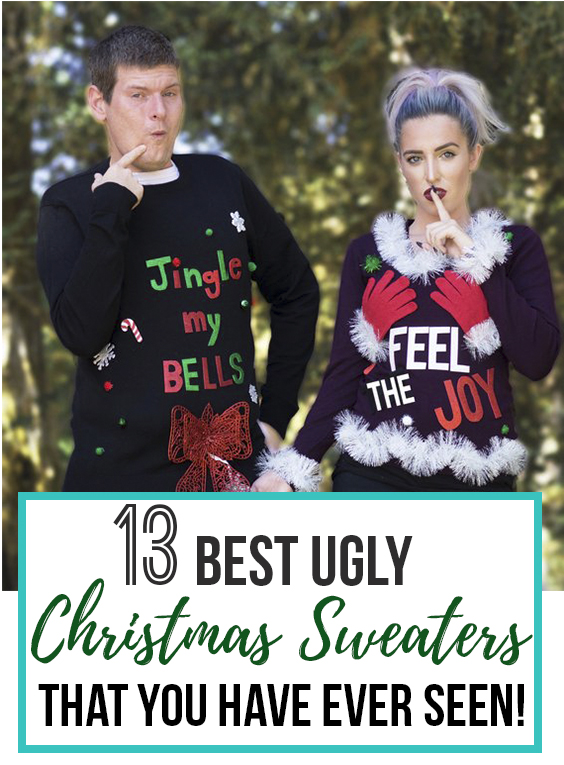 If you liked this Christmas post, make sure to check out these too!
BEST SELLERS