We went to New York City and it was such an amazing trip!
Disclaimer: this post may contain affiliate links, and every purchase made through these links will give me a small commission (at absolutely no extra cost for you!) AS AN AMAZON ASSOCIATE AND REWARDSTYLE MEMBER, I EARN FROM QUALIFYING PURCHASES. See Privacy Policy for additional info.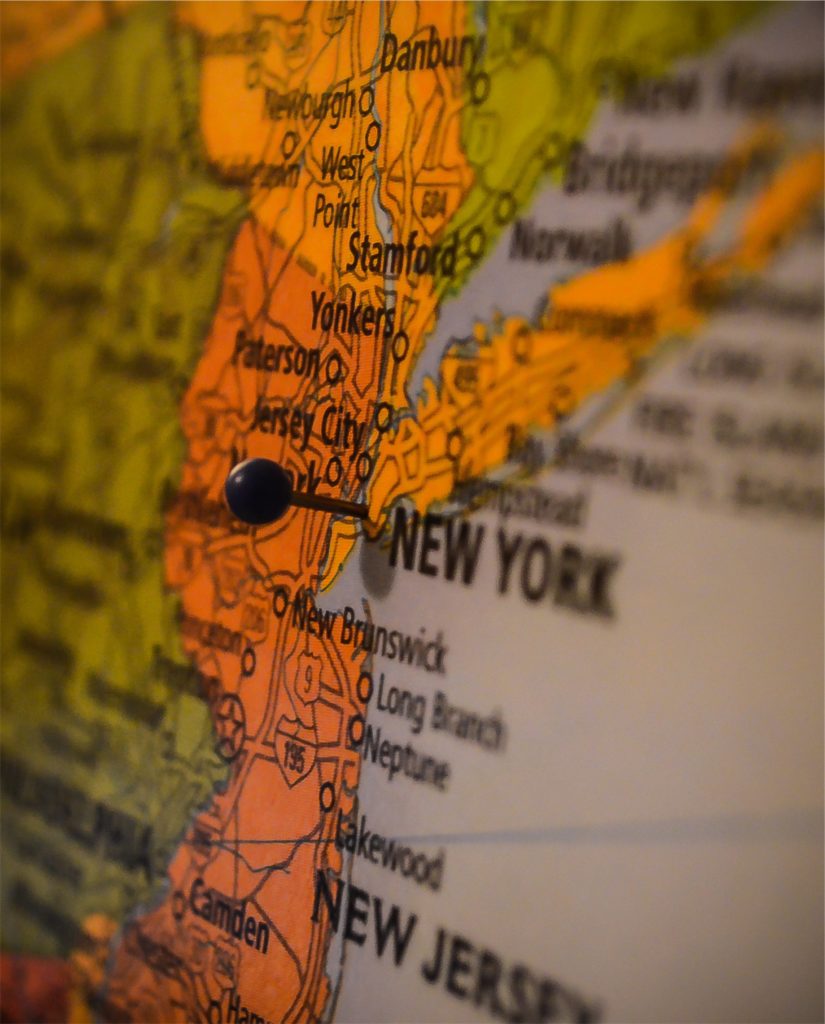 New York was not what I was expecting. I have been to NYC once before this trip. I was there when I was in grade 9 for a cheer competition with my national cheerleading team. We use to travel all over North America but I find it is was different traveling on your own then traveling with a team for a competition. This time around I was able to do all the touristy things of NYC.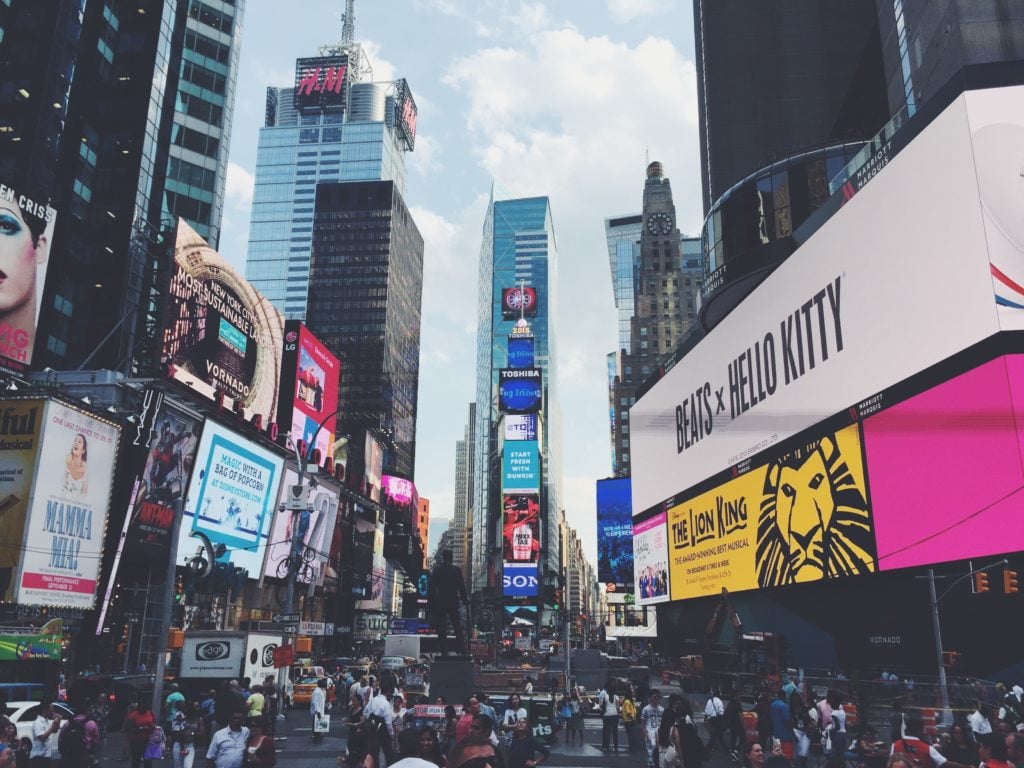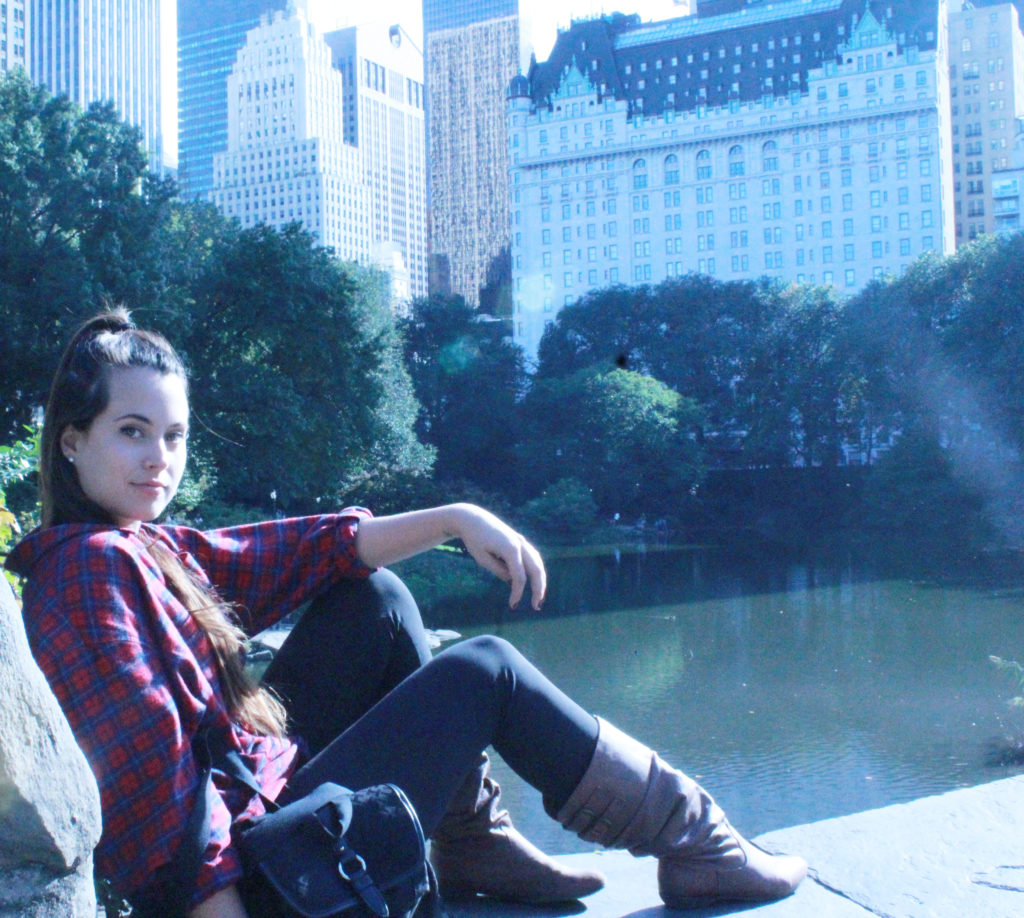 I went with my mom and my younger brother Mitch. My mom is a travel agent and always gets amazing deals for us… which is why we were able to stay at THE PLAZA. Yes. I wrote that right. The Plaza… You know the movie Home Alone right? Yes that hotel. It was legit a palace. I was in shock walking around that place. Gazing up at the massive crystal chandeliers or loosing sense of time while staring at the picturesque artwork incased in security glass. Every other hotel I stay in after this one will be a let down. Nothing will ever compare to this hotel for me. It was right across the road from Central Park.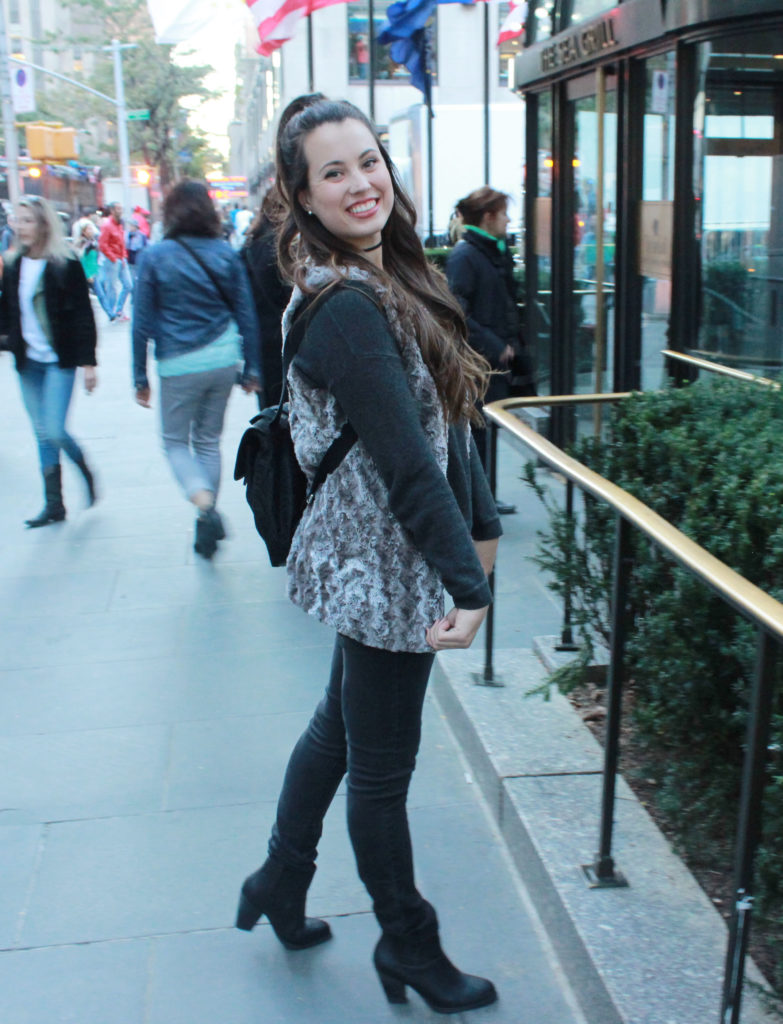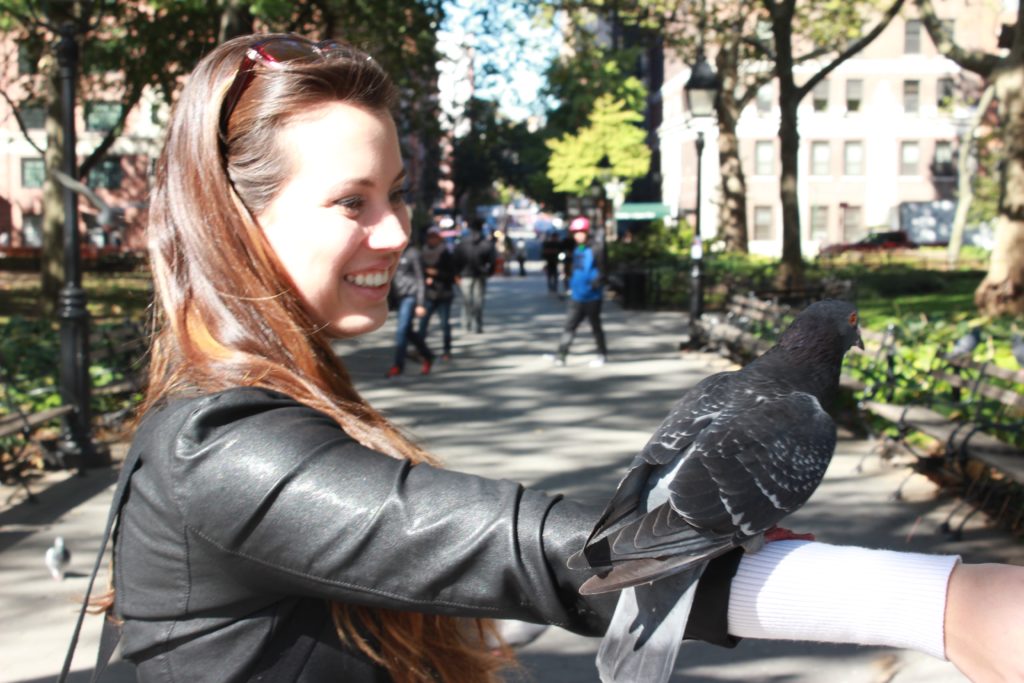 Central Park. An urban park in the middle of the busiest city. This little piece of paradise in the center of NYC is breath taking. It is like walking into another world. We were only able to send half a day walking through this park. We were still able to see so much. We recognized so many movie sets that has been filmed in the passed which was really exciting. We also saw a commercial being filmed and a bridal photo shoot. Even though there was a lot going on in Central Park when we were there.. It is still easy to forget that you are in a overcrowded city while walking through this spectacular park.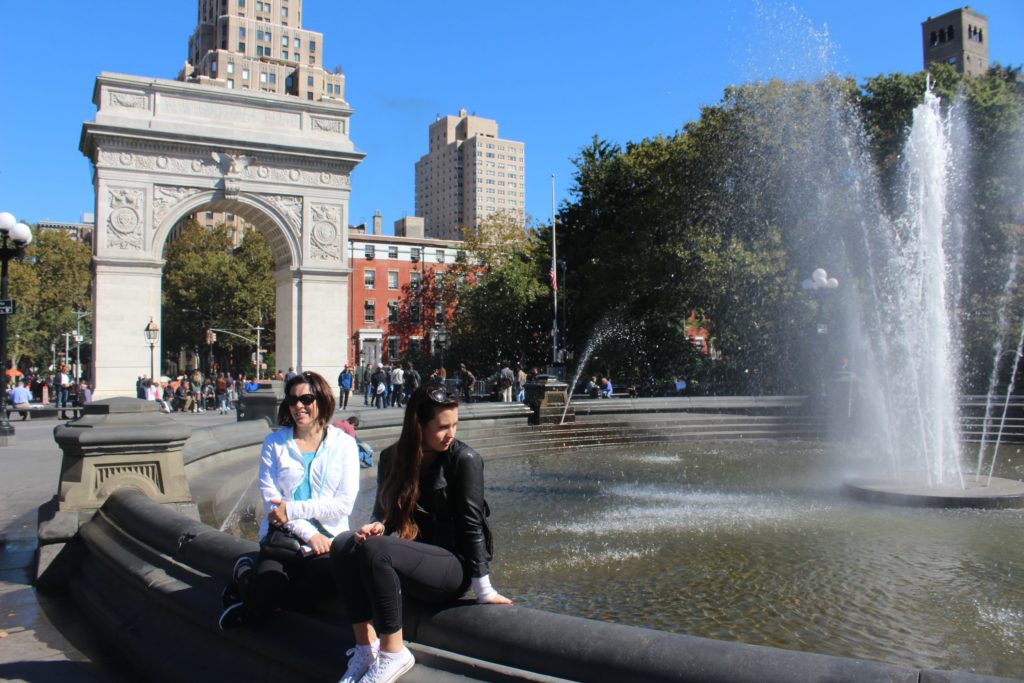 We are major Broadway geeks. We saw two productions while we were there. The first one was Matilida. I was super excited to see this one because I had grown up watching this magical movie. It was a cute play but I did find it was geared more towards the younger crowd.. I guess I am not a little kid anymore! The second production we saw was Jersey Boys. It was AMAZING. I loved the energy and the music. I have seen the movie 'Jersey Boys', but the play was definitely better! … But Wicked still holds my heart for the best NYC Broadway production.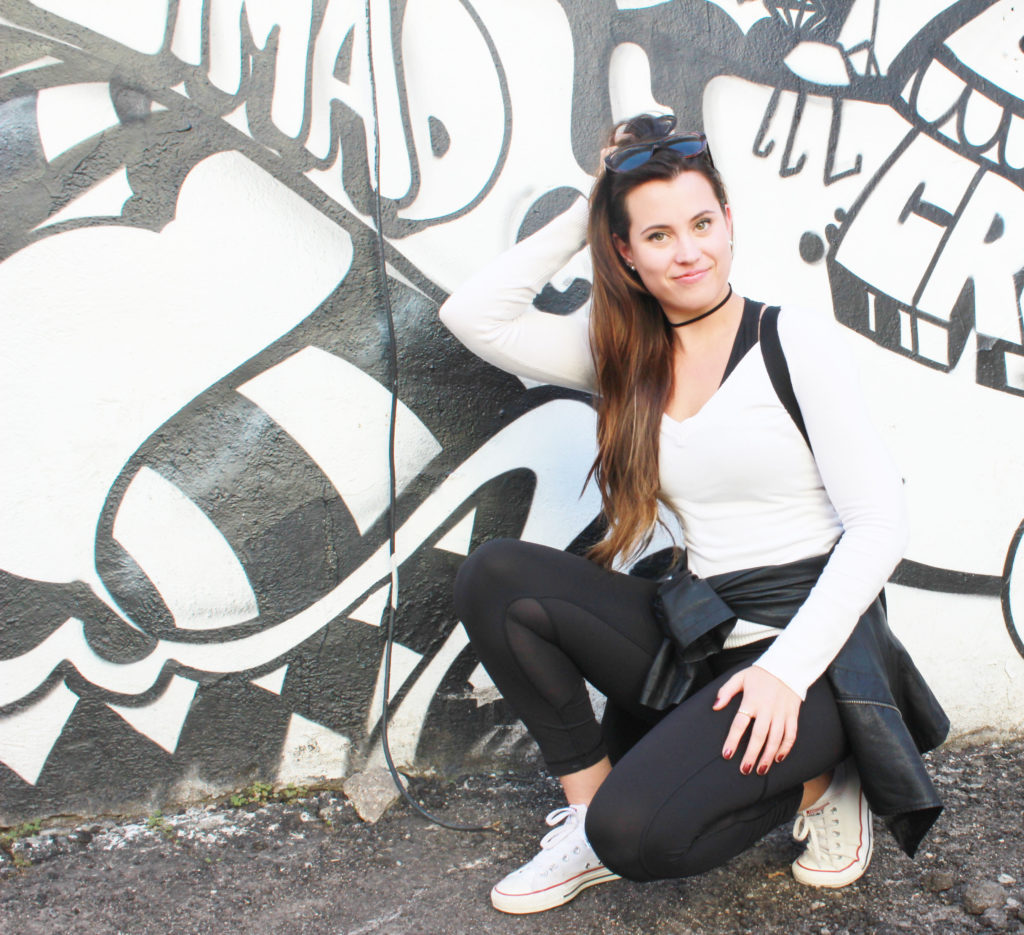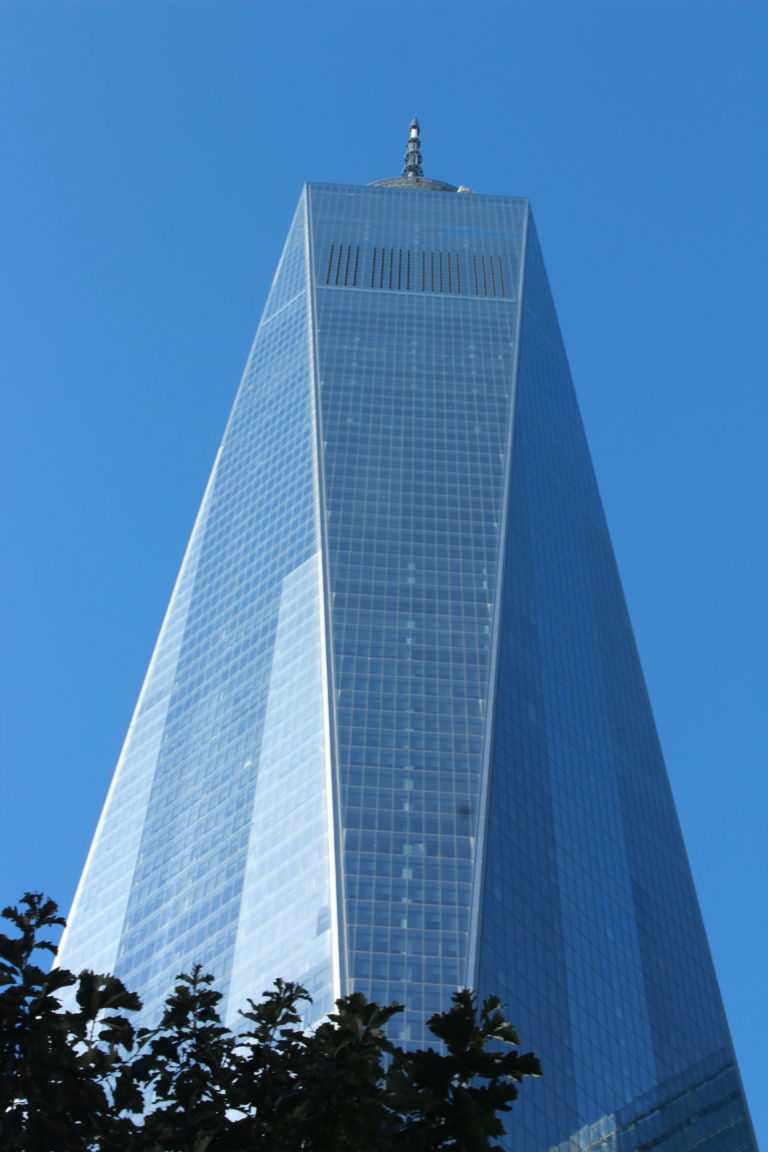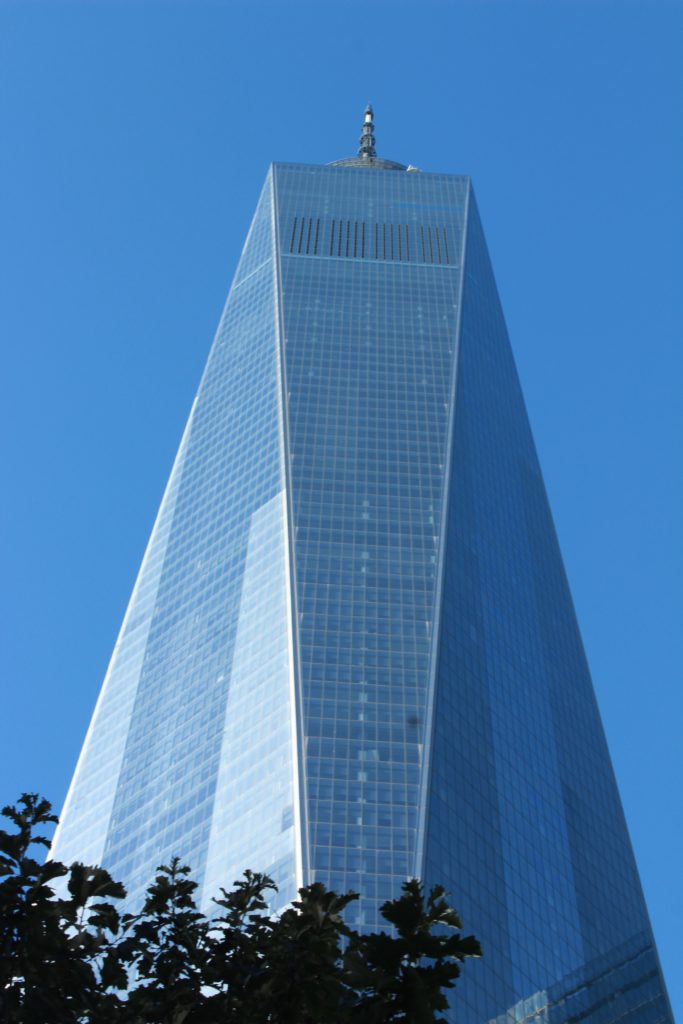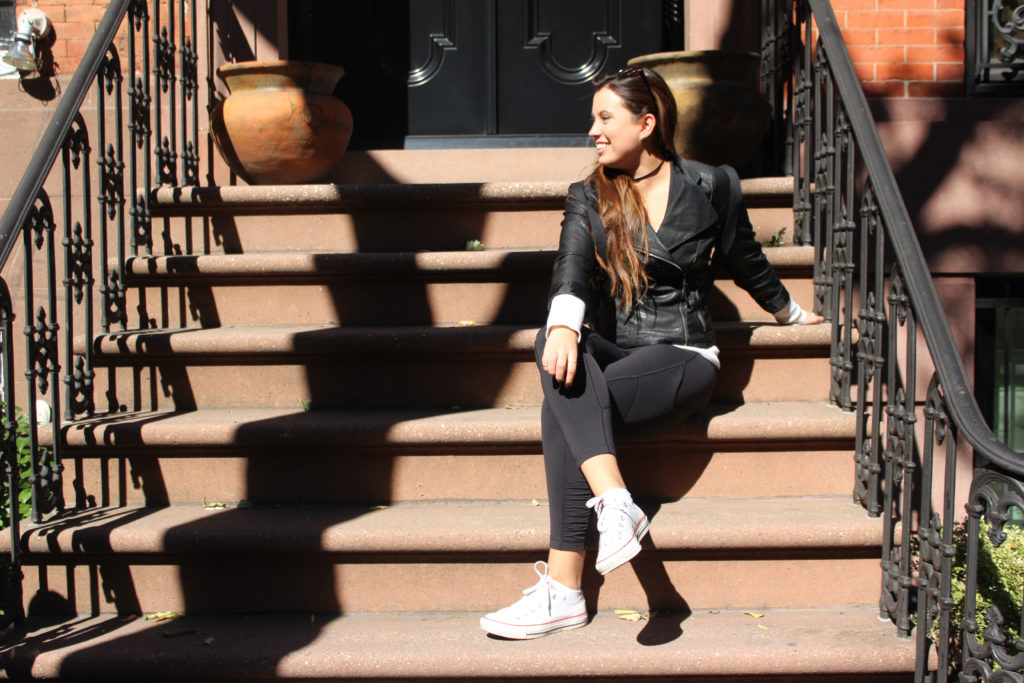 We saw so many monuments and shopped a ton. We saw the world trade center, Central Square, Rockefeller center, Grand Central Station and ate at the most amazing restaurants and cafes. We ended up walking 25km a day. Our feet were throbbing and bruised by the end of the trip but it was completely worth it.
Thank you for the amazing trip New York.
BEST SELLERS