Treating Jet Lag with Essential Oils; jet lag relief using essential oils, tips and tricks to avoid jet lag and have a better travel experience!
Disclaimer: this post may contain affiliate links, and every purchase made through these links will give me a small commission (at absolutely no extra cost for you!) AS AN AMAZON ASSOCIATE AND REWARDSTYLE MEMBER, I EARN FROM QUALIFYING PURCHASES. See Privacy Policy for additional info.
Hi Beauties
Welcome to my second essential oil post in my series! If you missed the first one, you can read all about it here: headache relief using essential oils.
I have been using essential oils for years and wanted to share my love for them on the blog.
My Love for Essential Oils Back Story
When I was younger, I suffered really bad with my asthma. I still have asthma to this day but it is definitely more controlled (thanks to lifestyle and dietary changes). Back in the day I used a steroid inhaler every time I was struggling to breathe. It would get worse during season changes, especially fall and spring.
When I was about 12 my mom started using essential oils for everything, including treating my asthma. She had read somewhere about the negative effects of using steroid inhalers too often and decided to trial alternative medicine. She used an assortment of essential oils and put a few drops onto a Kleenex. She would put that Kleenex in a zip lock bag and sent me to school with it. She told me to breathe into the Kleenex when ever my asthma was starting to act up.
To my surprise it worked! I would breathe into this Kleenex and it would reduce my asthma attack or stop it completely.
Looking back on this now, I completely believe in the power of essential oils. Which is why I want to start this series on my blog!
I plan to post different recipes of essential oils to help with health problems.
From tea tree and lavender to eucalyptus and peppermint, essential oils have been praised for their ability to lift moods, treat common health issues and even enhance ones appearance. So I want to show you how you can incorporate essential oils into your life to improve your day to day issues!
What are Essential Oils?
An essential oil is an extraction from flowers, leaves, roots, bark, fruit seeds etc. The liquid oil produced from the extraction is a very potent and highly concentrated form of oil, with the aromas from the plant extracted from. The oil is 100 percent pure and natural which contains all the therapeutic, and energetic properties of the plant.
It is extremely important to buy high quality natural essential oils to ensure you are getting the most pure form of the oil. The oil shouldn't be oily, which is why you also must ensure they are kept in an air tight bottle when your done using them because the oil will evaporate!
Essential Oil Safety Tips
Do not use with babies and children under the age of seven
If you are pregnant or breast feeding, do not use essential oils without consulting with a health care professional first
If you suffer from epileptic seizures, ensure you are safe to use the oil prior to use.
Essential oils must be stored in dark airtight glass bottles. If they are exposed to light, oxygen and heat, the properties will change which make cause them to be an irritant to the skin.
Do not use hyssop oil if you have high blood pressure
Dilute essential oils in a carrier (such a a base cream) before applying to skin, if you have sensitive skin, as it may cause burning or a tingling sensation. If you experience this, immediately wipe off. Lavender and tea tree oil are generally safe to use directly on skin.
Do not use essential oils around the eyes, or near orifices.
If you have allergies or asthma, use essential oils with caution and as directed.
Do not ingest these essential oils
Keep essential oils out of reach of children, they can be poisonous if swallowed.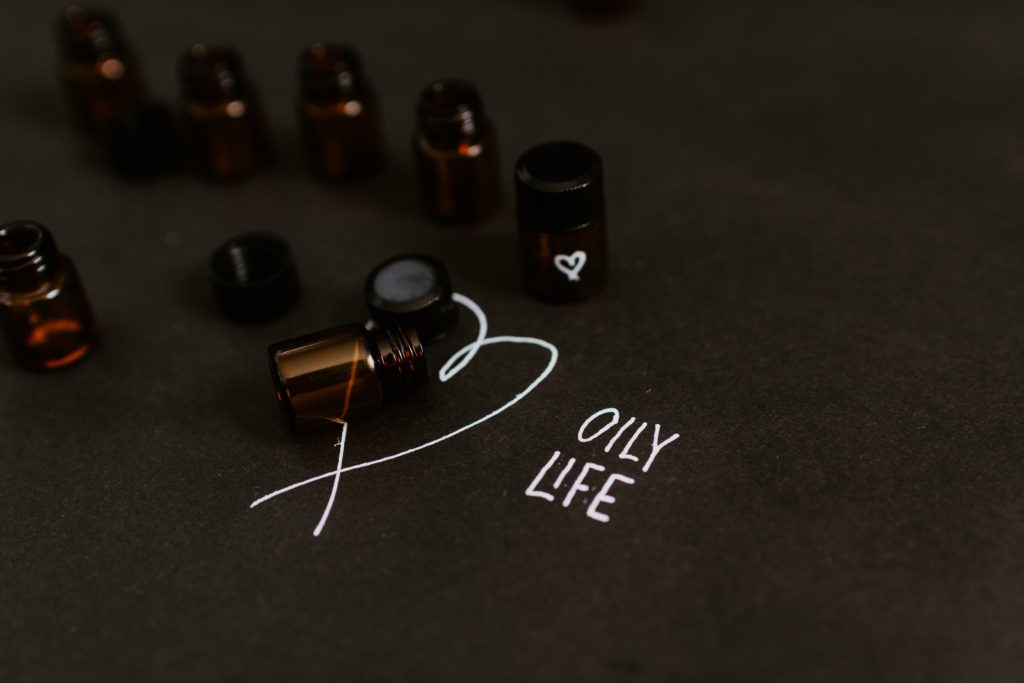 What is Jet Lag
Traveling can cause your internal clock to get out of whack, especially when traveling between different time zones.
Whether that be across the country or half way around the world, we may have several days of dreariness until our internal clocks resynchronize and catches up to our new environment.
No one likes to miss out on the first few says of their travel adventure because of jet lag. So instead of suffering through that sluggish feeling, let's give you that boast of energy back using essential oils!
Tips for Jet Lag Relief Using Essential Oils
Use peppermint and eucalyptus oil before and during your flight.
Make an "inhaler" using a Kleenex and zip lock bag. On the Kleenex put 6 drops of peppermint and 5 drops of eucalyptus. Keep the Kleenex in a zip lock back. Open the bag and breathe into the Kleenex upon arriving to your destination and until the local time for bed arrives. This will give you energy and regulate your hormones until it is time sleep!
At local bedtime, add 2 drops of lavender and 1 drop of geranium to a warm bath. If you shower, apply these drops to your unscented body lotion. Massage this lotion all over your body especially the bottom of your feet after your shower.
The next morning when you wake up, continue to use your jet lag essential oil "inhaler" and at the end of the day use your bath/shower blend again. Continue this until your body feels adjusted to your new time zone.
Use the same sequence when you return home to jump back into your home timezone easier.
There you have it folks!
Use these tips to avoid jet lag and enjoy your travel adventure faster! Easier and better for you then over drinking coffee!
hope you found this post informative and useful! Don't forget to pick up your essential oil starter kit to start making your life better now 🙂
Please note: I am not a trained professional or specialist when it comes to essential oils/alternative medicine. I have a passion for health and have done years of research as well as trial and error.
Until next time!

If you liked this post, you'll love these too:
Treating Jet Lag with Essential Oils; jet lag relief using essential oils, tips and tricks to avoid jet lag and have a better travel experience!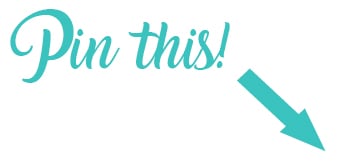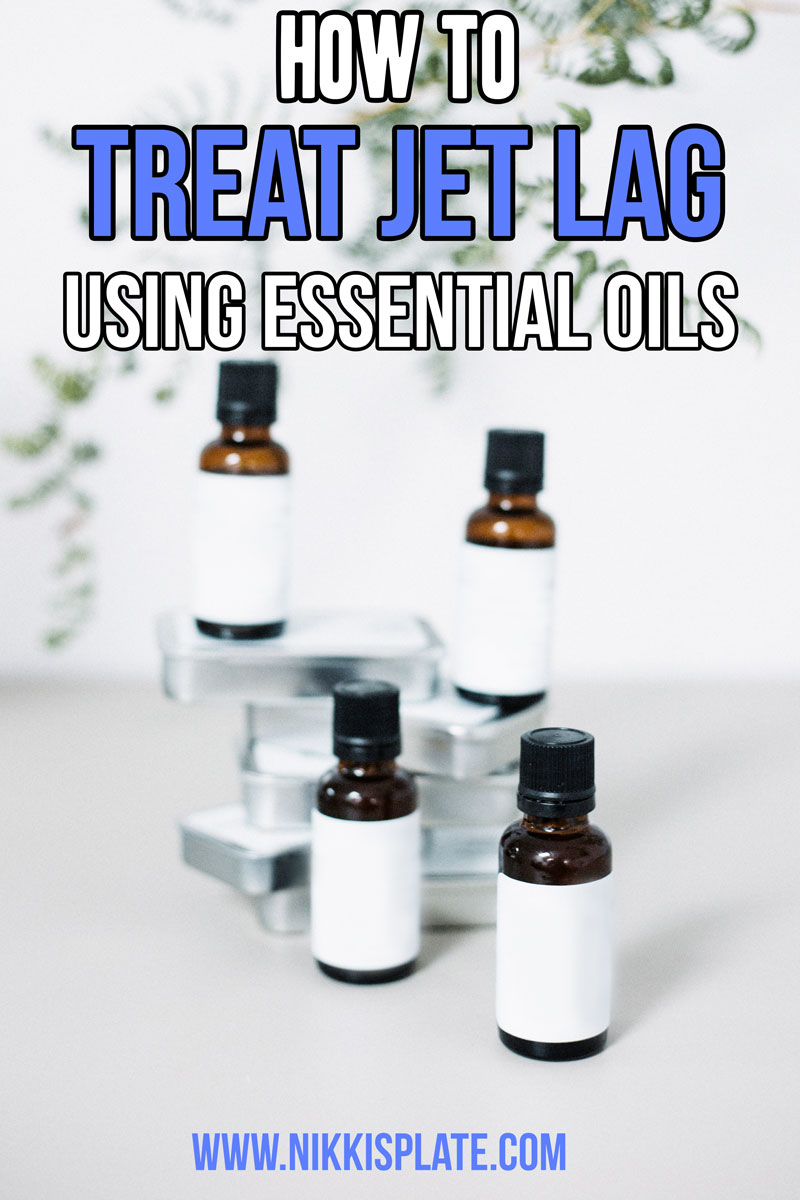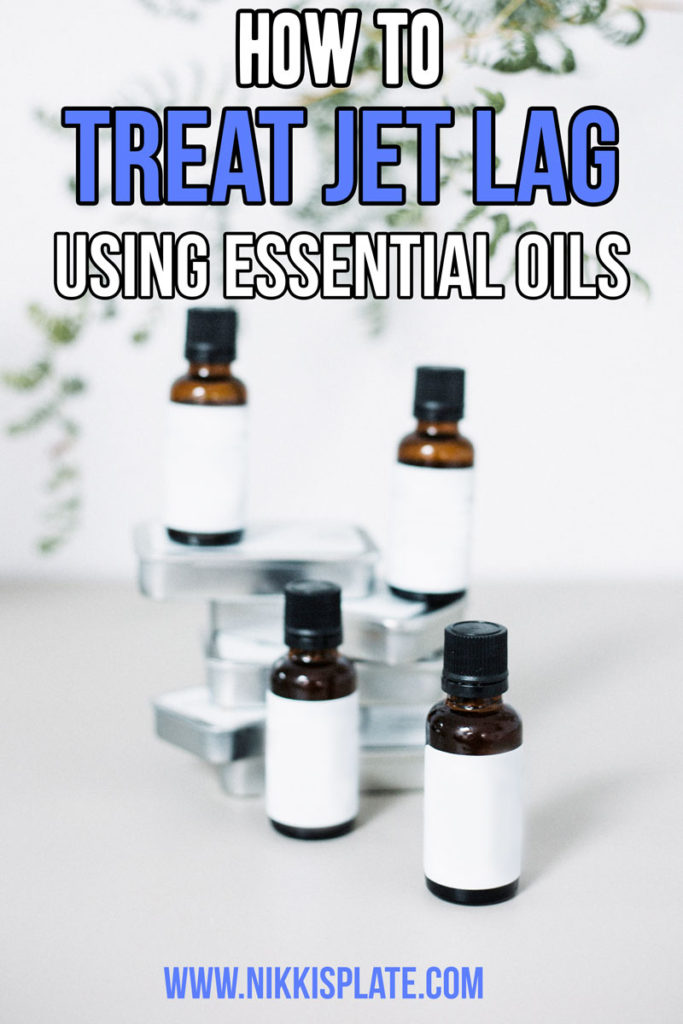 BEST SELLERS