Here you have it, my final bachelorette party post! I promise this is the last one, but I just really needed to show you what other girly blue decorations I made... or I would explode. Just saying.
Disclaimer: this post may contain affiliate links, and every purchase made through these links will give me a small commission (at absolutely no extra cost for you!) AS AN AMAZON ASSOCIATE AND REWARDSTYLE MEMBER, I EARN FROM QUALIFYING PURCHASES. See Privacy Policy for additional info.
If you missed my first bachelorette party post last week, I will quickly fill you in...
Last weekend was one of my best friend's bachelorette party. She is getting married this summer and we couldn't be happier for her. For her bachelorette party I was assigned decorations. So of course I went all out. My inner DIY queen came out and I personalized and made all the decorations from scratch. Why? Her wedding colour is blue (also her favourite colour) and I wanted everything to be blue. BUT do you know how hard it is to find bachelorette decorations that are not pink? Basically impossible.
So I thought I would share with everyone the decorations I did so you can have some ideas for when you have to plan a bachelorette party.
I am going to jump right into it too because I have millions of photos to upload here and if I don't get started now this post will be ten years long...
Here is the mimosa/caeser bar we did. It worked out perfectly and was a huge hit!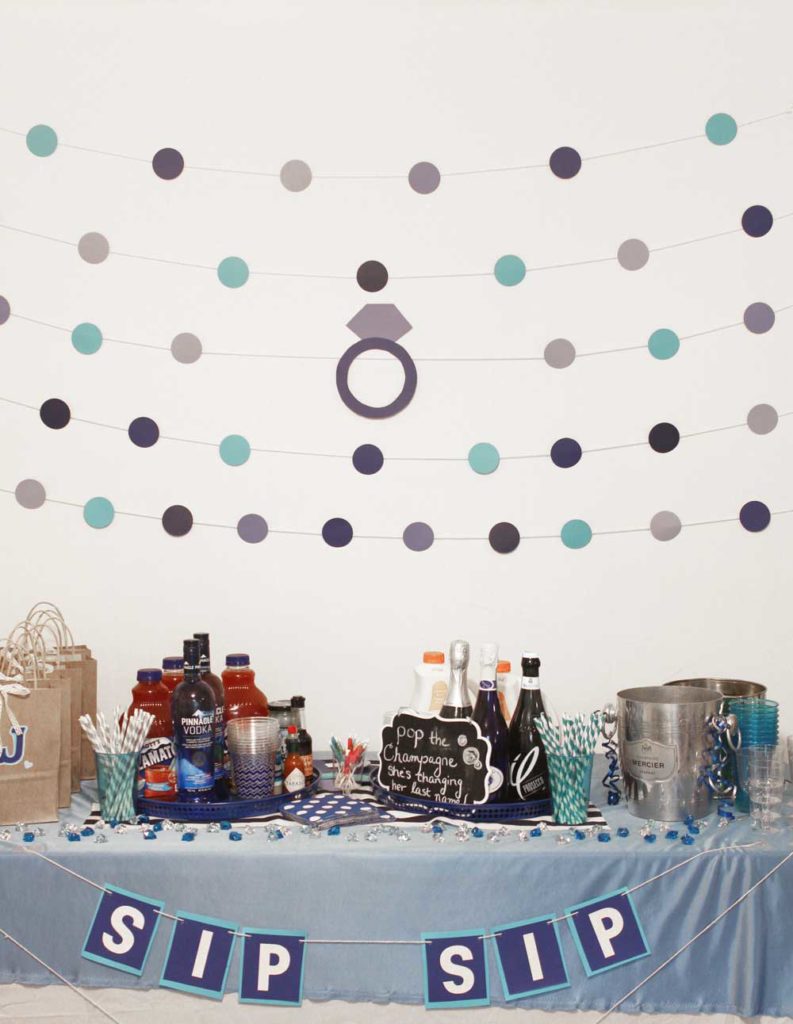 So the first I started with the "sip sip hooray" banner. I used card stock and easy stick letters.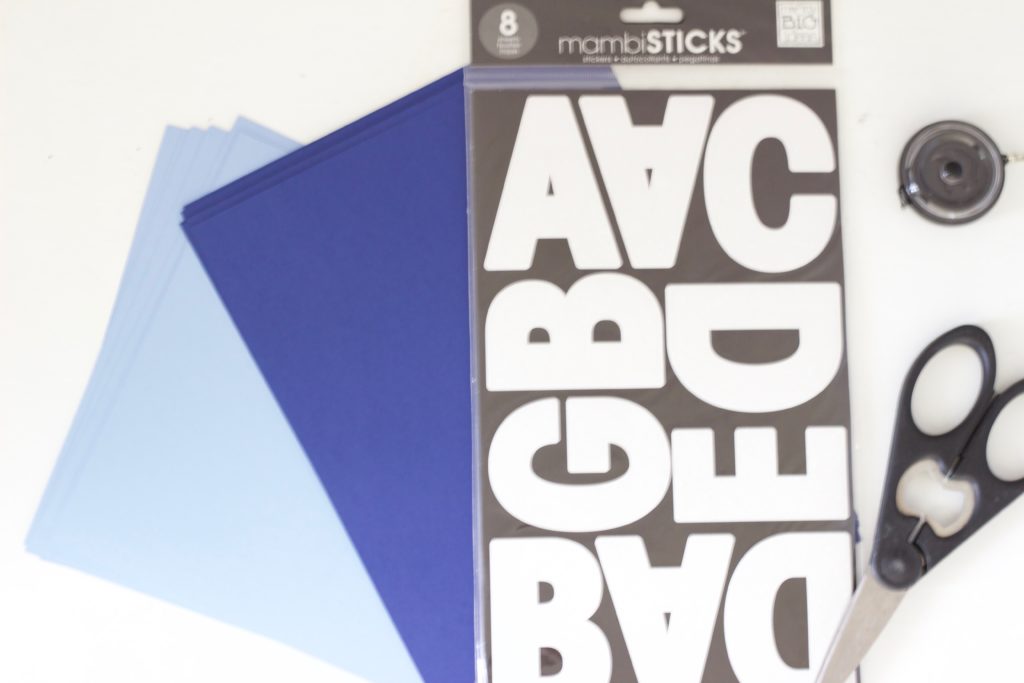 Then I made the circle garland! I used my circle puncher and then just punched out millions of circles.
I just used tape to attach the circles to thin string and hung them on the walls.
I also cut out a ring with left over card stock for a fun centre piece!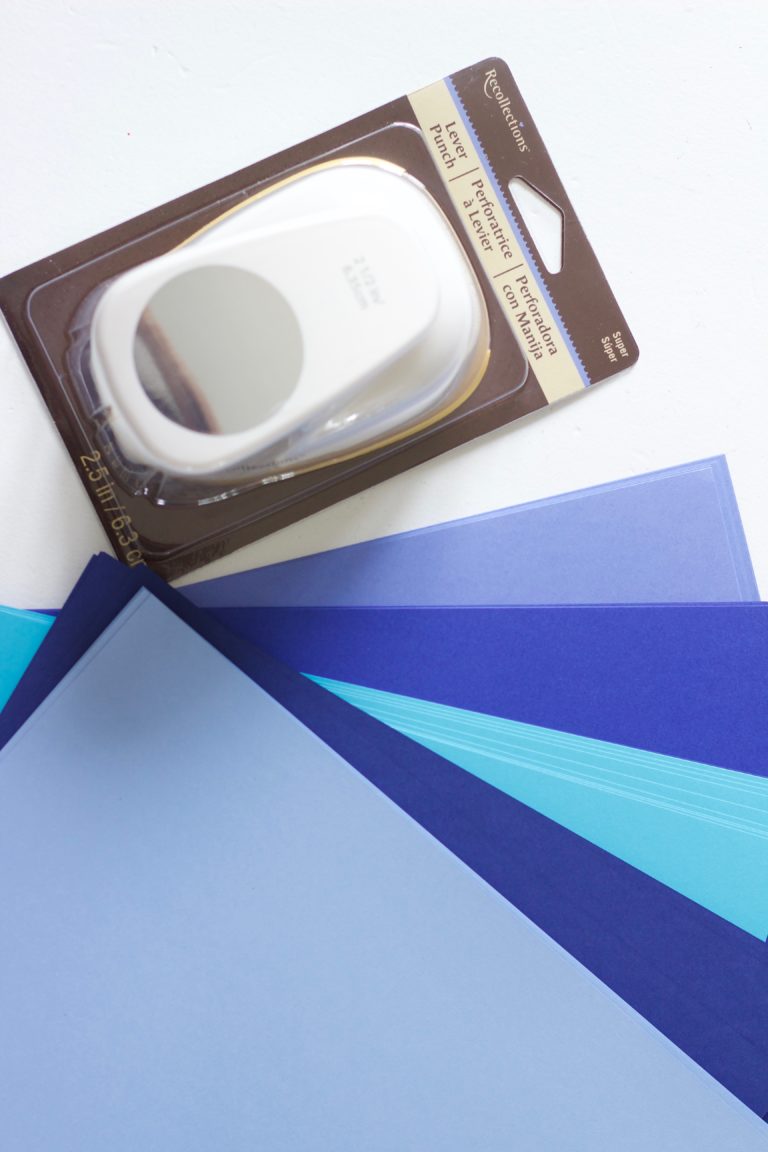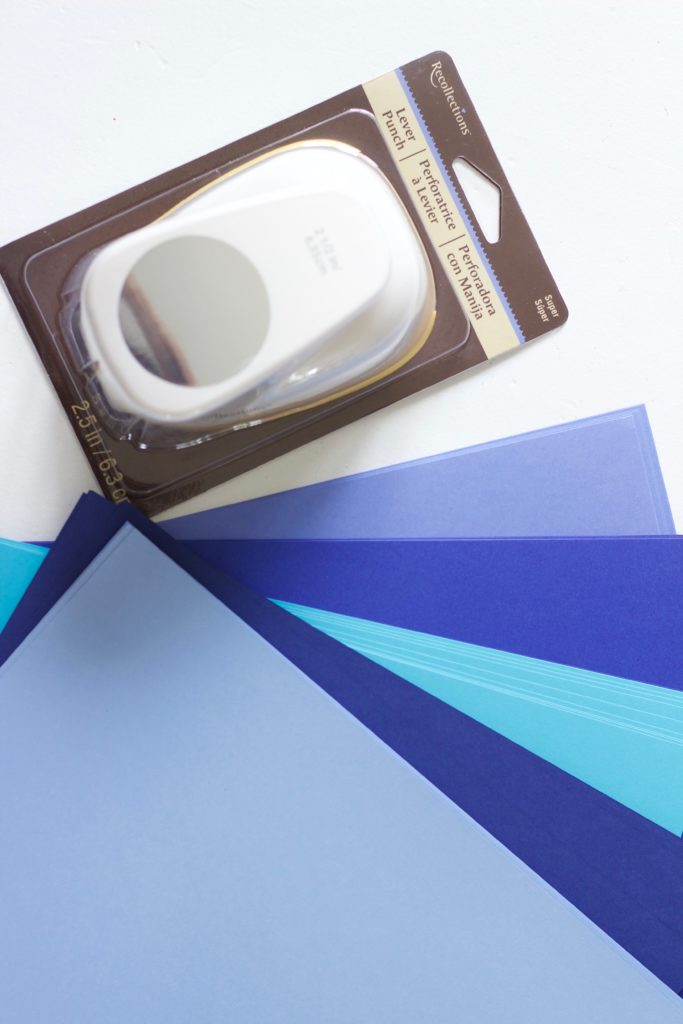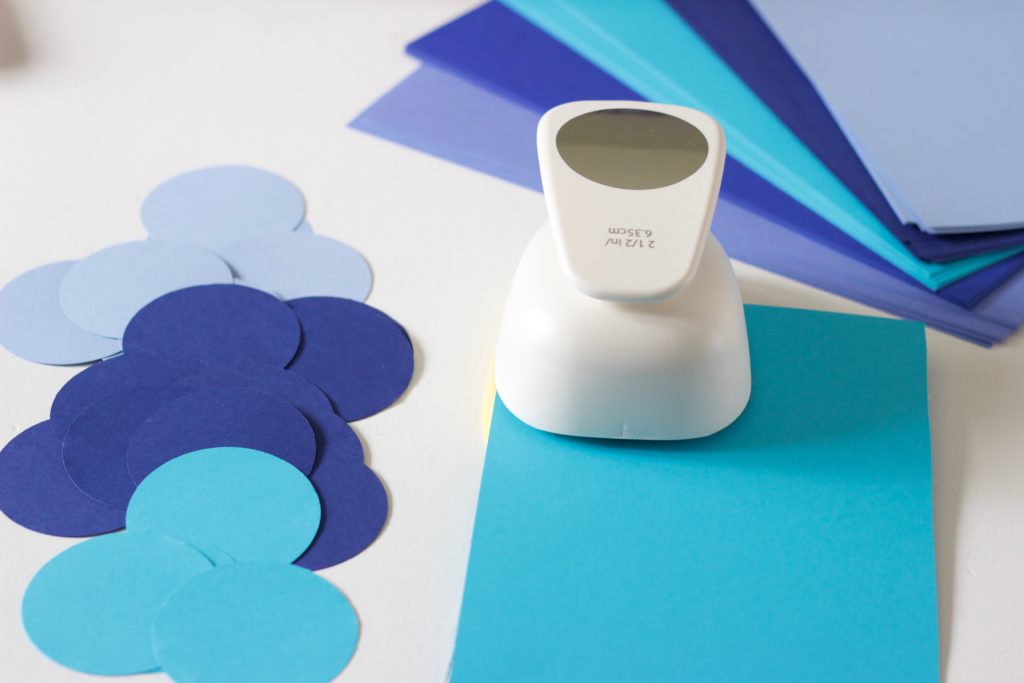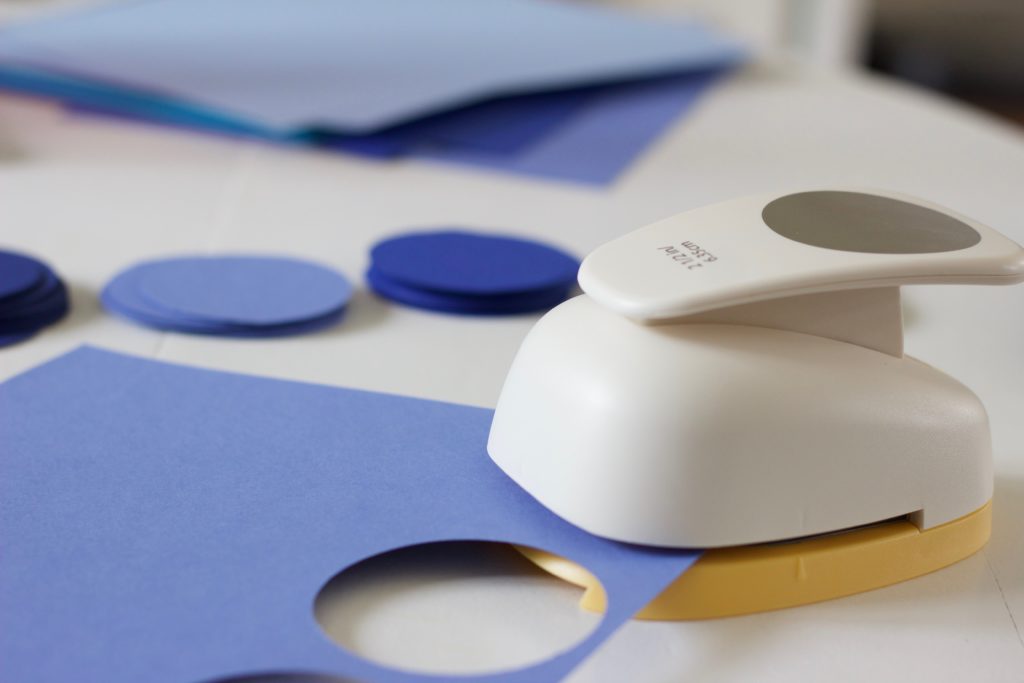 I also made a fun photo backdrop for our group photos! I just picked up some of my favourite fabric (in blue of course) from our local fabric land. Then pinned it to the walls and added another fun banner!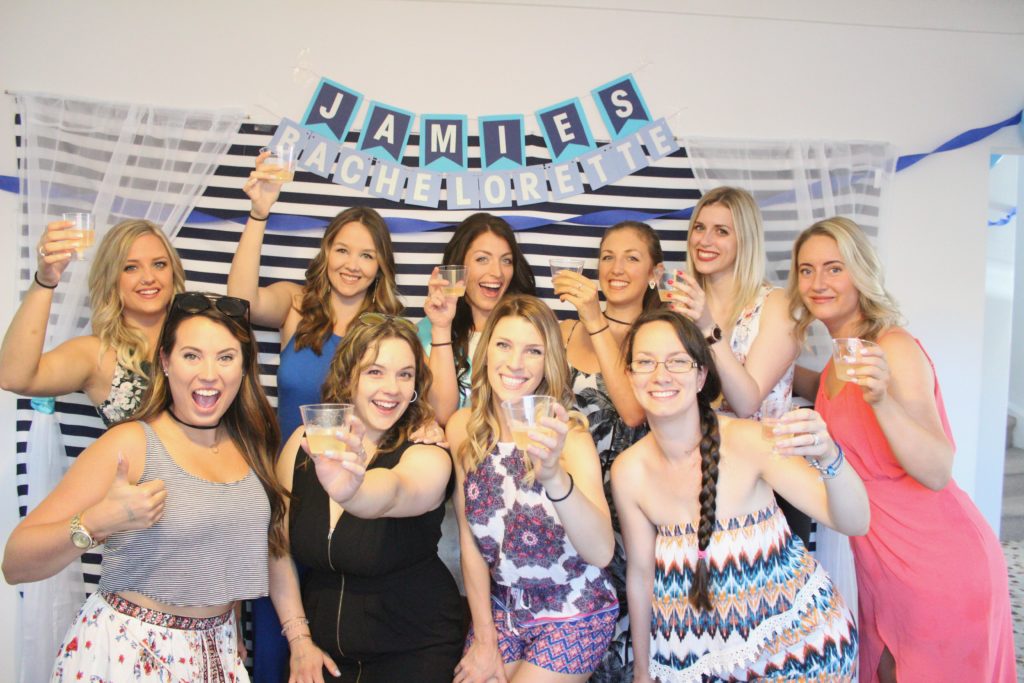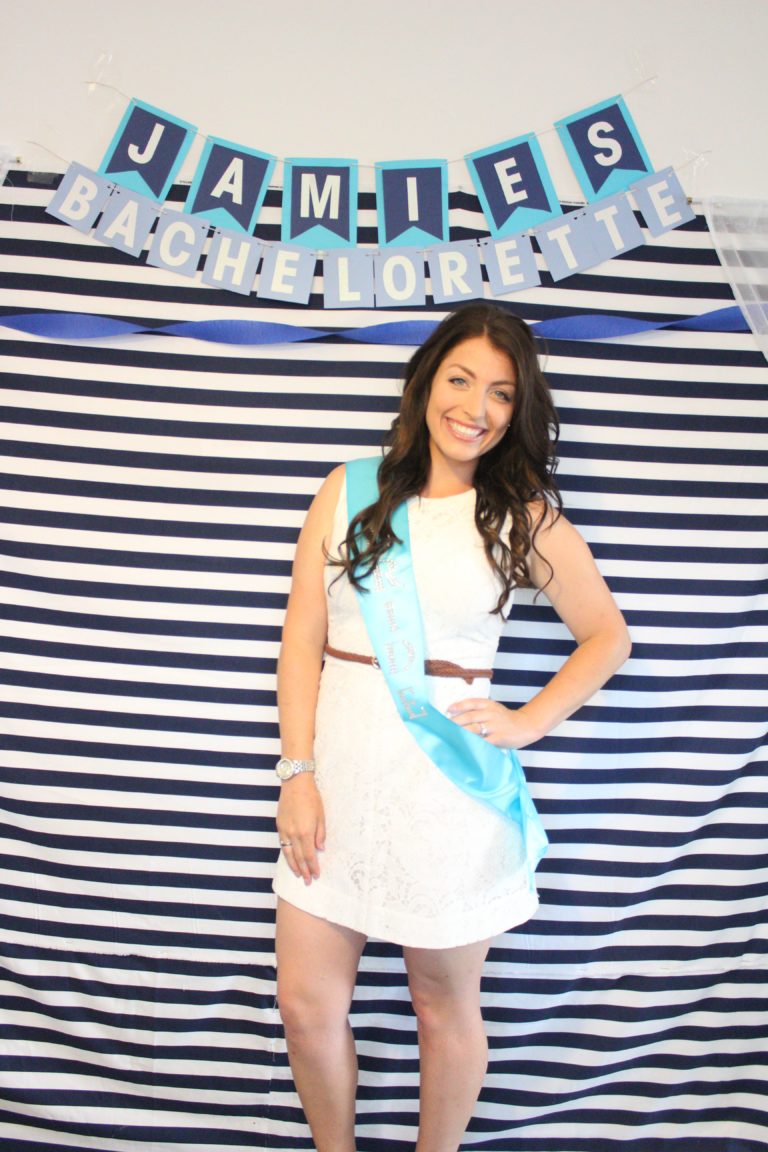 Hope you enjoyed these blue bachelorette decorations!
Don't forget to share them with me!! #DIYwithNikki

BEST SELLERS