Hi all! Just thought I would drop in and share some of the photos from our engagement party this past Saturday. We had so much fun and it was a great way to connect both our families before the actual wedding.
Disclaimer: this post may contain affiliate links, and every purchase made through these links will give me a small commission (at absolutely no extra cost for you!) AS AN AMAZON ASSOCIATE AND REWARDSTYLE MEMBER, I EARN FROM QUALIFYING PURCHASES. See Privacy Policy for additional info.
We loved introducing our families together officially all at one time. We haven't had a chance to do this since we got engaged back in June.
We loved bringing our close friends into the mix as well. It was a perfect night.
I highly recommend having an engagement party!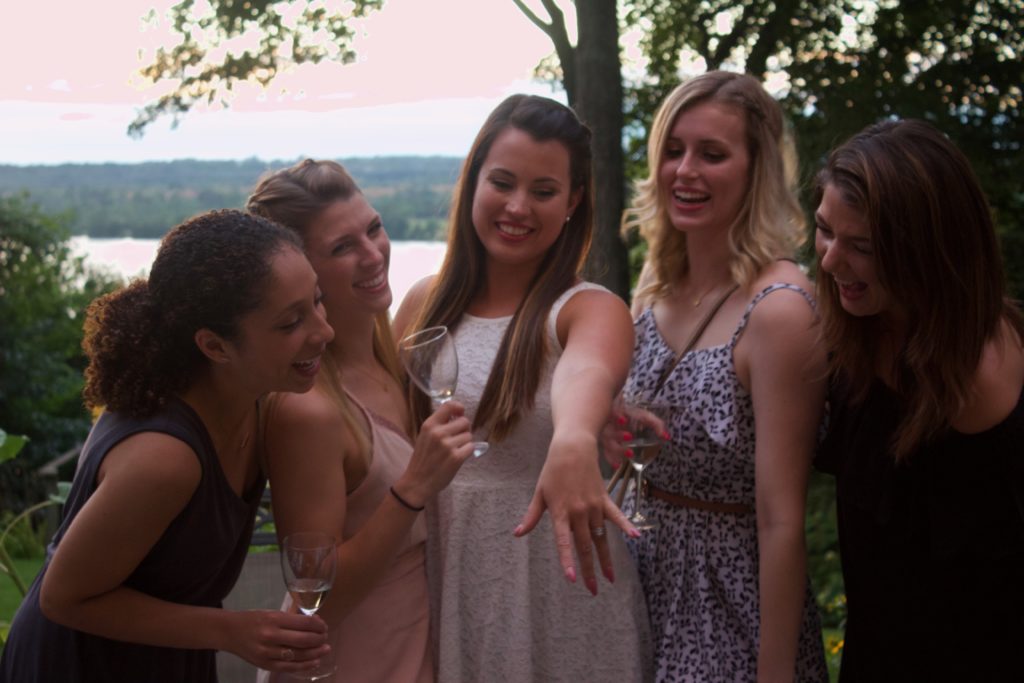 Here are some of the girls that mean the world to me! Taylor, Mackenzie, Emily and Marah

Friends & Family Gathered at Nikki and Dylan's Engagement Party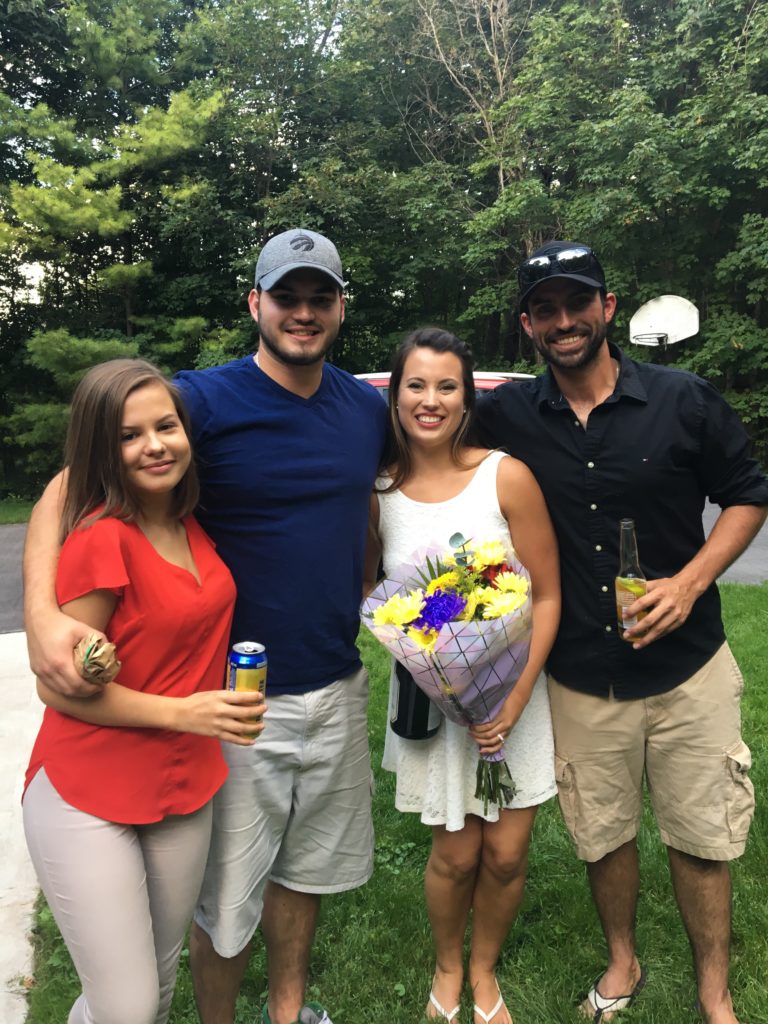 This is my man on the far right, my brother on the other side of me, and his girlfriend beside him. I was so excited to see my brother. He lives in a different province, 3 hour flight away. He came home this week to visit and was able to be at our engagement party. I may have been extremely excited over this! And he even brought me flowers and champagne!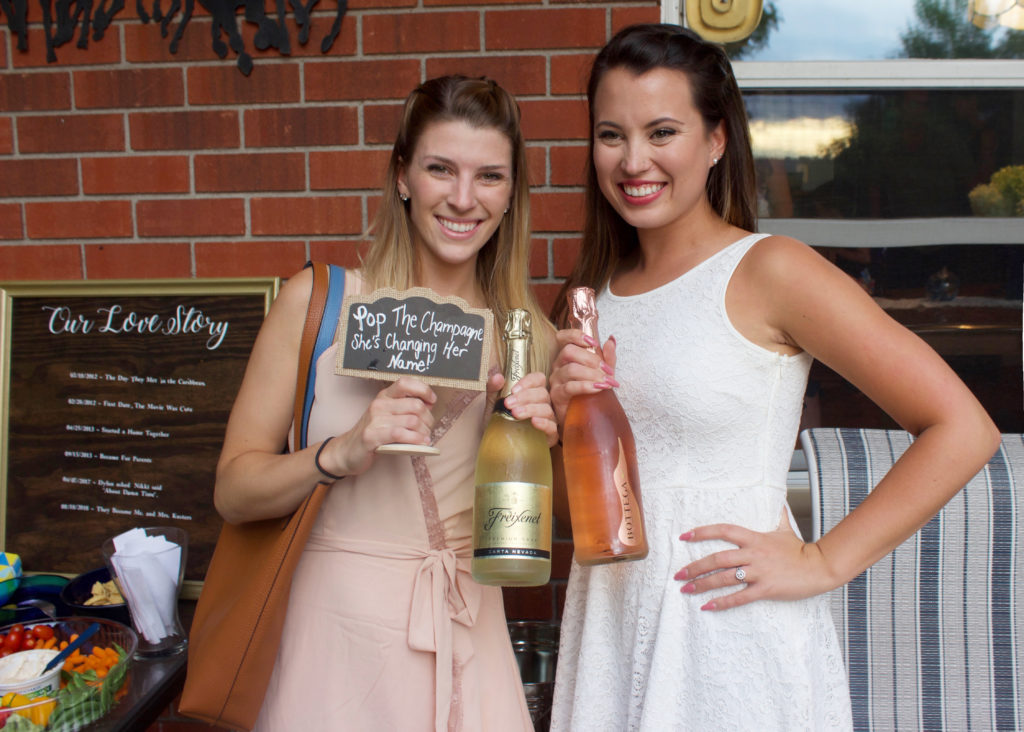 My beautiful maid of honour and I! She brought this cute sign and several bottles of champagne to the party. And she even wore a dress in my wedding colour! BLUSH. How cute is she though am I right?! You can stalk her like I do at her blog: www.foodvinosoul.com .
P.s that "Our Love Story" sign will be a DIY post coming up later this week, so if your curious how I made that from SCRATCH, check back later.
Celebrating Our Love with Pictures & Decorations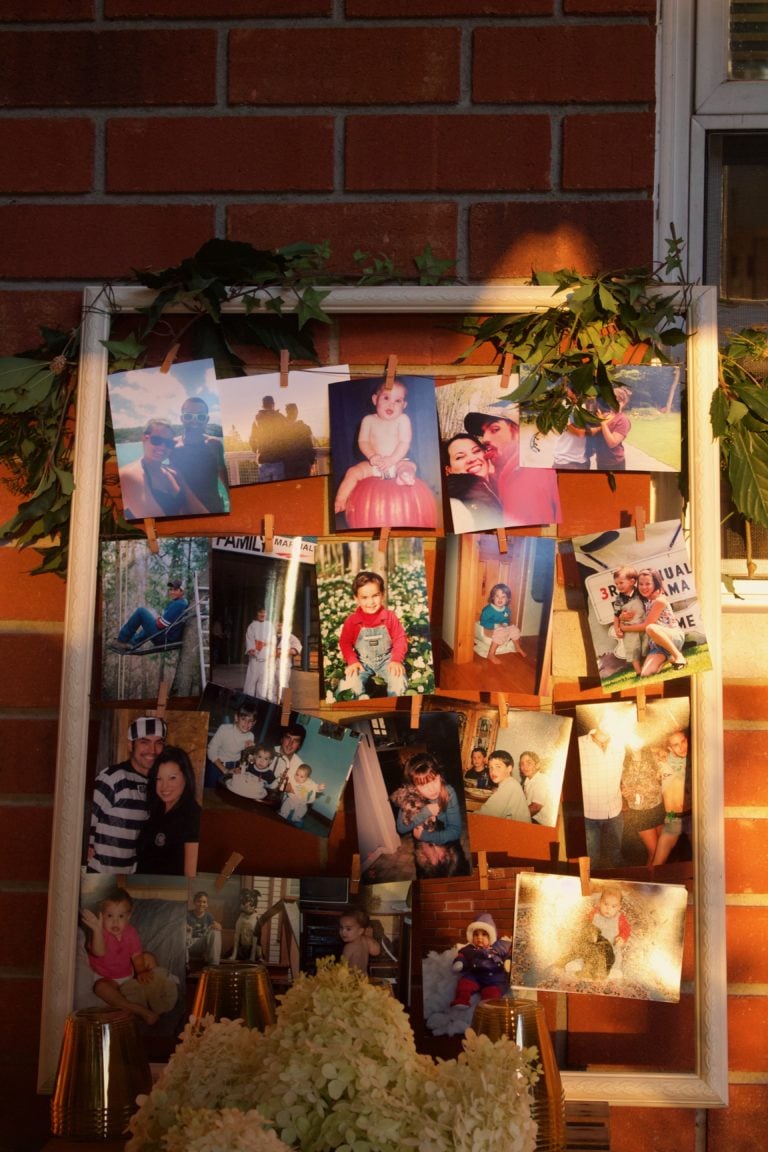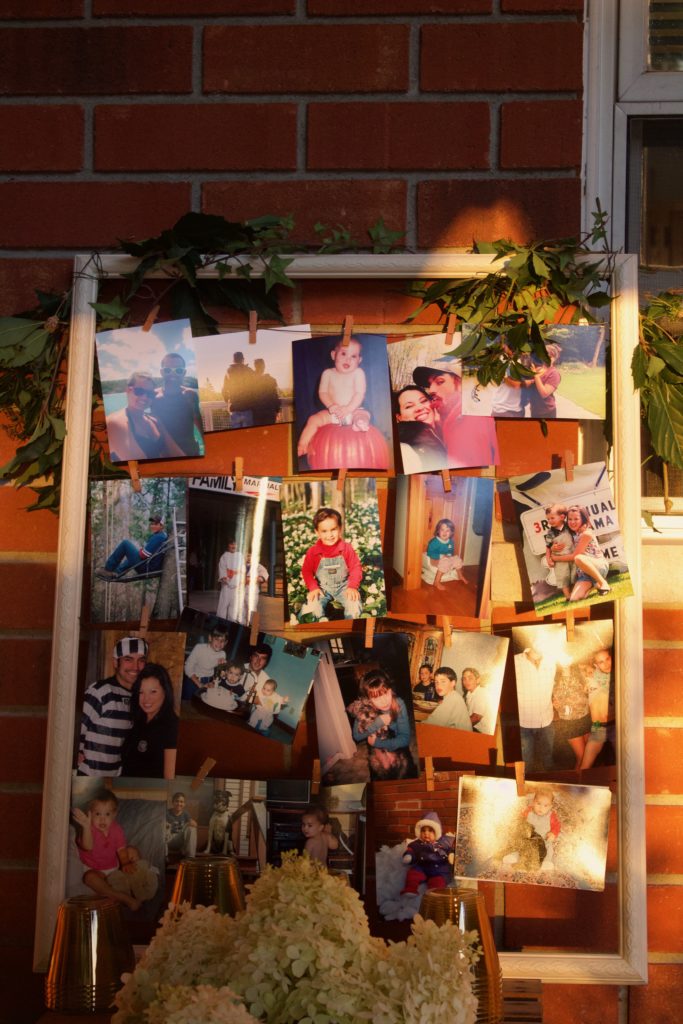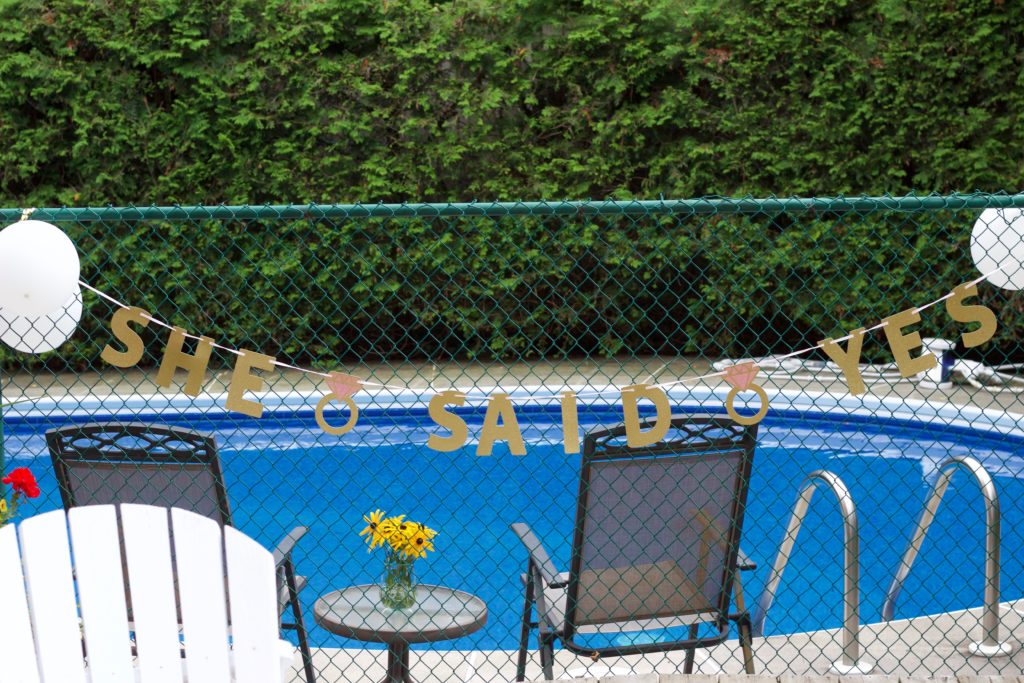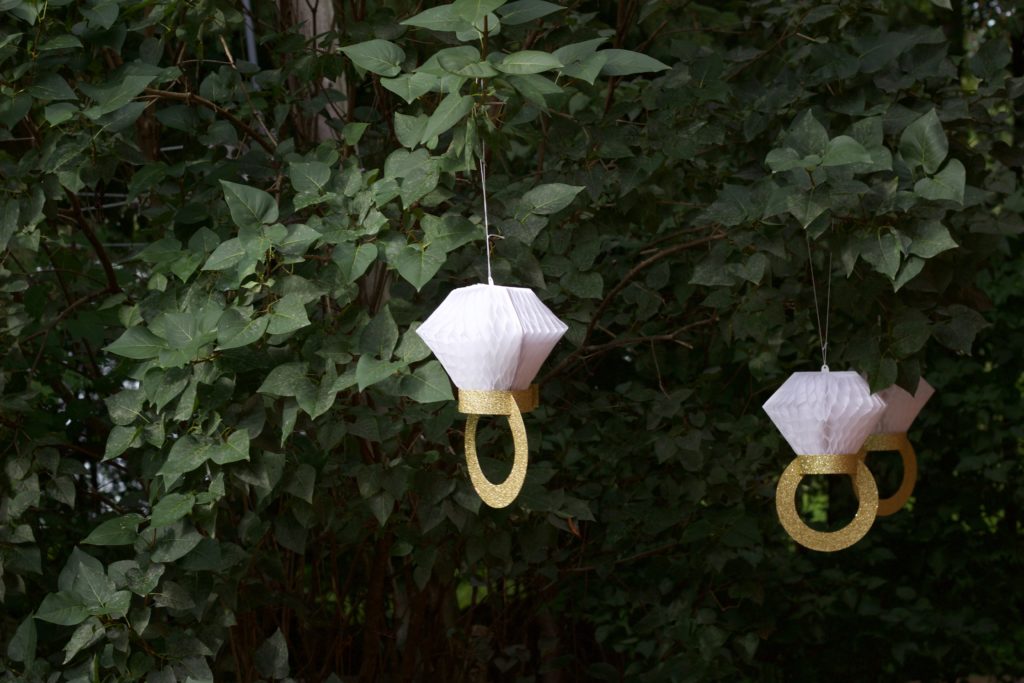 These are some of the decorations we had. My mom bought most of them from party city but she made that photo frame herself! Its safe to say that DIY runs in the family.
Our Lovely Engagement Party Cake!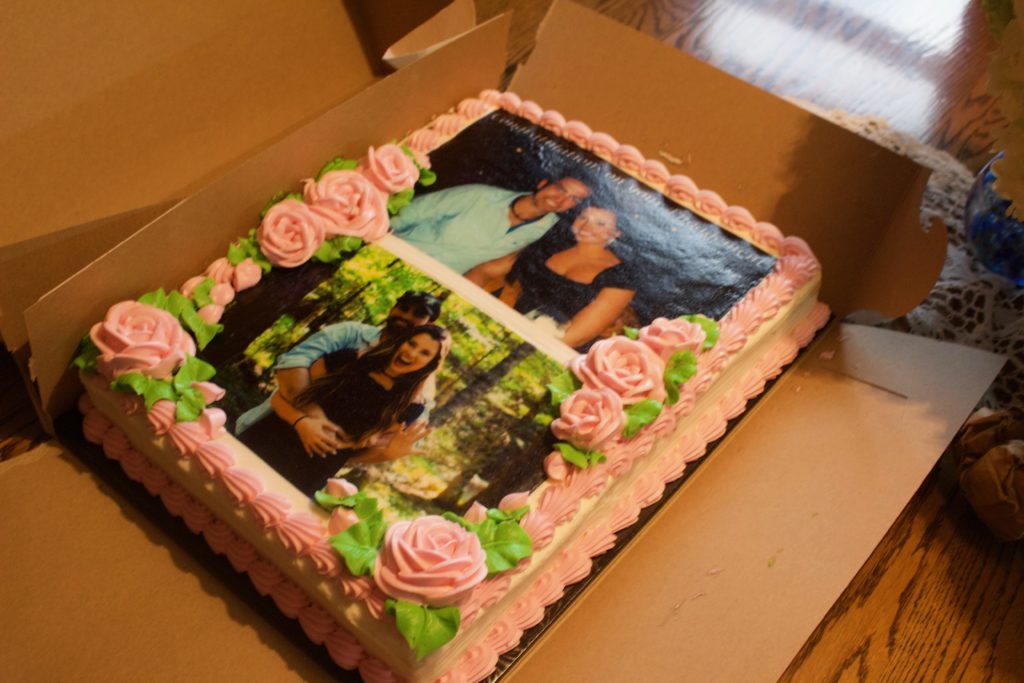 This is the cake my mom had made. Isn't it adorable?! I can't believe the things you can have done on a cake these days. CRAZY!
BEST SELLERS