Welcome to my August 2017 income and traffic report! I do income/traffic reports every month. I am hoping these reports help others grow their blog along with me. I will also be using these reports as a way to keep track of my progress as well.
Disclaimer: this post may contain affiliate links, and every purchase made through these links will give me a small commission (at absolutely no extra cost for you!) AS AN AMAZON ASSOCIATE AND REWARDSTYLE MEMBER, I EARN FROM QUALIFYING PURCHASES. See Privacy Policy for additional info.
I share everything I learn, month to month, here in these reports. I give you details on things I have been working on behind the scenes as well. I am not using these reports to brag in any way, but more to be a transparent blogger with my readers/followers!
This is the fourth income and traffic report ever on Nikki's Plate! I have only done three reports so far:
So I am going to jump right into this post and tell you everything I did this month to improve my blog!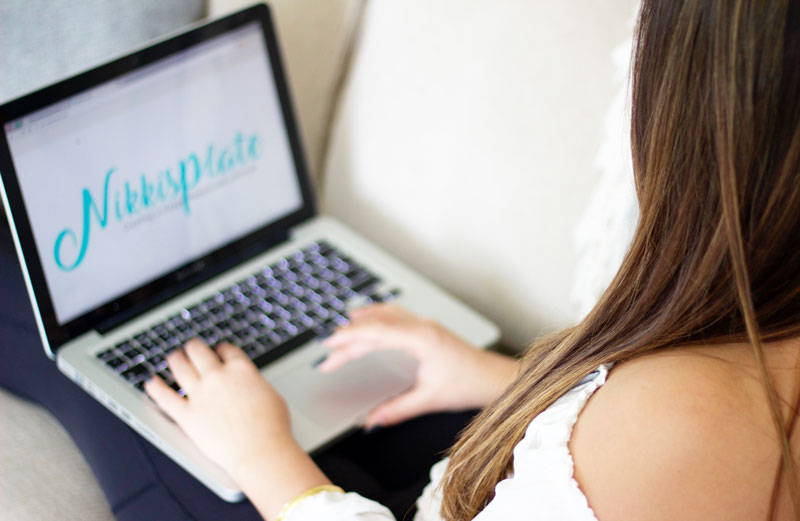 Pinterest
I have talked about Pinterest before, but I definitely wanted to expand on it this month because I watched it work magic for me this month!
For those who are not aware, Pinterest is a huge traffic booster for bloggers. I have read this many many times in all my blogging research I have done. Pinterest is the best platform to grow your blog and your traffic.
Here are the things I have done to grow my blog using Pinterest this month:
Tailwind
I have talked about about Tailwind before. I started using it a few months ago and I am so glad I did. It was a great way to drive traffic to my blog because you can schedule Pinterest posts all day long. Talk about a time saver! You can also schedule your own blog posts to be posted by a schedule.
I started using Tailwind three months ago, and already grew my Pinterest following from 250 lonely followers to 915 followers today! Without doing much work.
Here is $15 to jump start your Tailwind journey! Enjoy your free month!
Engaging Pins
I found creating long engaging pins work best for getting peoples attention on Pinterest. Have you ever heard of "click bait". Definitely utilize it on your pin images. Now I'm not saying lie to get people to come to your blog, but think of a title that would suck people in.. draw them in so they HAVE to click on your pin! I think this takes practice.. to really know what people are looking for and what they want to learn/know.
Group Boards
Group boards are AMAZING. Once you become part of a group board you are able to send your pins out for a new and most likely larger audience to see.
How do you join them? Ask! I always click on the group board and see who the main creator is, then I personally message them something like this:
" Hello! My name is Nikki Bahan, the girl behind the blog www.nikkisplate.com/ Nikki's Plate is a lifestyle blog focused on healthy recipes, DIY, travel and fashion. I would love to join your group board to share great pins.. https://www.pinterest.com/Nikkisplate/pins/ Thank you!! "
Make sure you follow the rules carefully, you wouldn't want to be kicked out of your group boards!

YAY! Beat last month's traffic report. By quite a bite actually..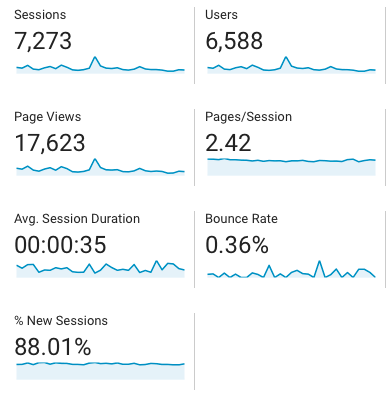 (JULY 2017: 5055 SESSIONS AND 12 763 PAGE VIEWS)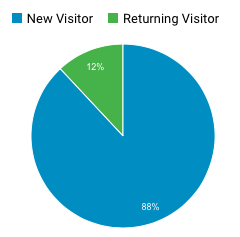 So as you can see I gained a few thousand sessions and page views this month! So exciting!
I gained 39 Mailchimp subscribers this month! WOOT
HERE ARE MY SOCIAL MEDIA ACCOUNTS AS WELL:

NET INCOME:
EXPENSES:
Everything I make on my blog, I invest back into the blog… because I still have my full time career, as a Registered Nurse, for a living.
MY TOP POSTS FROM AUGUST 2017:
Thats it! Thats all I have to share for this month.
Let me know if you have any questions, (or tips) as I continue on with my blogging journey!

---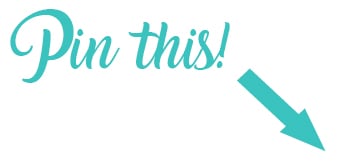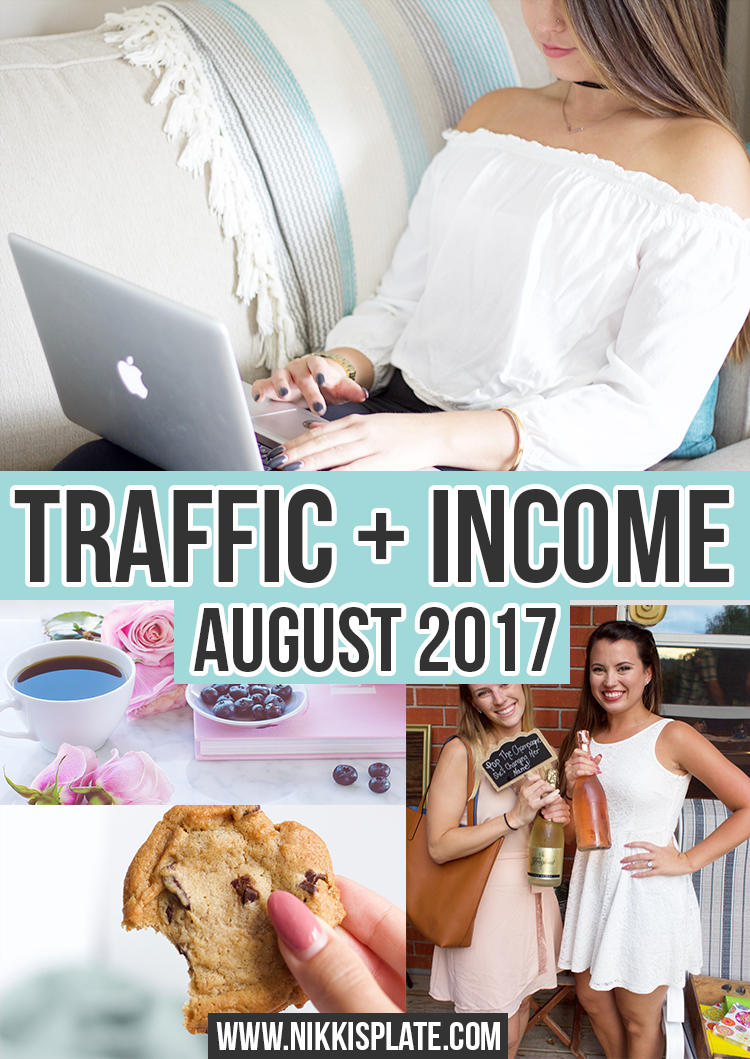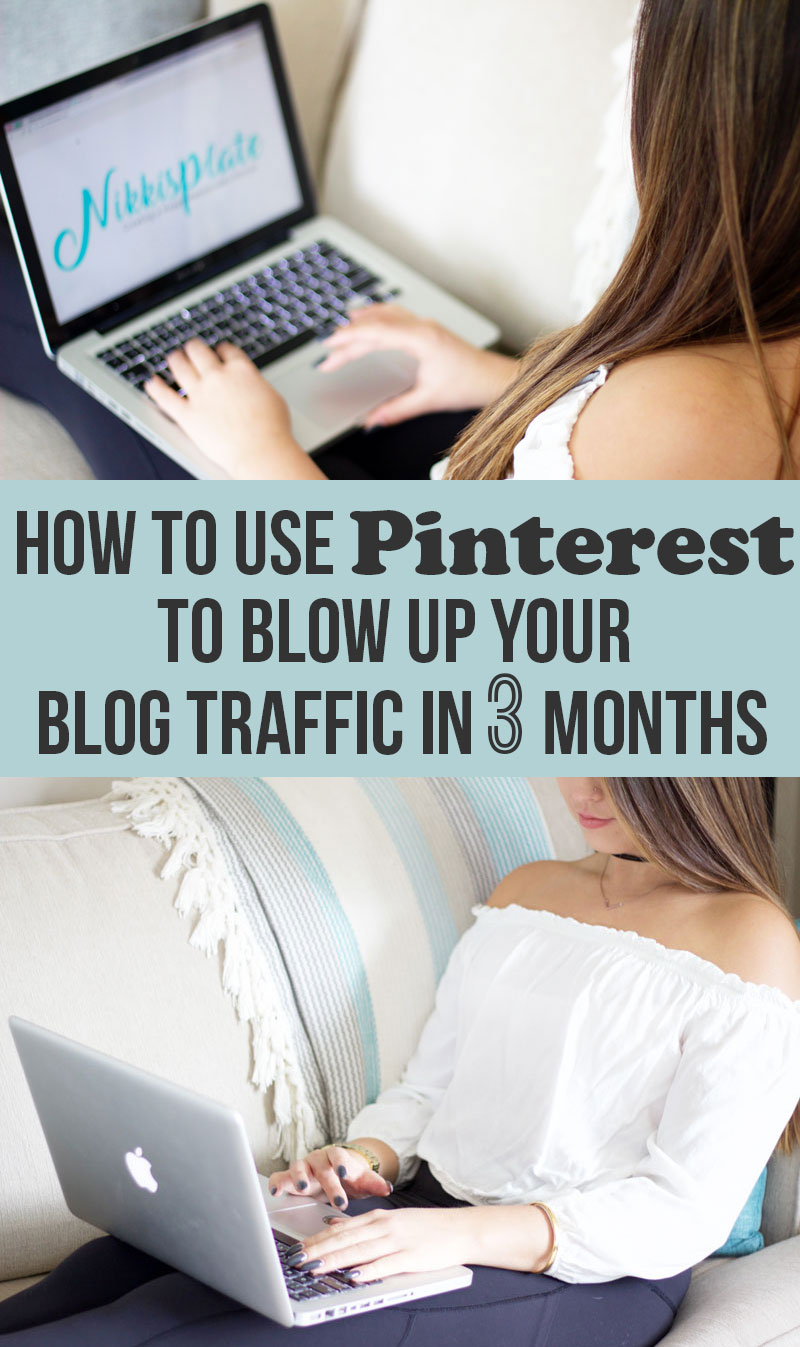 BEST SELLERS