Welcome to my July 2017 income and traffic report! I do income/traffic reports every month. I am hoping these reports help others grow their blog along with me. I will also be using these reports as a way to keep track of my progress as well.
Disclaimer: this post may contain affiliate links, and every purchase made through these links will give me a small commission (at absolutely no extra cost for you!) AS AN AMAZON ASSOCIATE AND REWARDSTYLE MEMBER, I EARN FROM QUALIFYING PURCHASES. See Privacy Policy for additional info.
I share everything I learn, month to month, here in these reports. I give you details on things I have been working on behind the scenes as well. I am not using these reports to brag in any way, but more to be a transparent blogger with my readers/followers!
This is the fourth income and traffic report ever on Nikki's Plate! I have only done three reports so far:
So I am going to jump right into this post and tell you everything I did this month to improve my blog!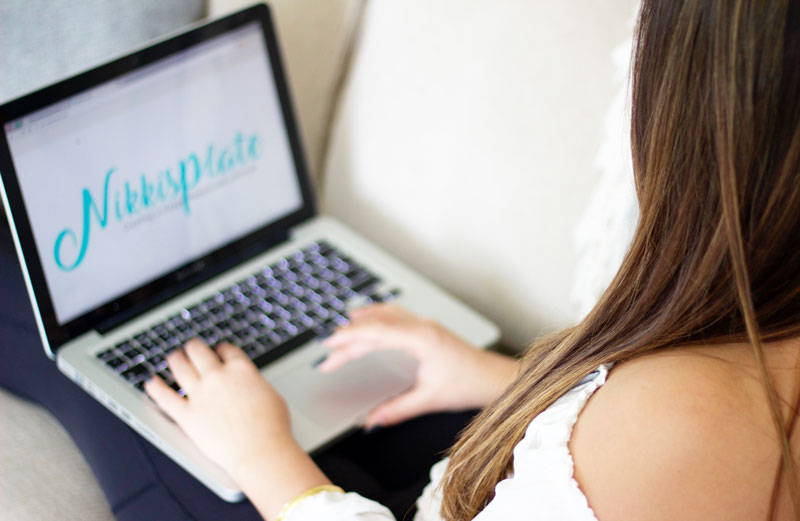 LINK PARTIES
This month I experimented with Link Parties! I have heard so much about these while doing research on growing blog traffic.. so I thought I would give them a try to see what it does for my numbers.
I did it for the first two weeks of July ... and then gave up on them.. they did nothing for my blog to be honest. I feel like link parties are kind of had there moment and now are dead. Sorry to put it so harsh but I think it is true!
I religiously add my links to several parties and did my duty of clicking through others and giving credit where it was needed, but I found that these parties would only give me one or two clicks! Which was a bummer because I would submit to at least 5 parties EVERY DAY.
This is very time consuming. I know that growing traffic is crucial for the development of a blog, but the time put into link parties did not have its benefits for me. I would rather spend my time creating awesome content then submitting links that may or may not have any benefits.
I did get featured twice on different link parties the following week.. but even then, I didn't see any increase in traffic. If your curious here is where I "partied":
Monday:
Tuesday:
Wednesday:
Thursday:
Friday:
Saturday:
Sunday: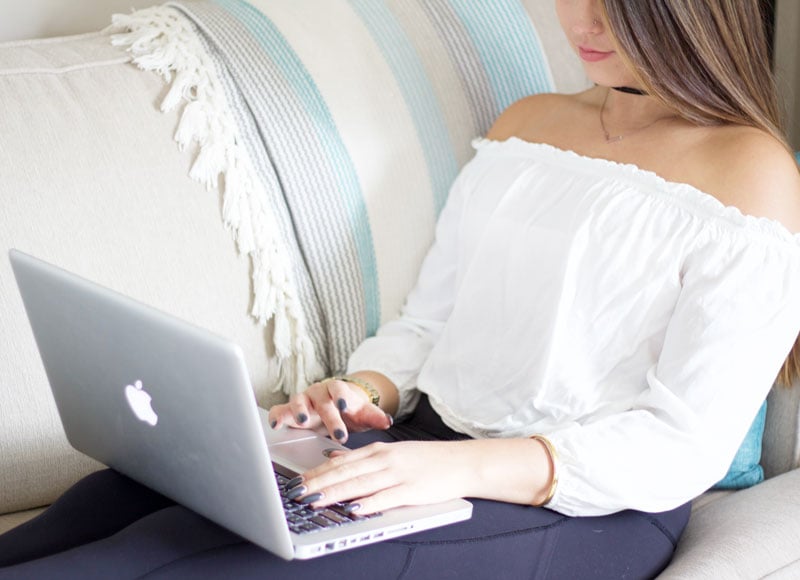 This was a good month on my blog in terms of traffic. I increase my views by a couple thousand! I find that the more posts I have circulating the web, the more traffic I have... shocker right!?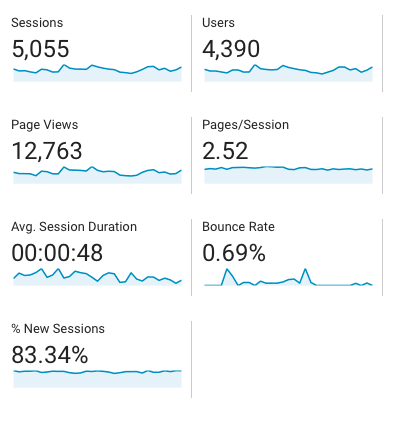 (June 2017: 3847 sessions and 9755 page views)
So as you can see I gained a few thousand sessions and page views this month! So exciting!
I gained 31 Mailchimp subscribers this month! I think this had a lot to do with commenting on the Facebook Group threads I am a part of. Usually I sit back and read but I decided to be more active in the Facebook world this month..
HERE ARE MY SOCIAL MEDIA ACCOUNTS AS WELL: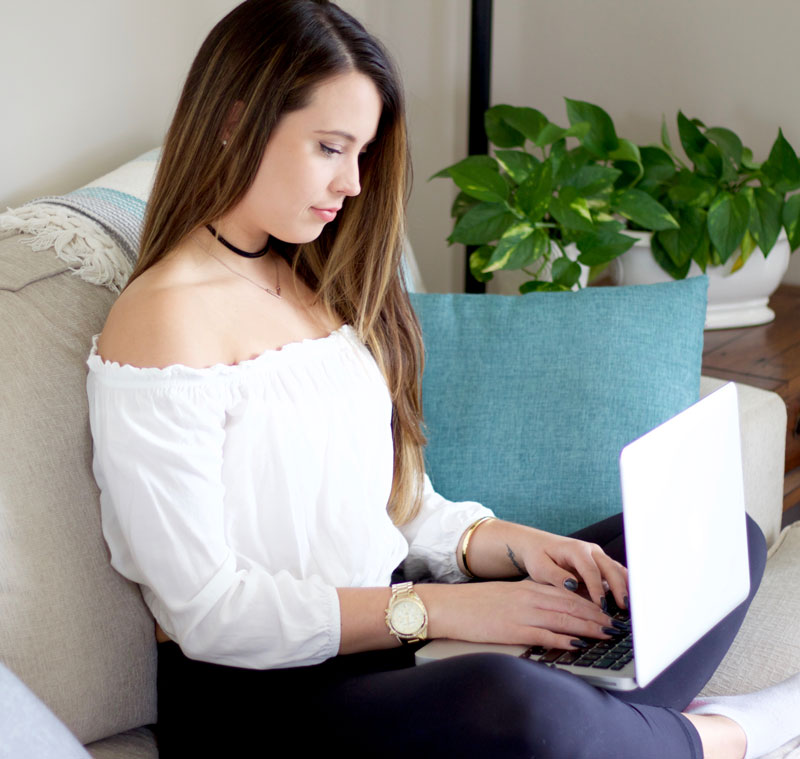 NET INCOME:
EXPENSES:
Everything I make on my blog, I invest back into the blog… because I still have my full time career, as a Registered Nurse, for a living!
MY TOP POSTS FROM JULY 2017:
Thats it! Thats all I have to share for this month.
Let me know if you have any questions, (or tips) as I continue on with my blogging journey!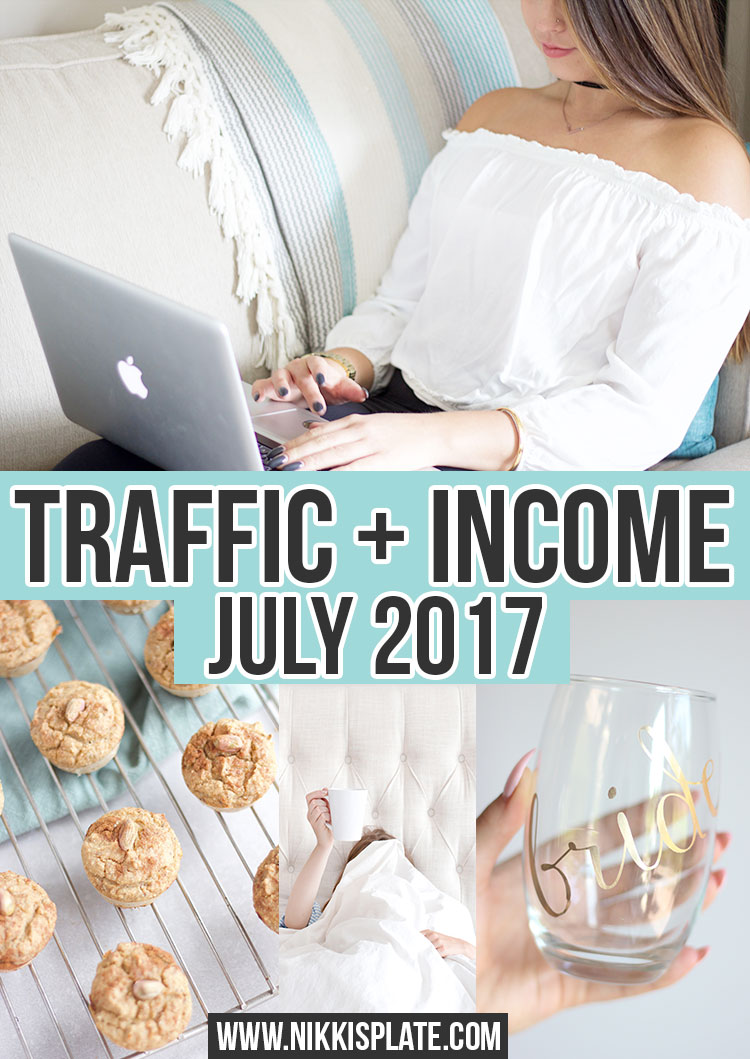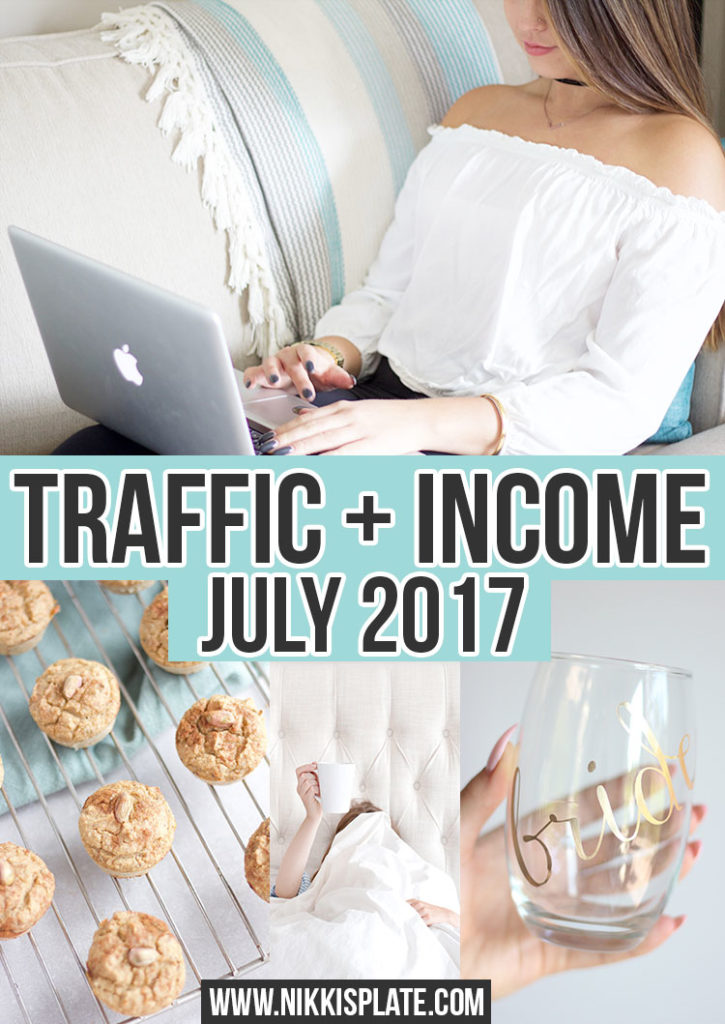 BEST SELLERS