Welcome to my June 2017 income and traffic report! I do income/traffic reports every month. I am hoping these reports help others grow their blog with me. I will also be using these reports as a way to keep track of my progress as well.
Disclaimer: this post may contain affiliate links, and every purchase made through these links will give me a small commission (at absolutely no extra cost for you!) AS AN AMAZON ASSOCIATE AND REWARDSTYLE MEMBER, I EARN FROM QUALIFYING PURCHASES. See Privacy Policy for additional info.
I share everything I learn, month to month, here in these reports. I give you details on things I have been working on behind the scenes as well. I am not using these reports to brag in any way, but more to be a transparent blogger with my readers/followers.
This is the third income and traffic report ever on Nikki's Plate! I have only done two reports so far:
So I am going to jump right into this post and tell you everything I did this month to improve Nikki's Plate.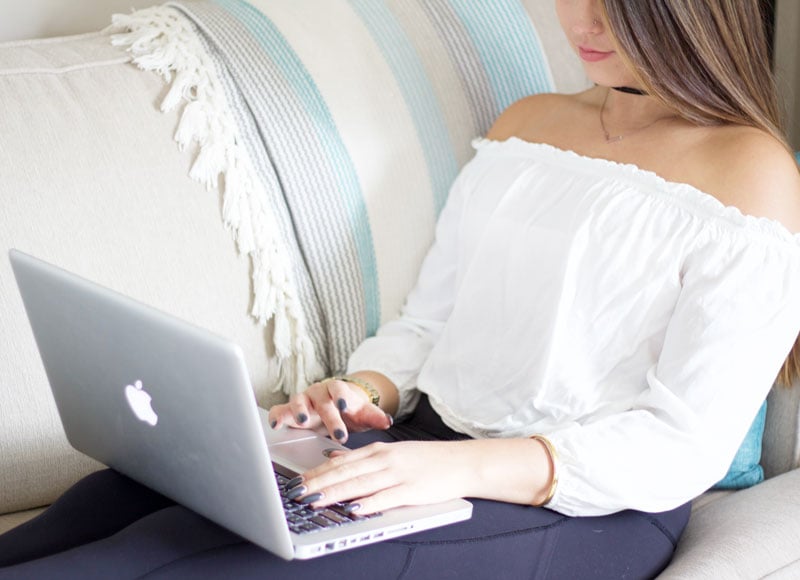 1. Plan Posts in Advance and Schedule Them Accordingly
This was a tough month for me on the blog because I had such a busy month. Dylan and I were in Prince Edward Island for 10 days without internet so I had to pre-schedule 5 posts before leaving which was actually a lot harder then I expected it to be.
I thought it would be easy to plan all my posts the week before we left but it was actually super hard! Not only because I had so many to do, but also because I needed to make posts for that week as well. I found my posts suffered and it showed in my traffic as well.
If I had to do it again, I would have started prewriting my posts more in advance. Waiting until the week before to write all those posts was not a good idea. It was stressful, and my posts suffered.
All considering, I still was able to keep on my Monday-Wednesday-Friday post schedule without missing any which was a plus for me!
2.Put Your Time Into Posting High Quality Content Rather then Focusing on Improving Traffic
This is such a huge thing I have come to realize.
You need to establish a good base of high quality posts before focusing and looking for ways to grow your blog and traffic. Considering I still work full time as a registered nurse, my blog time is limited. I found that when I focused more on my content, rather then ways to grow traffic, my traffic actually increased.
Focus on content until you have enough to make readers want to be at your blog and want to come back. That is how your traffic will increase!
3. Post what you want, not what you have to post
Want to post about your best friend's bachelorette party or your engagement announcement? Then do it! It is your blog and you can post about whatever you heart desires! I stopped holding back on what I post on my blog when I switched from a very narrow niche to a larger and broader niche. I have way more fun with my blog this way and find myself enjoying my little piece of the internet more because its all me. My niche is Nikki.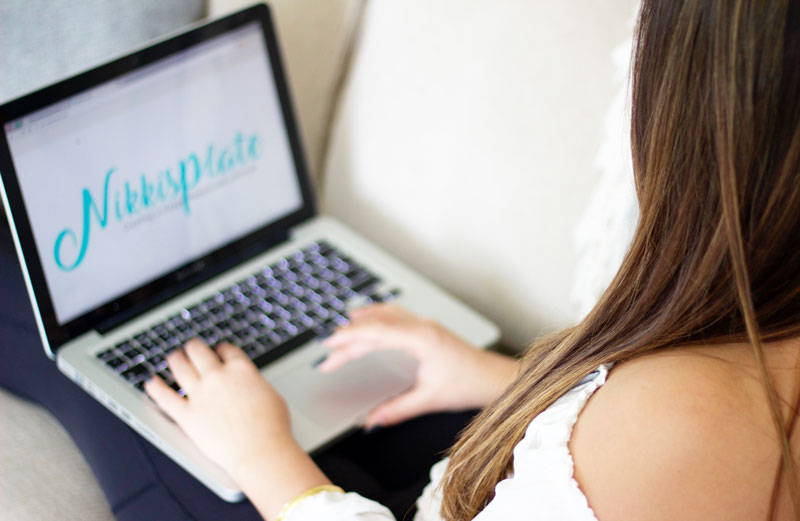 No big changes in the traffic of my blog this month.. but I feel that it was definitely do to my absence on the blog. I had such a busy month and did not have the time to put into it.
But thats ok! This blog is a side hobby for me. It is not a real source of income and is not something I feel obligated to focus on.. its fun for me, and thats the way I like it!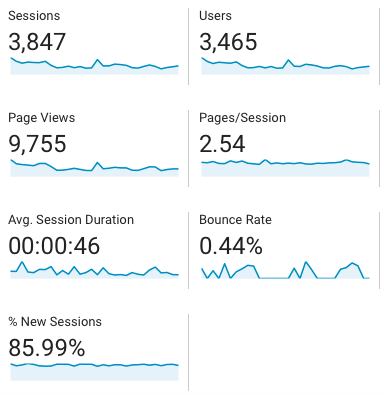 (Last month: 3678 Sessions and 9462 Pageviews)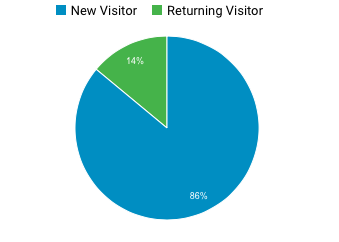 So as you can see I had a slight increase from my May traffic which was great! Ill take it! Ha!
I gained 8 new Mailchamp subscribers. Not amazing but better then zero right?!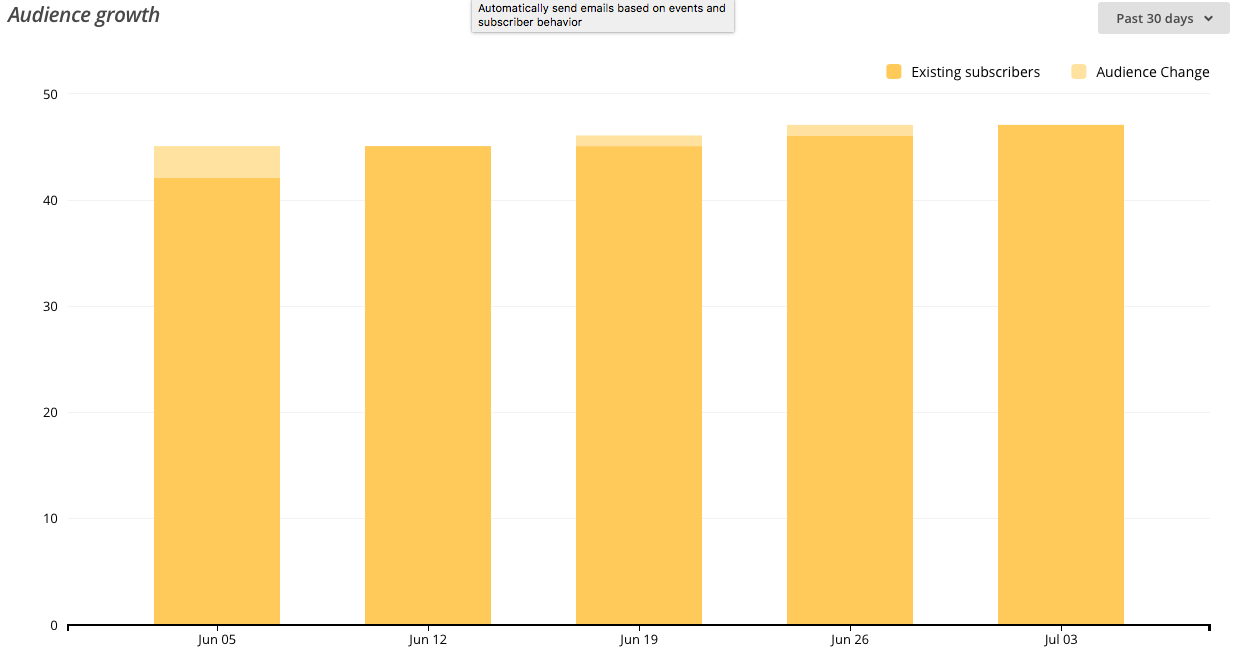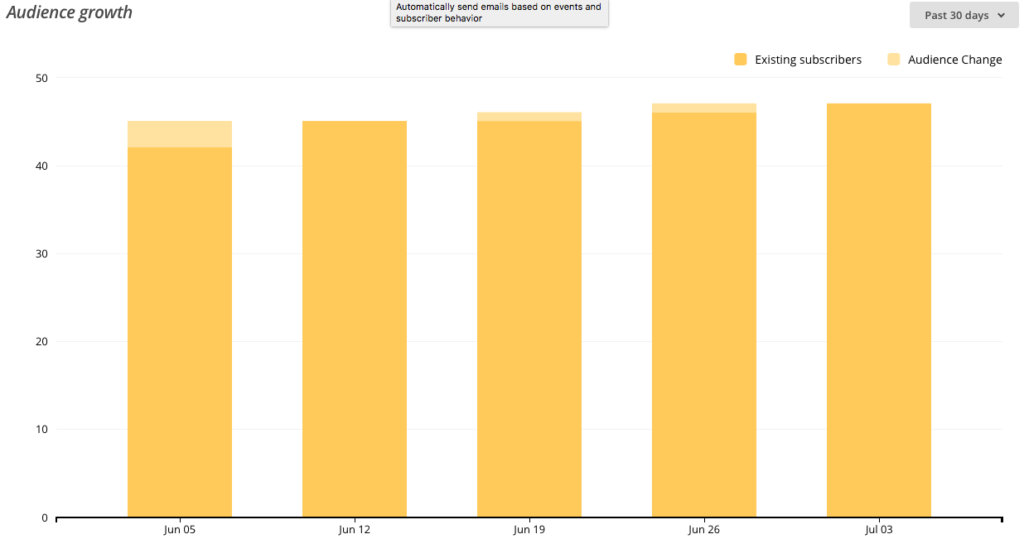 HERE ARE MY SOCIAL MEDIA ACCOUNTS AS WELL:

NET INCOME:
EXPENSES:
As you can see from these numbers, sponsored posts are my main source of income currently. I still have low traffic to my blog, but as long as your posts are high quality, brands will want to work with you.
Everything I make on my blog, I invest back into the blog… because I still have my full time career, as a Registered Nurse, for a living!
Top Posts From June 2017:
Thats it! Thats all I have to share for this month.
Let me know if you have any questions, (or tips) as I continue on with my blogging journey!

---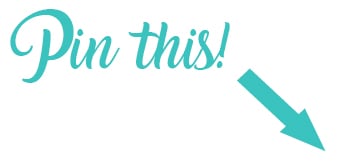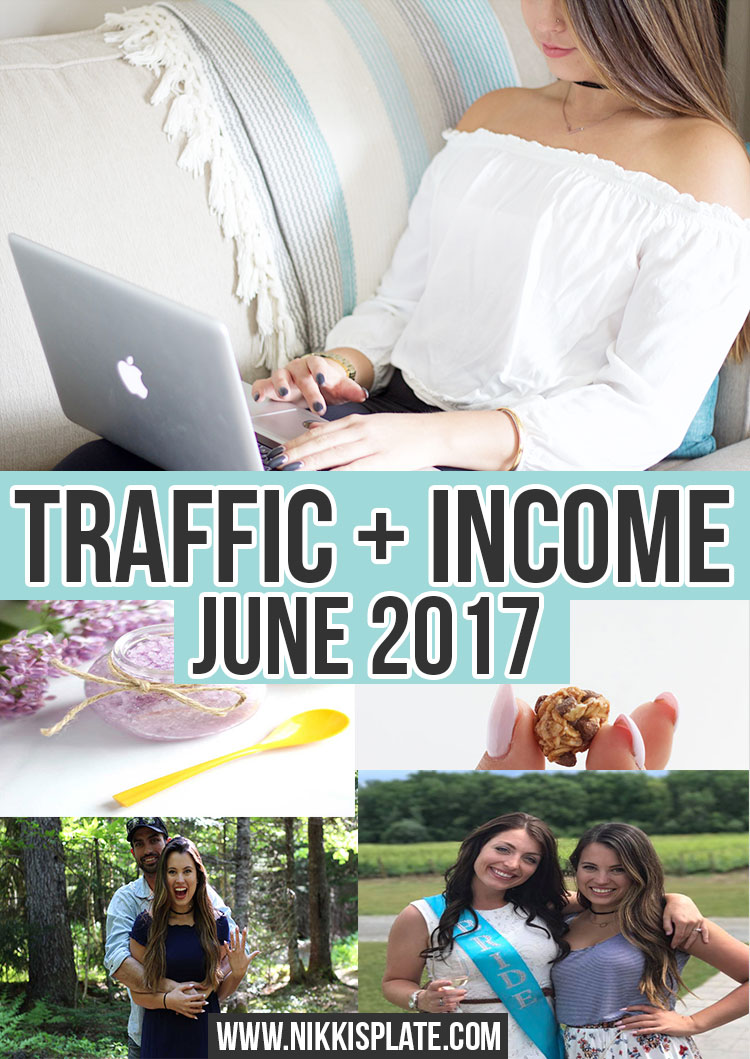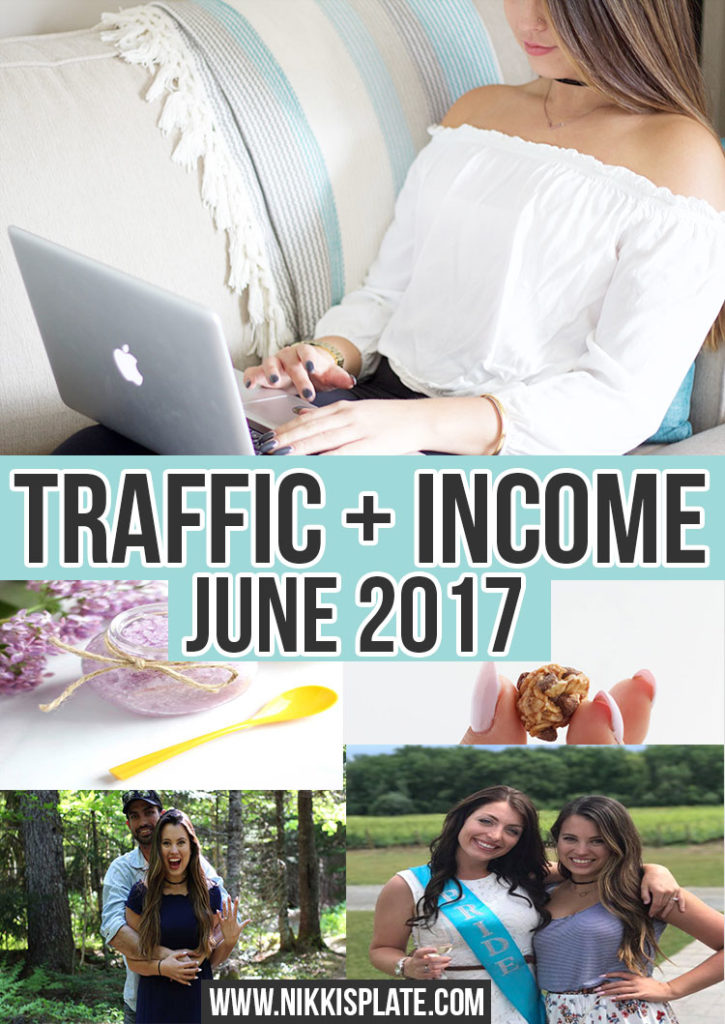 BEST SELLERS