Welcome to my October 2017 Traffic and Income Report! I do income/traffic reports every month. I am hoping these reports help others grow their blog along with me. I will also be using these reports as a way to keep track of my progress as well.
Disclaimer: this post may contain affiliate links, and every purchase made through these links will give me a small commission (at absolutely no extra cost for you!) AS AN AMAZON ASSOCIATE AND REWARDSTYLE MEMBER, I EARN FROM QUALIFYING PURCHASES. See Privacy Policy for additional info.
I share everything I learn, month to month, here in these reports. I give you details on things I have been working on behind the scenes as well. I am not using these reports to brag in any way, but more to be a transparent blogger with my readers/followers!
This is the 7th income and traffic report ever on Nikki's Plate! I have only done three reports so far:
So I am going to jump right into this October 2017 Traffic and Income Report and tell you everything I did this month to improve my blog!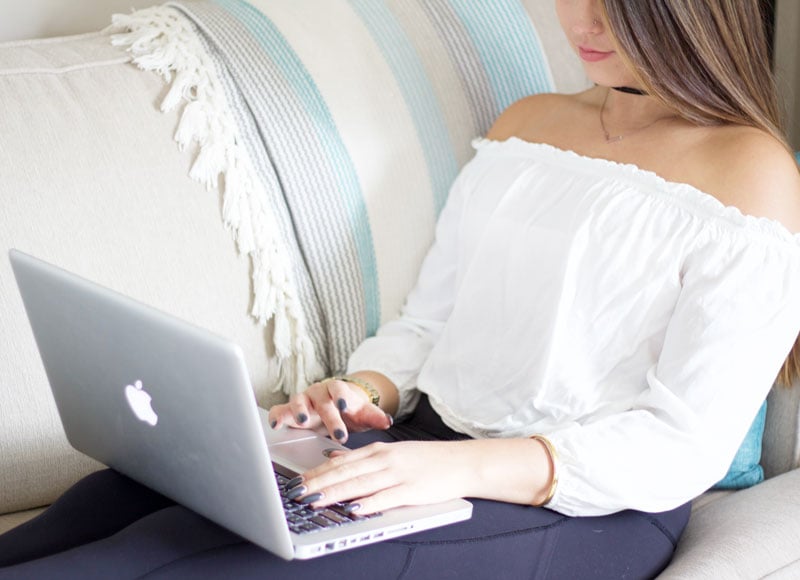 Last month I had a major dip in my traffic because I had some personal (outside of the blogging world) events that I needed to deal with. I wasn't able to focus on my blog as much.. but this month I kicked it back into high gear and was able to see some results.. which was so nice after last month's punch in the gut.
This month wasn't my highest traffic month but I am almost back to where I was in August.. and I also made so progress in my social media accounts which is nice to see.
I really pushed the Facebook groups again this month. I find that collaboration with these groups and pages really helps my traffic increase and I get more engagement on my social media platforms.
I am getting a post ready all about Facebook groups the I am hoping to have out for you all next week!
Opt-Ins To Grow Subscribers
My main goal this month was to trial opt-ins to help grow my subscriber list.. And It didn't go as well as I had hoped.. but I am still learning how these work and what my readers want to see!
My first opt in I completed was my free bloggers organizer printables. I learned how to set up a landing page and used that freebie to get people to subscribe to my blog. I also created a second one, about half way through the month which included a free pumpkin carving printable. I actually had a little bit of success with this one actually!
I grew my list by 40+ in one month.. which is good for my little blog here! I had some unsubscribe, which is my next goal.. to figure out how to use a freebie to KEEP subscribers!
I am going to keep experimenting with opt-ins and potentially go back to some of my most popular posts and create some freebies to embed in the post.. we shall see! It might have to wait though because I have some exciting things coming up in December that require my FULLEST attention hehe (spoiler alert: BLOGMAS)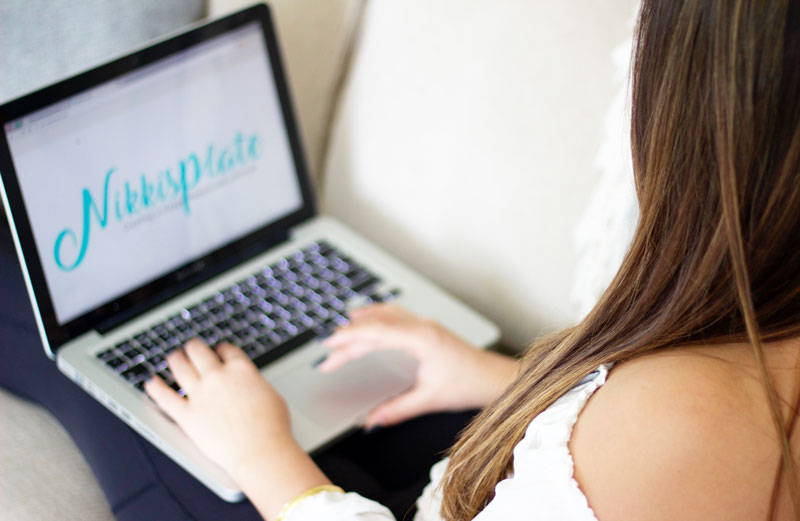 Lets jump into all the numbers now shall we?!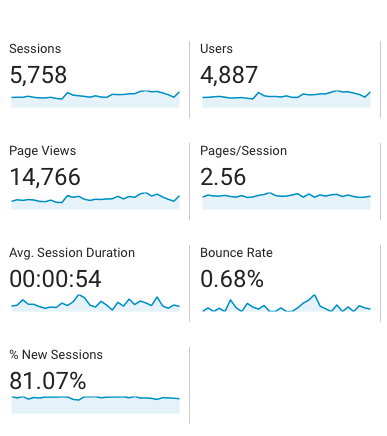 (SEPTEMBER: 11,363 Pageviews and 4539 Sessions)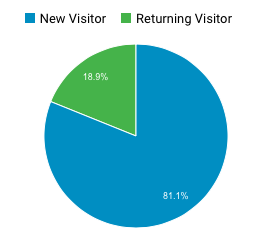 HERE ARE MY SOCIAL MEDIA ACCOUNTS AS WELL:
Also gained 29 MailChimp Subscribers!

INCOME:
Total Income: $113.22
EXPENSES:
Total Expense: $40.00
Net Total: $73.22
Everything I make on my blog, I invest back into the blog… because I still have my full time career, as a Registered Nurse, for a living. This month I paid for a my year of Tailwind so I don't have to pay 20 dollars a month anymore 🙂
Thats it! Thats all I have to share for this month and this October 2017 Traffic and Income Report.
Let me know if you have any questions, (or tips for me) as I continue on with my blogging journey!
I hope you enjoyed this October 2017 Traffic and Income Report!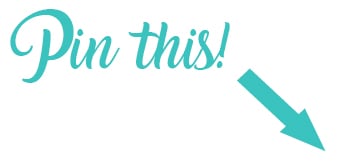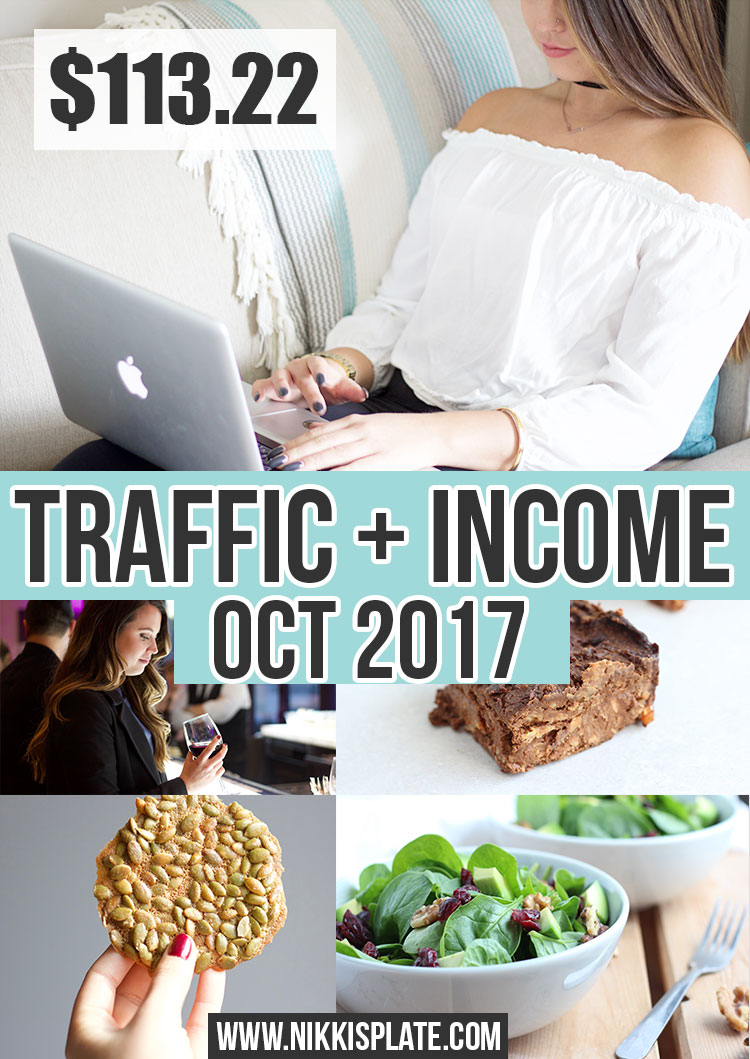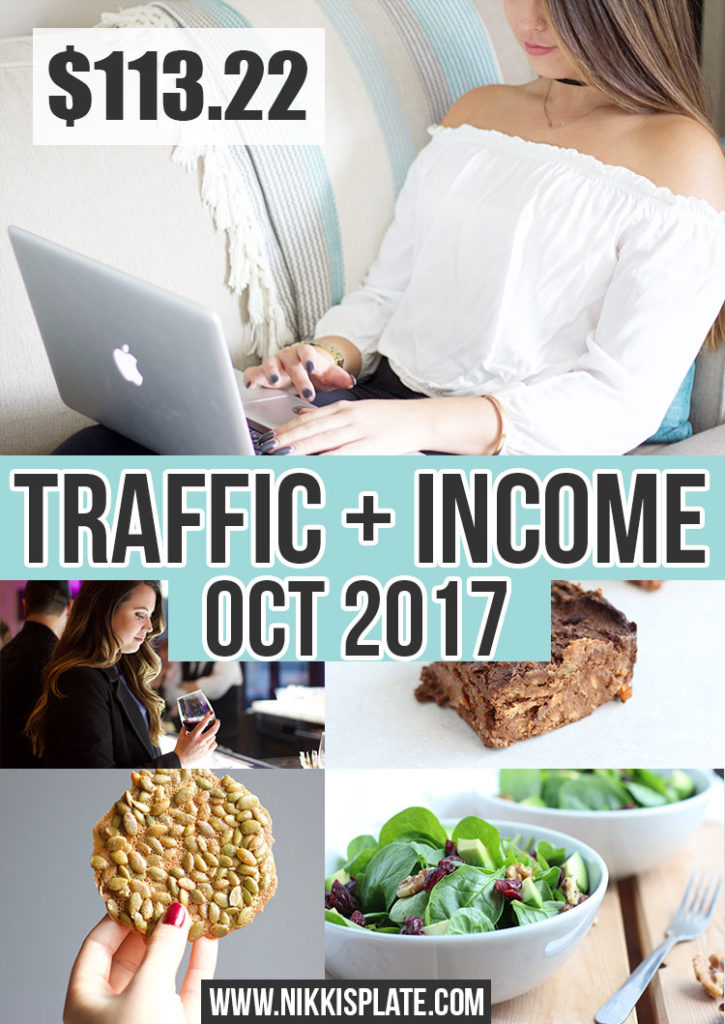 BEST SELLERS