Best Places to Find Inspiration For Your Wedding; Looking for some wedding inspo?Here is a list of the top platforms and places to get your wedding planning juices flowing! Best ways to find your style and kill the wedding decor.
Disclaimer: this post may contain affiliate links, and every purchase made through these links will give me a small commission (at absolutely no extra cost for you!) AS AN AMAZON ASSOCIATE AND REWARDSTYLE MEMBER, I EARN FROM QUALIFYING PURCHASES. See Privacy Policy for additional info.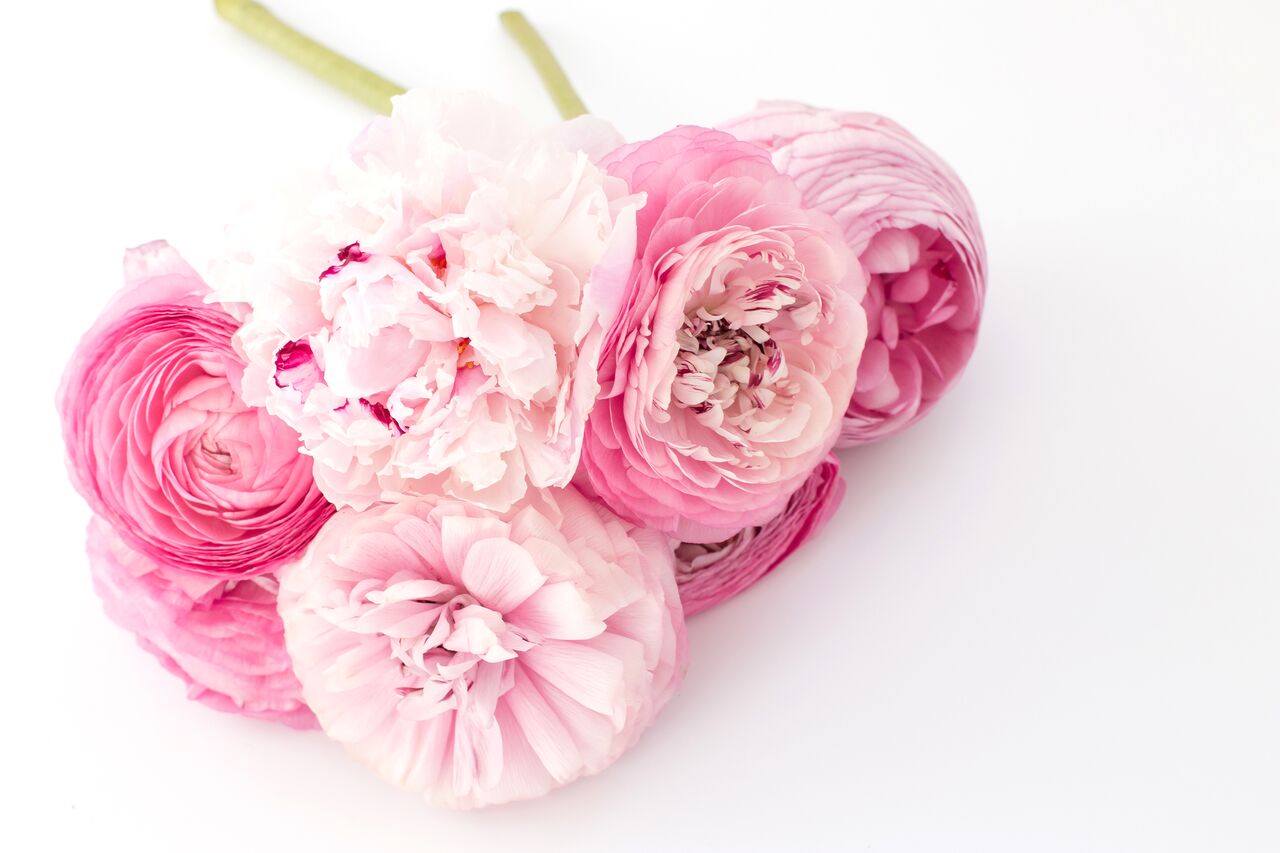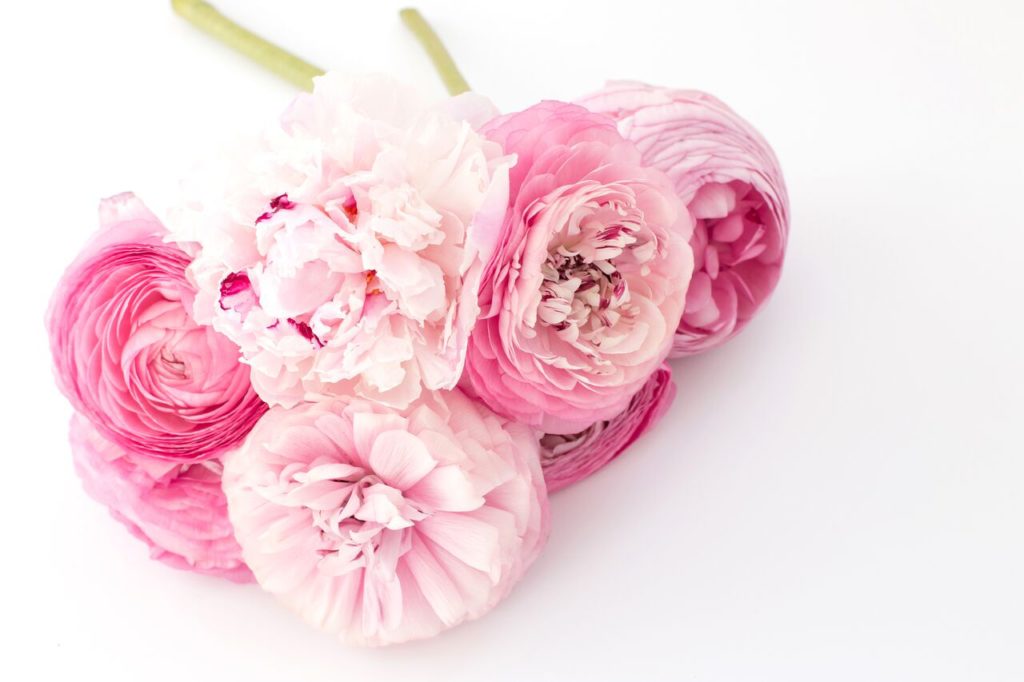 When you are planning your own wedding day, it can be equal parts terrifying and amazing. In one aspect it is wonderful because you can expect to be able to truly express yourself and bring about the perfect day for you and your partner. But on the other hand, you might be a little worried about what you will actually do, whether it will be unique enough but without being too far out there, and much more besides.
One of the most important concerns here is knowing where to find the inspiration for the day, as when you have enough inspiration from other cultural resources, it means you know how much of a good idea your plan is and what you might want to change. With that in mind, let's look at some of the best ideas for where to find decent inspiration for your wedding.
Friends and Family
This is a tricky one, because the last thing you want to do is actually steal ideas form the weddings of those you know. However, you will inevitably find yourself thinking back to weddings you have been to yourself, so it is a good idea to make sure that you are considering those when you are planning out your wedding. It might even just be a matter of noticing a small etail which you would like to accommodate, slightly changed, in your own big day. Whatever it is, using friends and family's weddings in this way is one of the best - and most common - ways of finding inspiration.
Magazines and Books
I love looking at all the beautiful bridal magazines. They are is so many great ideas in these magazines that could spark find inspiration for your wedding! Some of my favourites include Marta Stewart Weddings, WeddingBells and Brides Magazine.
Books are also another great option. Head over to Chapters or Barnes and Noble, and check out their wedding section. I found so many great books and also a planner that I am still using to this day to plan our wedding!
Internet
As with many things these days, the Internet is always going to offer you a wealth of information which you can use for your own day. It is one of the BEST places to find inspiration for your wedding. You could start with blogs such as this one, but you might also want to move on to something more substantial.
Fortunately, there are always free wedding ebooks to be had, and they are likely to really help you get a head start in the planning of your own wedding. These books can vary, so you want to make sure that you have chosen one that seems backed up by real knowledge.
Or you could consider going onto message boards and chat rooms, where it is usually pretty easy to find some decent advice from those who have either been through it before, or are in the same boat as you at the moment.
And of course there is the mother-god of all beautiful weddings on Pinterest. Pinterest was, by far, the biggest source of wedding inspiration for my wedding. It is so full of beautiful photos and great advice.
Wedding Planners and Florists
If you are considering hiring a wedding planner, then much of the hard work will be done for you. A good wedding planner will have a great sense of what is likely to work and what won't, along with what might be considered stylish and what is not likely to be able to.
As long as you have chosen your planner well enough, you will find that you can find all the inspiration you need just by talking to them. This is the perfect situation, so put some time and energy into trying to find the wedding planner that works for you.
Your florist is also another amazing place to find inspiration for your wedding. My florist had books and books of ideas and previous weddings she had done. I found so many gorgeous decor ideas from her portfolio alone! If you have a good florist, they should be willing to help you pick flowers that suit your personality and style.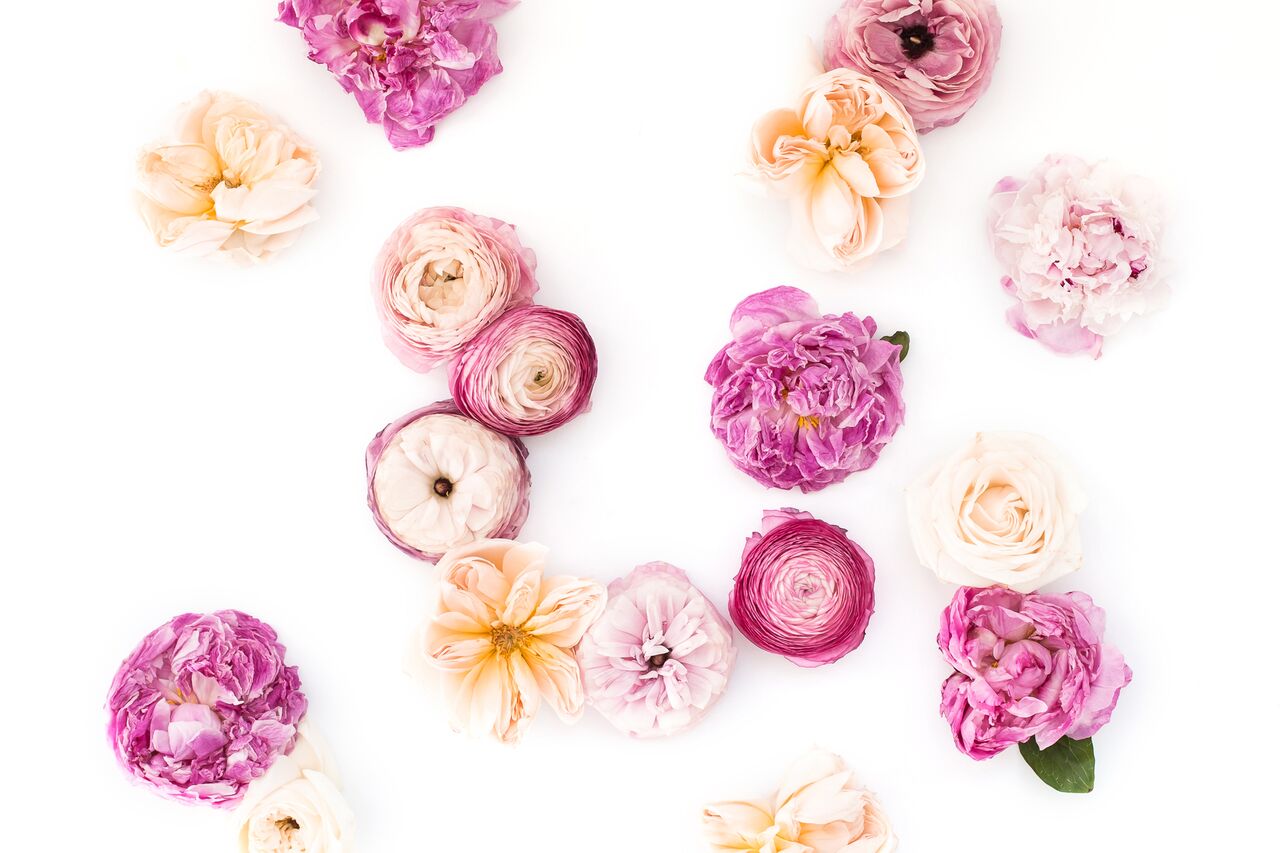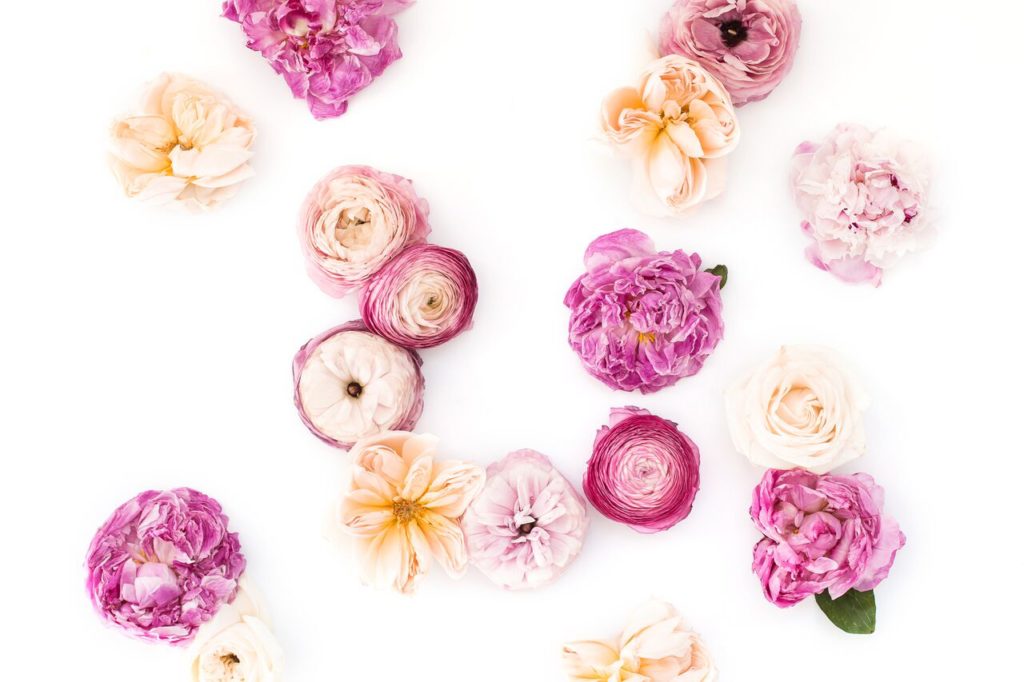 I hope you enjoyed this list of places to find inspiration for your wedding!
Don't forget that no matter what style, flowers, designs, or decor you pick, your wedding is going to be the most beautiful and memorable day of your life. These details may seem import now but in the end all that is going to matter is that you are marrying the person of your dreams! This is something I tend to forget sometimes.. its not about having a "showy" wedding. It's about marrying the love of your life 🙂
IF YOU LIKED THIS POST, YOU WILL LOVE THESE POSTS TOO:

---
---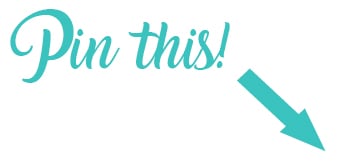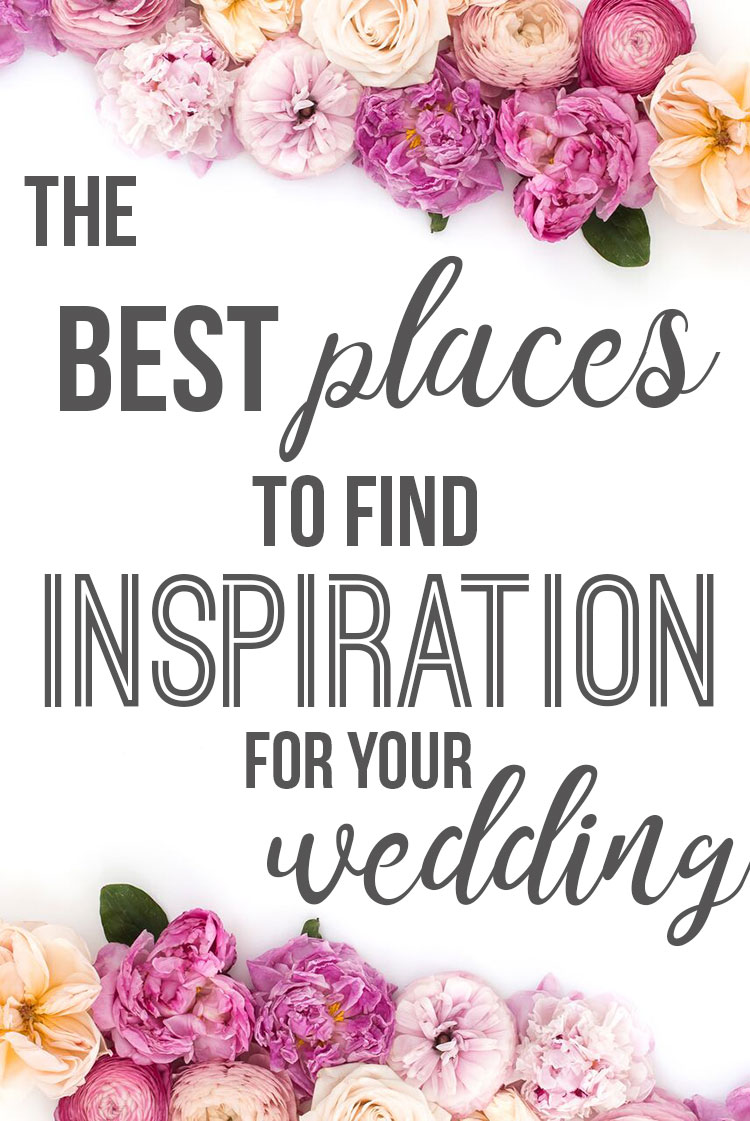 BEST SELLERS