What Women Want During The Wedding Preparations; this one is for the men! What your future wife wants and needs when it comes to weddings and planning!
Disclaimer: this post may contain affiliate links, and every purchase made through these links will give me a small commission (at absolutely no extra cost for you!) AS AN AMAZON ASSOCIATE AND REWARDSTYLE MEMBER, I EARN FROM QUALIFYING PURCHASES. See Privacy Policy for additional info.
Getting married is a moment that encapsulates two people's love like no other, and your big day is sure to be magical. Nonetheless, every man wants to give his bride the dream wedding she deserves. Well, guys, you should know that this starts long before saying 'I do".
When handled correctly, wedding plans can play a huge part in this incredible time in your lives. Meanwhile, building the excitement levels ahead of the big day. Better still, mastering those preparations is as easy as 1-2-3.
The Perfect Proposal
Before kicking the wedding preparations into gear, you need to know that your partner is ready to make a lifelong commitment too. However, the proposal should be about so much more than popping the question. In truth, this moment is one that will stay in your minds forever. So, try to make it special.
There are many ways to tackle this task. From proposing over dinner to doing it at a music event or on holiday, just make sure that it's special to the two of you. This means injecting an ingredient that's unique to your love story. Andrea Matone can teach you how to keep it a surprise while capturing the moment forever. Get it right, and the entire wedding starts on stronger ground.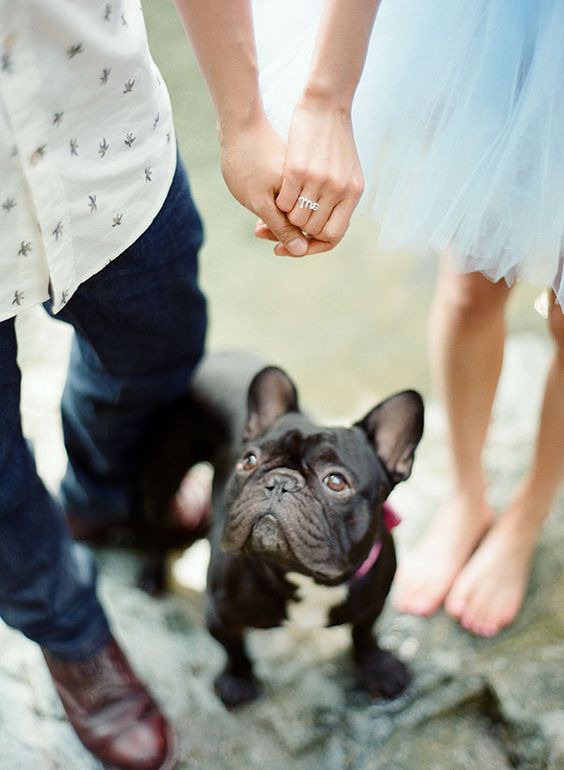 Above all else, acing this task will make the bride-to-be far more confident heading into those wedding plans.
An Understanding Partner
Most women have been dreaming about their dream wedding since childhood. Likewise, your bride-to-be started thinking about her outfit and other key aspects as soon as your relationship got serious. Getting to enjoy those aspects with you is still the most important aspect by far. Nonetheless, the fact you understand the significance of the other items is crucial.
While this is your day as much as hers, she is probably more interested in the preparations. A bridal shower is a special moment in her plans. Most importantly, she will want to include her friends and family. After all, this is a significant aspect of building the excitement.
You should still play an active role in the wedding preparations. Still, understanding that your future wife will want to do things in a certain way will leave a positive mark.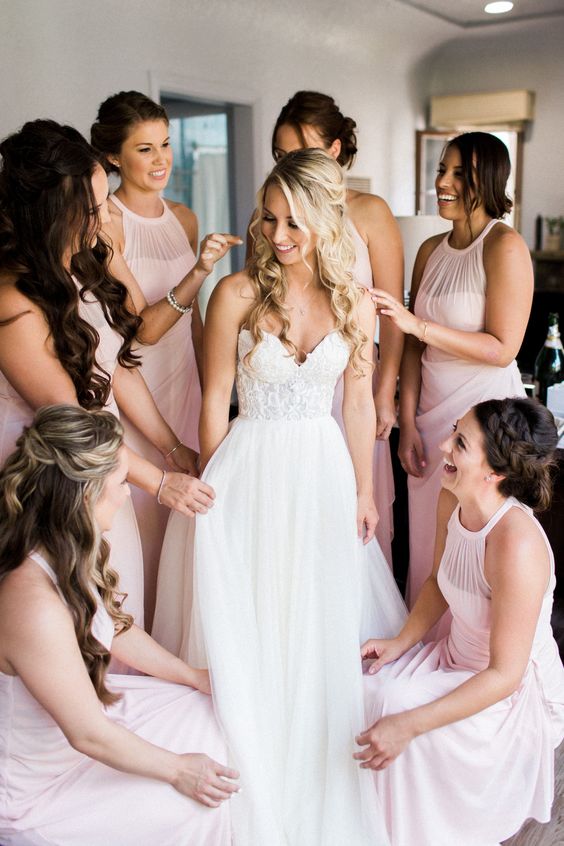 Personality
When designing the perfect wedding, your checklist is likely to include many of the same items as everyone else's. The outfits, venue, cake, and other traditions are all key elements. Most importantly, though, the event needs to represent your love and lives.
Finding a fitting theme is one of the most significant challenges you'll face, but David's Bridal can provide inspiration. Pick this early, and it can influence everything from the wedding invite to the table decorations. This sense of clarity and personality will help bring the bride-to-be's dream to life while you'll also be in a position to play an active role too.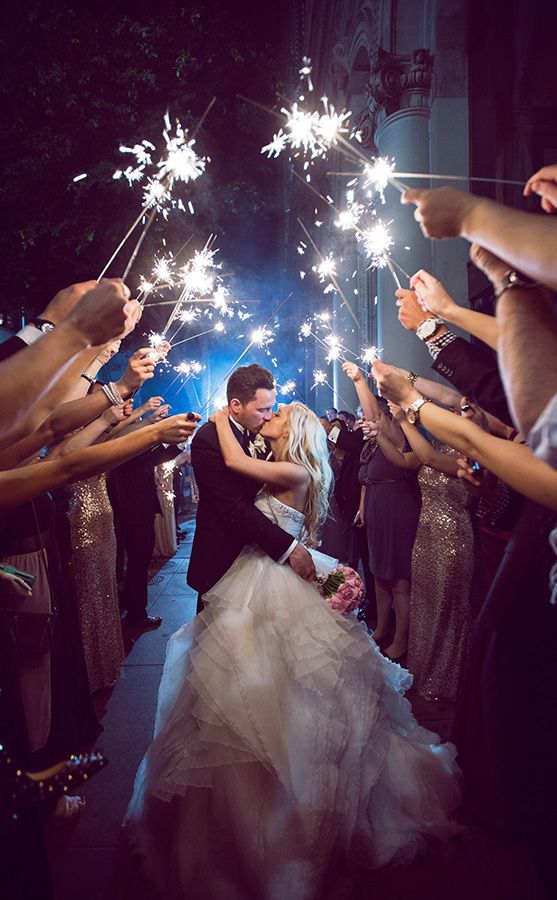 A little personality goes a long way. Do not underestimate this at any stage of the journey and the big day will be everything you both dreamed of and more.
Hope you enjoyed this post on your wedding preparations!
Comment your tips in the comments below 🙂

IF YOU LIKED THIS POST, YOU WILL LOVE THESE POSTS TOO:
BEST SELLERS