Welcome to my November 2017 Traffic and Income Report! Its a little late I know, but better late then never right?!
Disclaimer: this post may contain affiliate links, and every purchase made through these links will give me a small commission (at absolutely no extra cost for you!) AS AN AMAZON ASSOCIATE AND REWARDSTYLE MEMBER, I EARN FROM QUALIFYING PURCHASES. See Privacy Policy for additional info.
I do income/traffic reports every month here for Nikki's Plate. I am hoping these reports help others grow their blog along with me. I will also be using these reports as a way to keep track of my progress.
I share everything I learn, month to month, here in these reports. I give you details on things I have been working on behind the scenes as well. I am not using these reports to brag in any way, but more to be a transparent blogger with my readers and followers!
This is the 8th income and traffic report ever on Nikki's Plate! I have only done three reports so far:
So I am going to jump right into this November 2017 Traffic and Income Report and tell you everything I did this month to improve my blog!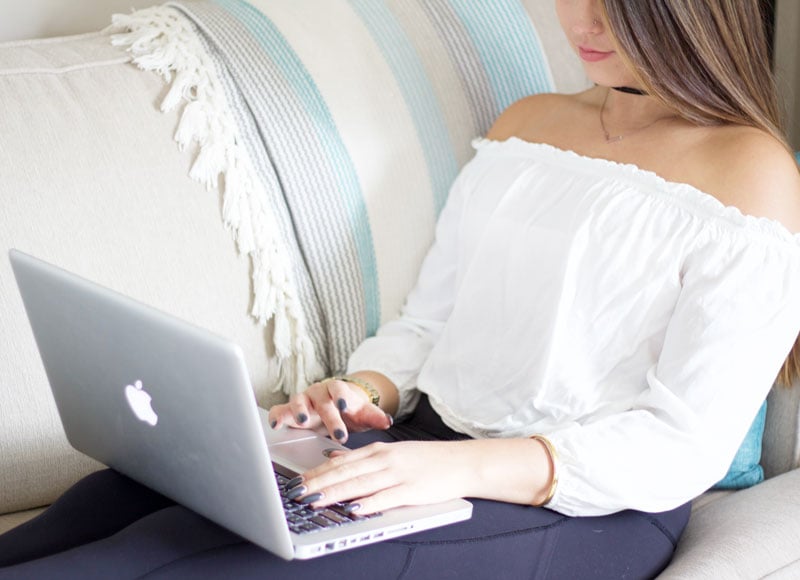 Facebook Networking
This month I did a few things differently when it comes to networking. I am a part of several blogging Facebook groups as you may have read in my one post about them. I usually participate in threads religiously on those Facebook groups.. but I needed to take a little break from them. I find that they can be a lot of work with not consistent results.
I find that when I participate in the groups, I get a spurt in traffic to my blog, but I find that it is not consistent.. So I cut my time on Facebook in half.. I want to produce more great content, rather then put a huge chunk of my efforts into Facebook group networking.
I blog because I love to create and write posts. I want to focus more on creating content rather then pushing for numbers. I have to remember why I started blogging and be loyal to that. Don't get me wrong, I think networking is great for new bloggers and I will still be doing it.. but just not as much as I was in the previous months.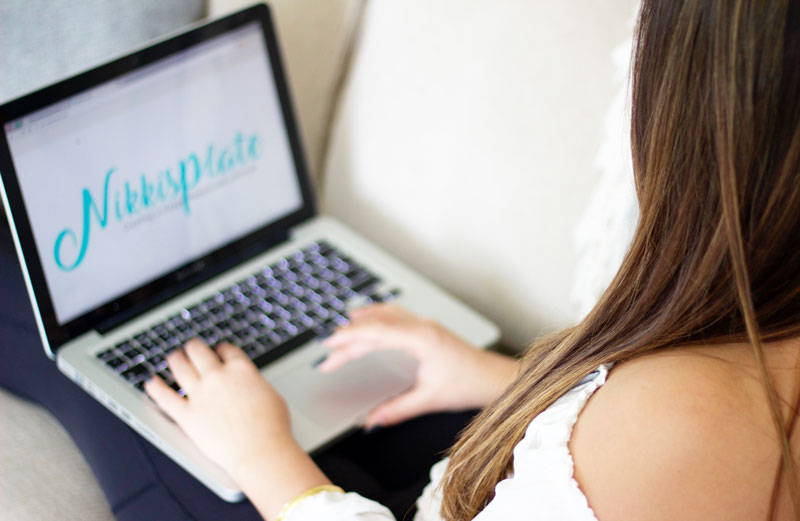 Lets jump into all the numbers now shall we?!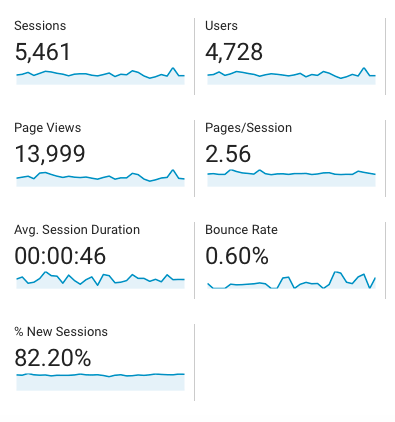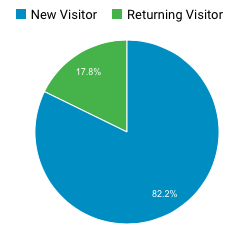 HERE ARE MY SOCIAL MEDIA ACCOUNTS AS WELL:
Also gained 37 MailChimp Subscribers!

INCOME:
Total: $419.82
EXPENSES:
Total: $320.00
NET TOTAL: $99.82
Everything I make on my blog, I invest back into the blog… because I still have my full time career, as a Registered Nurse, for a living.
This month I got a new iPhone because my old two year contract was up. Instead of just getting the iPhone 8, I used some blog money to get upgrade to the 8 plus so I could use my phone more for blog/instagram photos! So far I am loving the iPhone 8 plus!!
Thats it! Thats all I have to share for this month and this November 2017 Traffic and Income Report.
Let me know if you have any questions, (or tips for me) as I continue on with my blogging journey!
I HOPE YOU ENJOYED THIS NOVEMBER 2017 TRAFFIC AND INCOME REPORT!

My Favourite Blogging Tools:
Bluehost - My current hosting company. They are reliable, fast and most importantly affordable. Their support staff is also helpful and answer all my questions. Check out my easy step by step guide: How to Start a Blog
Tailwind - My all time favourite scheduling tool for sharing your content on Pinterest and Instagram! Tailwind saves SO much time and increases your traffic and followers. BEST. TOOL. EVER.
Foodie Pro Theme - This is my current blog theme used on Nikki's Plate. I am so obsessed with it. It took my blog to the next level. Its easy to use and has so many additional features that make blogging easy. This is a Genesis Framework Theme
Food Blogger Pro - learn how to start, grow and make money with your food blog!
WP Tasty - Handcrafted WordPress plugins made by experts in the field!
Share a Sale - This is a great place to find tons of affiliate programs so you can start earning money on your blog by just adding a link!
ConvertKit - This is a VERY popular email newsletter provider. Many bloggers love using covert kit to grow their email list!
OptinMonster - This tool is a great way to grow your email list. Easy way to turn visitors into subscribers and costumers!
Other Favourites:
Ebates - I love making money while I shop. Who wouldn't! Ebates offers cash back when you make purchases through their website! How awesome is that!?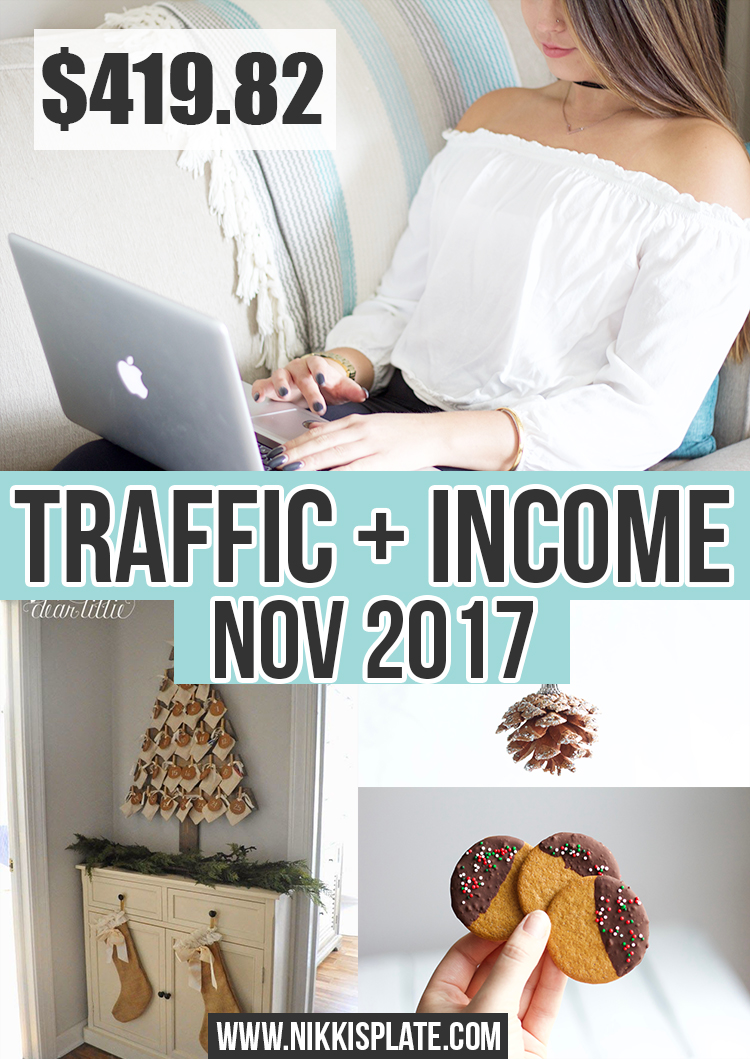 BEST SELLERS